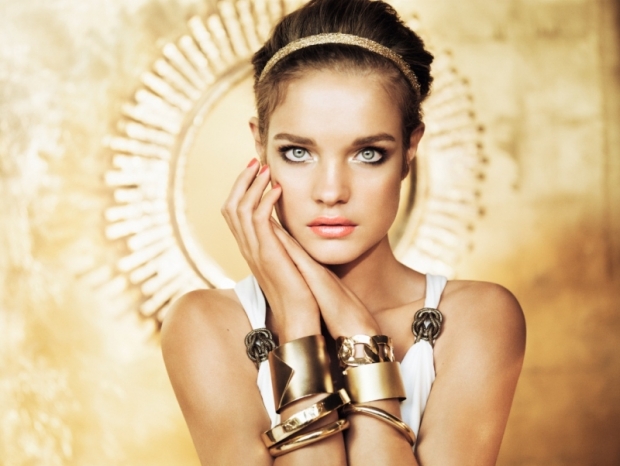 The unquestionable star of the new line, the limited edition Guerlain Terra Ora is a must have of the new collection. Suitable for all skin tones and encased in a wooden mirror case with with magnetic closure, it can be used to define and sculpt your feature and maximize radiance in the process and simply spells hot summer days with it's luxurious allure.
Getting a fabulous look requires a significant amount of products and the new Guerlain 2013 makeup collection definitely brings plenty of interesting options.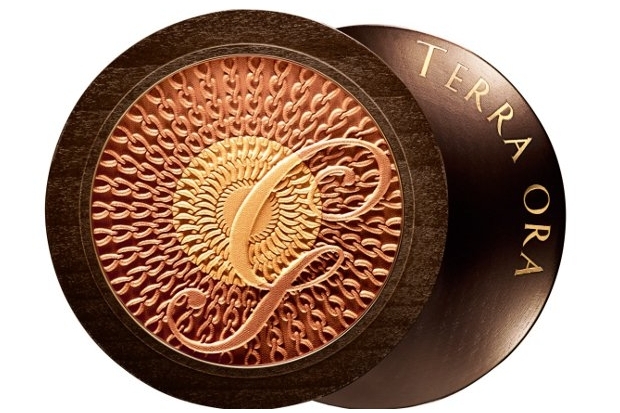 Guerlain Météorites Perles Les Ors Primer ($71)
A good makeup primer can be the secret which differentiates a good makeup style from a great one. With three different tones which can instantly take your look to the next level, the limited edition enhances your features in three different ways: the white pearls illuminate the skin, the pink tones add a rosy glow while yellow pearls add a subtle shimmer.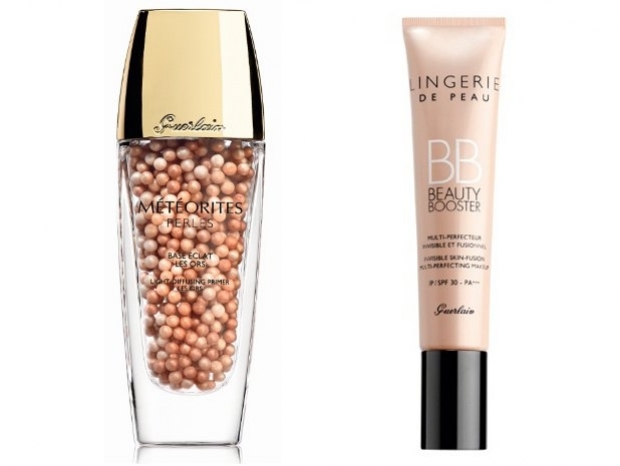 Guerlain Lingerie de Peau BB Cream, SPF 30 ($51)
As exciting as color cosmetics might be, a flawless looking skin is the most coveted effect regardless of the season. With SPF protection, hydrating ingredients, this is one of the products you'll always find yourself reaching for.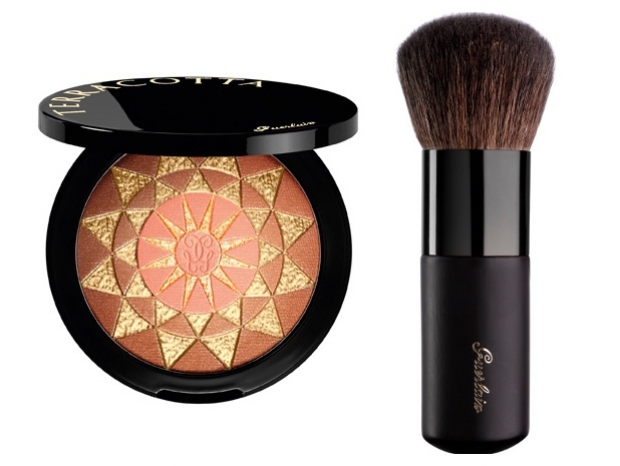 Guerlain Terra Nerolia ($69)
With shimmering peach, bronze and gold shades, this limited edition face and body bronzer is ideal for achieving an enviable sun-kissed look.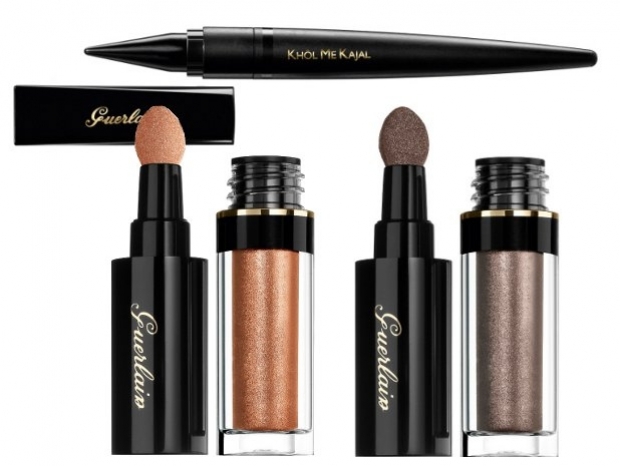 Guerlain Loose Powder Eye Shadow ($35)