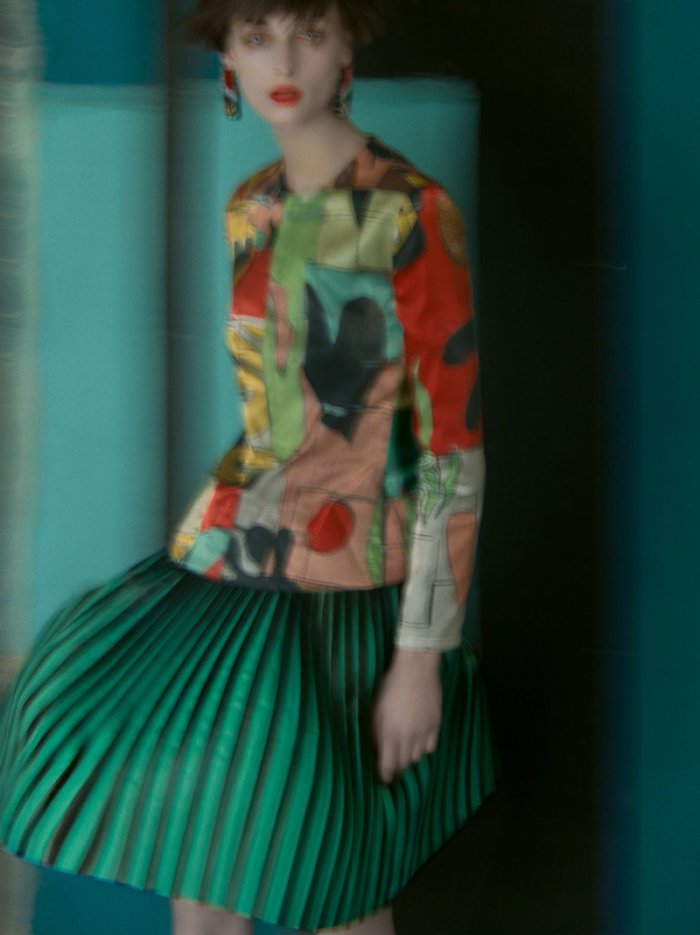 Daga Ziober stars in Giorgio Armani's spring-summer 2018 campaign
Giorgio Armani taps Sarah Moon to photograph its spring-summer 2018 campaign. Inspired by the brush strokes of a painter, the dreamy advertisements feature hazy images with models Daga Ziober and Simon Nessman.
The spring season features arty floral prints, Armani's signature tailoring and a vibrant color palette. Moon's images also put a focus on dazzling accessories as well as statement footwear.
——————————————————————–
GIORGIO ARMANI SPRING/SUMMER 2018 CAMPAIGN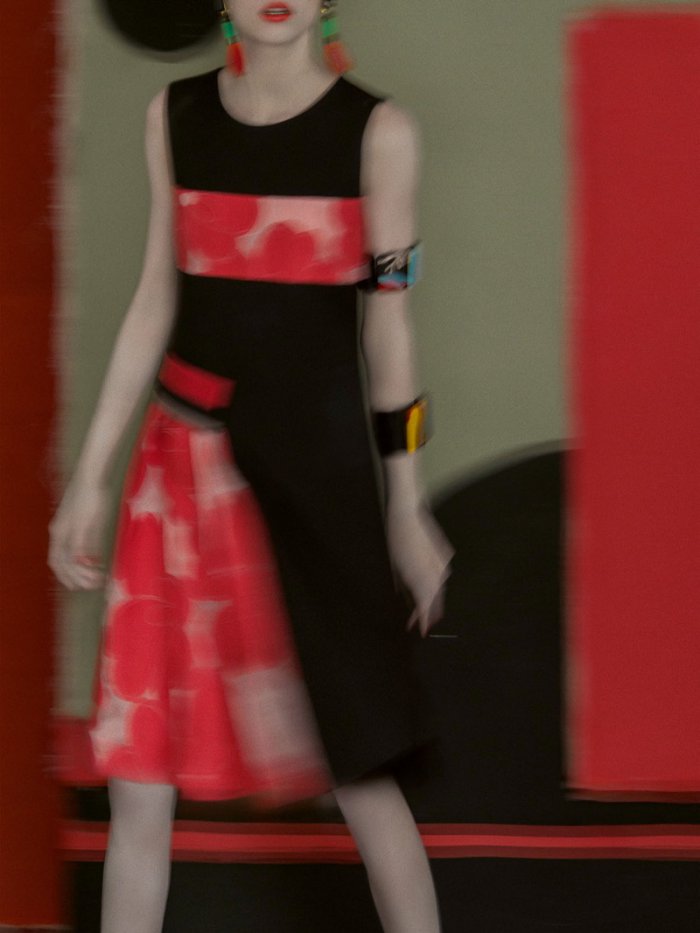 Sarah Moon photographs Giorgio Armani's spring-summer 2018 campaign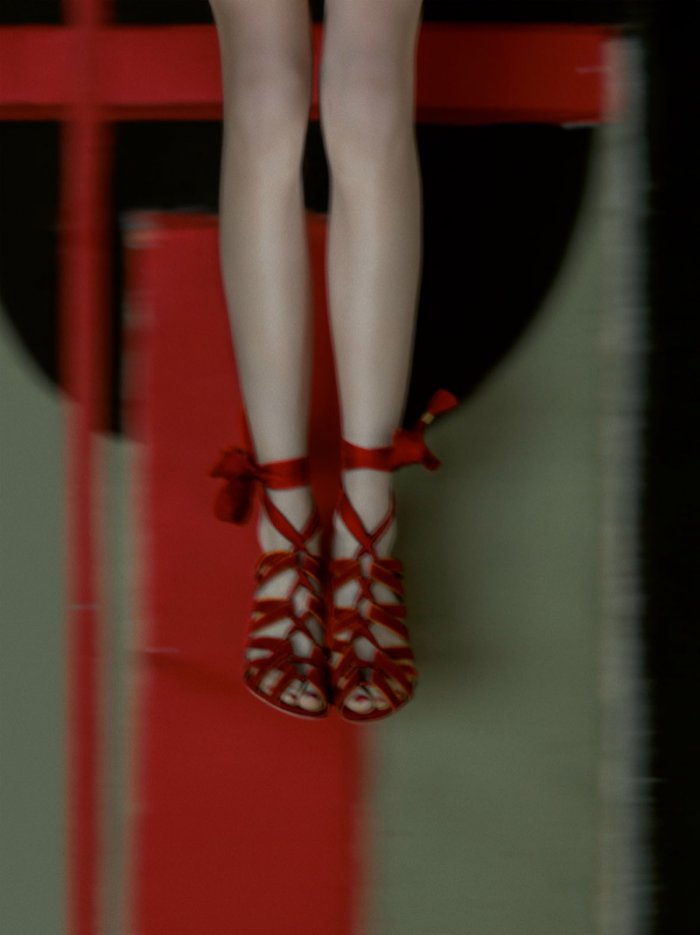 Strappy sandals stand out in Giorgio Armani's spring-summer 2018 campaign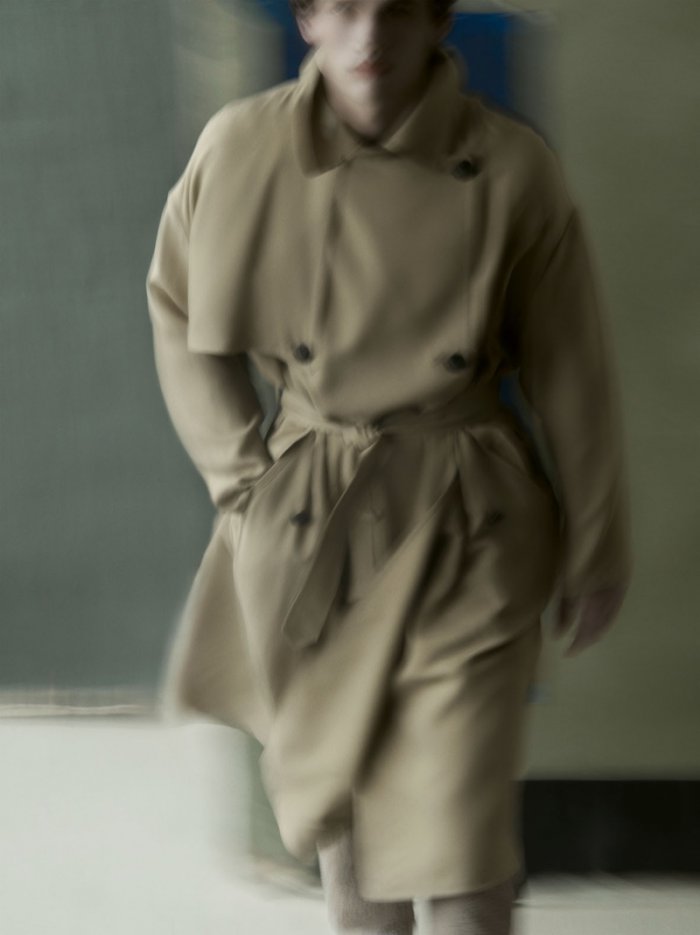 Simon Nessman wears trench coat in Giorgio Armani's spring-summer 2018 campaign