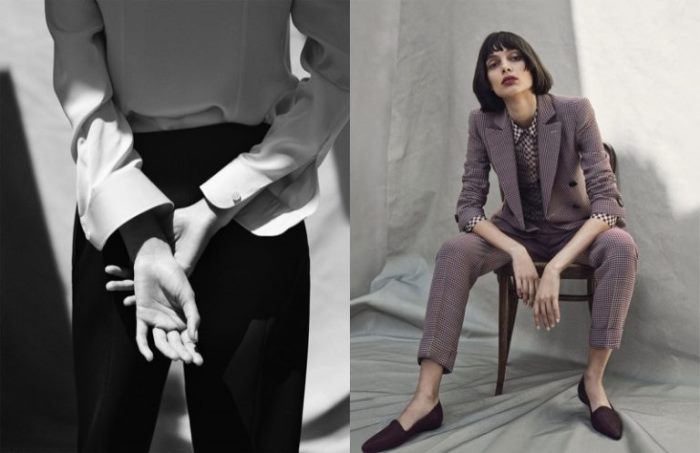 Giorgio Armani unveils its fall-winter 2017 campaign
Italian fashion brand Giorgio Armani taps a new photographer for its fall-winter 2017 campaign. Dutch lenswoman Annemarieke van Drimmelen captures the latest advertisements which feature a moody set of images.
The campaign stars models Lara Mullen, Lineisy Montero, Margot Davy, Charlee Fraser and Milena Litvinovskaya. The new season spotlights tailored suiting, velvet loafers and embellished handbags. This month the images will break in magazines around the globe.
————————————————————————–
GIORGIO ARMANI FALL/WINTER 2017 CAMPAIGN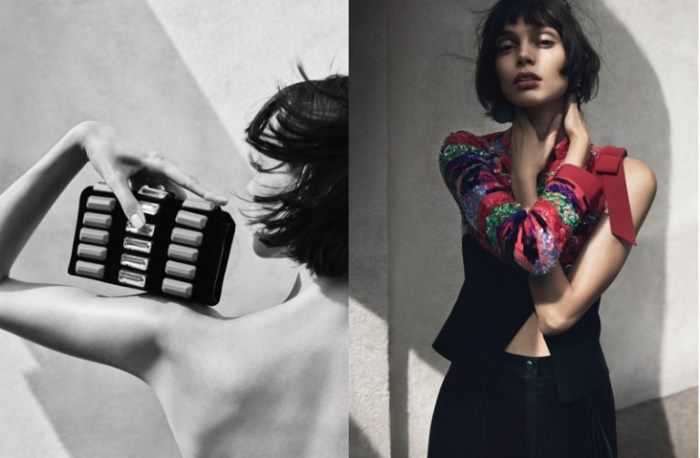 Charlee Fraser fronts Giorgio Armani's fall-winter 2017 campaign
Lara Mullen stars in Giorgio Armani's fall-winter 2017 campaign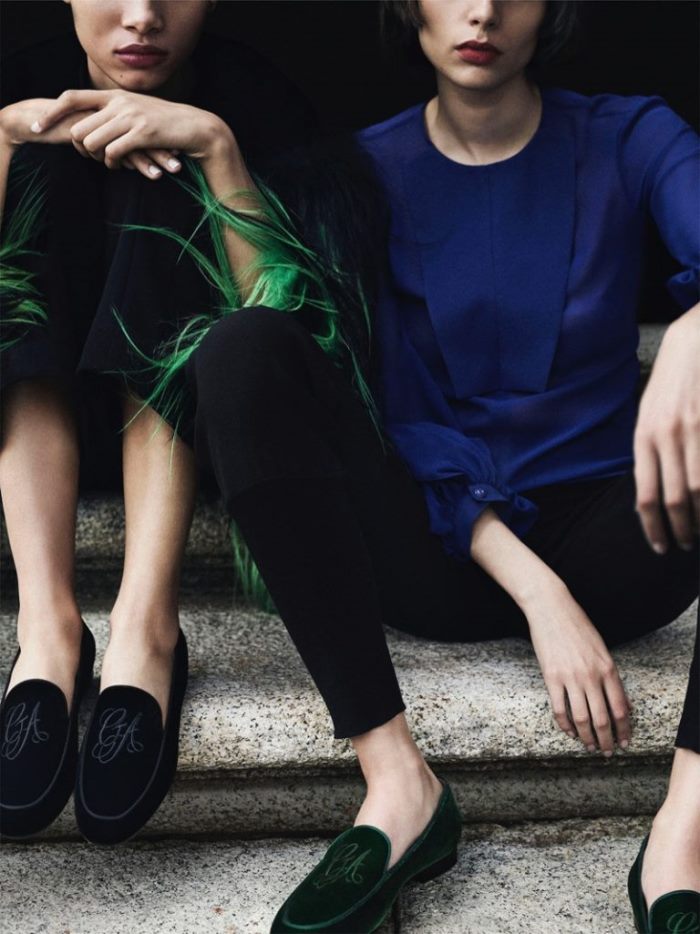 An image from Giorgio Armani's fall 2017 advertising campaign with Lineisy Montero and Charlee Fraser