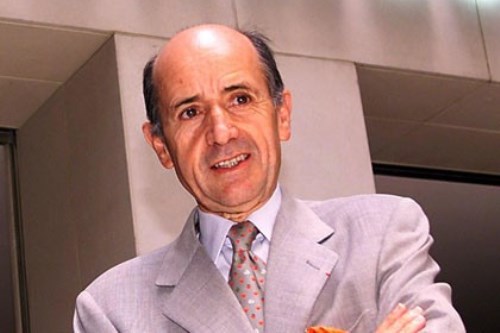 The former chief of Hermès, Jean-Louis Dumas, who ran the brand for nearly three decades, died on Saturday aged 72. A company spokesman said yesterday that he died after a long period of illness.
Widely credited with turning Hermès from a fairly niche marque (focused on leather goods) into the luxury, lifestyle brand we know today – his impact cannot be underestimated.
When he assumed control in 1978, Hermès revenue was about $50 million. By 1990 that figure had risen to $460 million and last year the company's revenue had reached $2.5 billion.
French President Nicolas Sarkozy led the tributes, saying "his death is a great loss for France", while the Culture Minister Frederic Mitterrand called Dumas "an emblem of luxury à la francaise" and a man of "inexhaustible and visionary imagination."
The family still owns 74 percent of the Hermès group and Dumas' son Pierre-Alexis remains artistic director.
A man of extraordinary vision, he will be sorely missed.
(Source: businessweek)