(L-R) Elizabeth Lee, Coco Lee and Ava Kwong
Estee Lauder marked the launch of its Re-Nutriv Re-Creation skin care line with a star-studded dinner at the Grand Hyatt on September 25.
Re-Nutriv ambassadors Elizabeth Lee, Coco Lee and Ava Kwong shared beauty tips with guests; celebrities models Rosemary, Jocelyn Luko, Jenny Xu, Irene Wang and Ana R were on hand to present the brand's latest concoctions.
The host of beautiful faces to grace the occasion included special guest performer Jonathan Wong, Jennifer Tse, Carat Cheung, Tracy Chu, Jessica Cambensy, Jacquline Ch'ng, Candice Yu, Candy Lo, Monica Chan, Sheila Chan, Jane Chao, Vanessa Yeung, Sammie Yu, Maria Chen, Almen Wong, Josephine Chiu, Wendy Chiu, Kennis Tai, Alex Hung, Angela Hui and Helen Rong.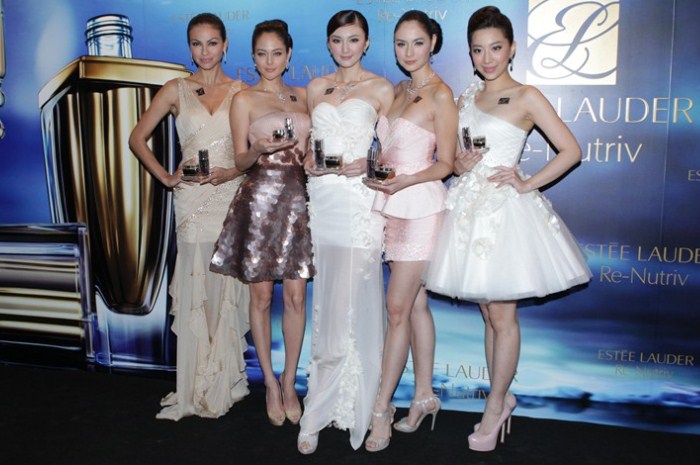 (L-R) Rosemary, Jocelyn Luko, Jenny Xu, Ana R and Irene Wang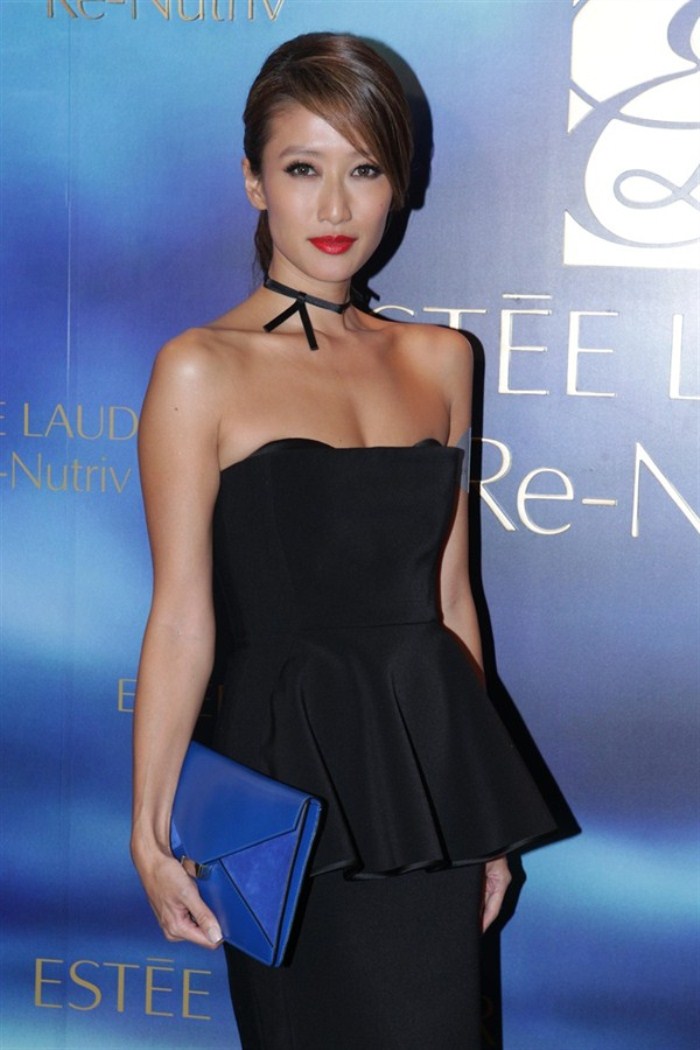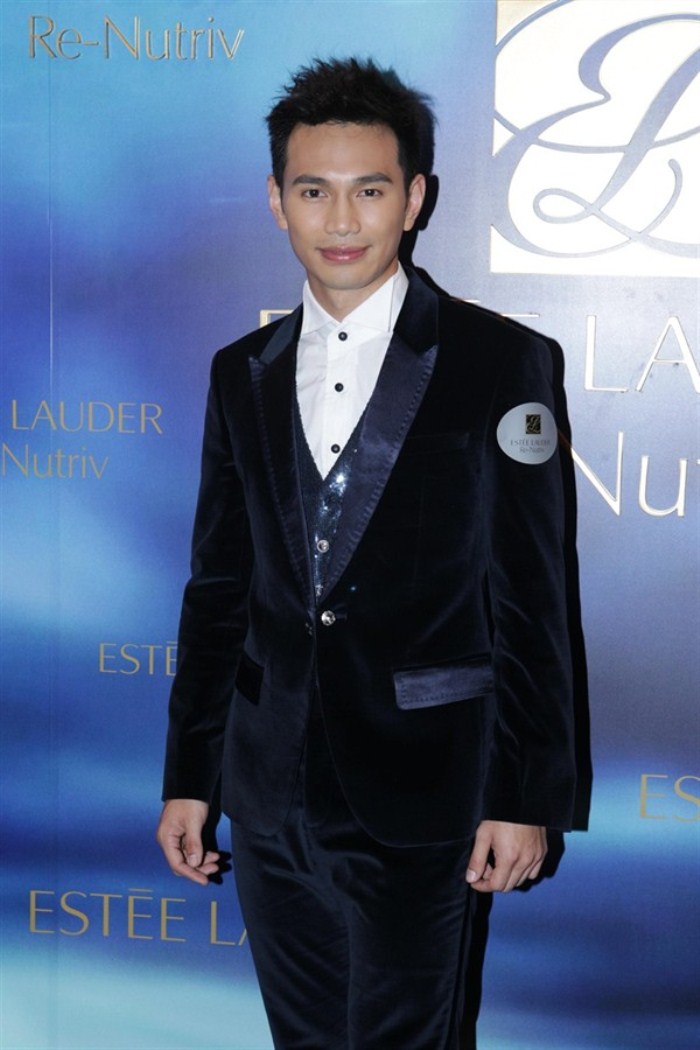 Jonathan Wong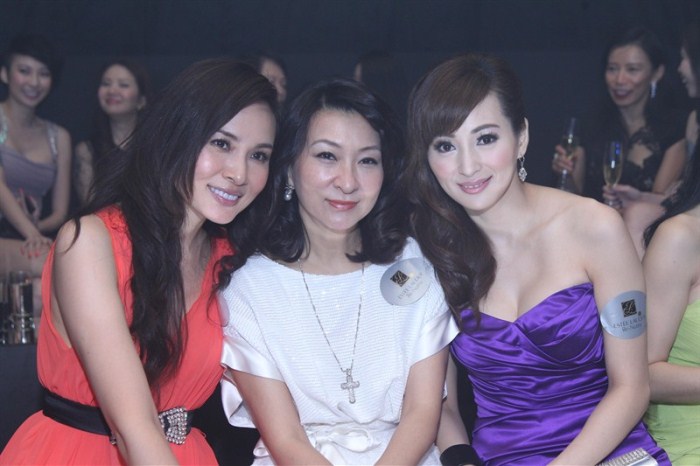 (L-R) Vanessa Yeung, Agnes Chiang and Candy Lo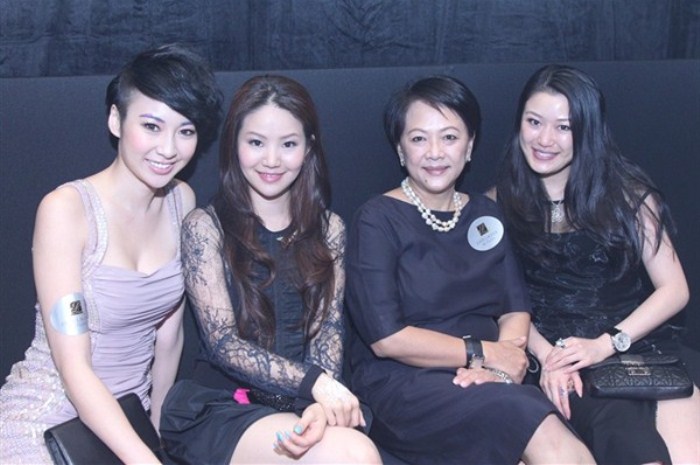 (L-R) Jacqueline Ch'ng, Sharon Cheung, Susan Sng and Gretchen Ng