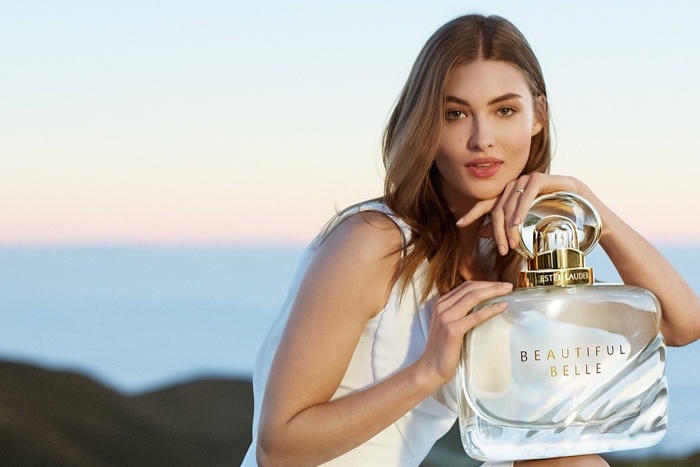 Grace Elizabeth stars in Estée Lauder Beautiful Belle Eau de Parfum campaign
Named the face of Estée Lauder early this year, American model Grace Elizabeth enchants in recent advertisements for the cosmetics brand. First, the brunette fronted a campaign for Lauder's 'Pure Color Desire Rouge Excess' creme lipstick.
Wearing a crimson lip color, Grace stuns with a slicked back hairstyle. The model also appears in the 'Beautiful Belle' fragrance shoot. The holiday version gets festive with a carousel setting, while the mainline campaign features tranquil tones of white and blue.
—————————————————–
CAMPAIGN: GRACE ELIZABETH FOR ESTÉE LAUDER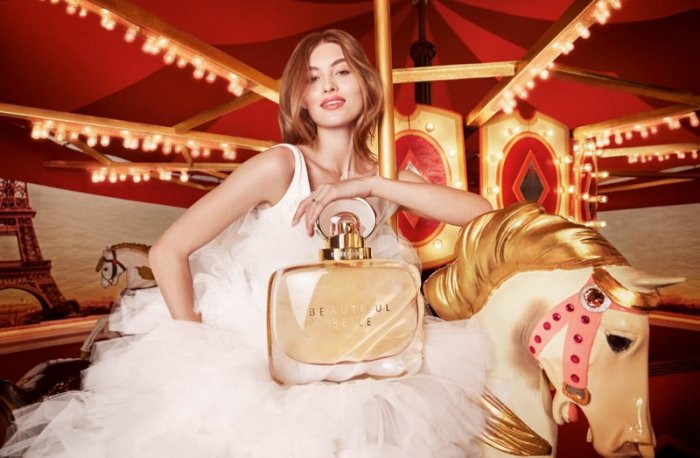 Estée Lauder Beautiful Belle Eau de Parfum Holiday 2018 campaign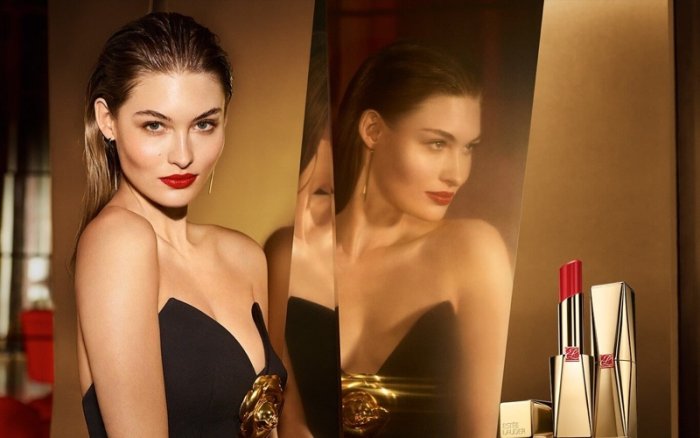 Grace Elizabeth fronts Estée Lauder Pure Color Desire Rouge Excess campaign