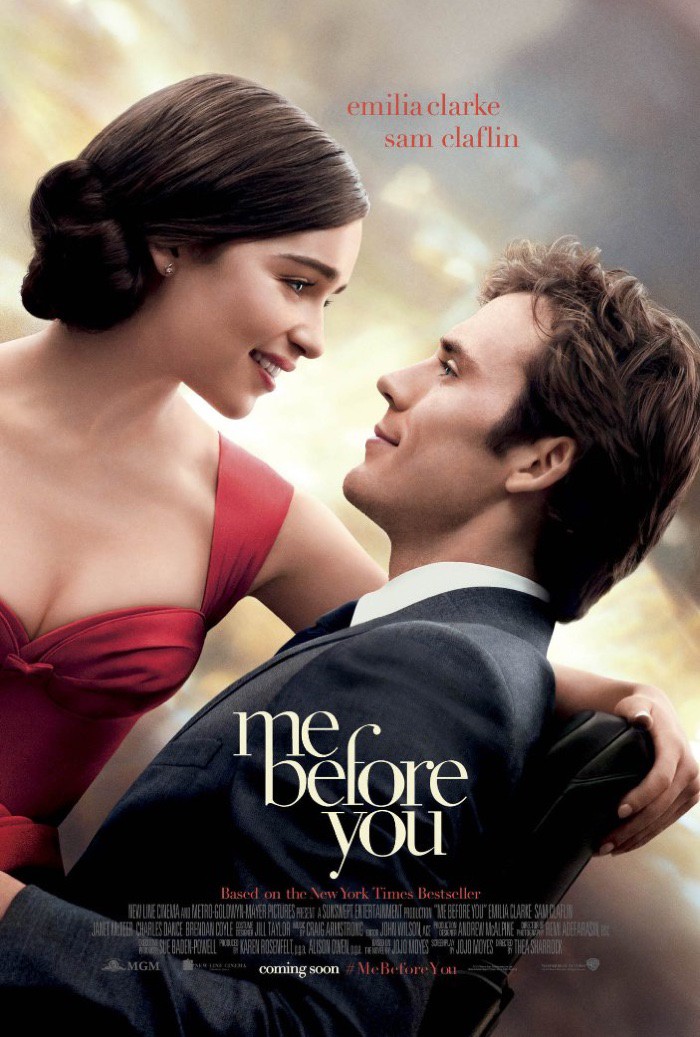 Emilia Clarke and Sam Claflin in 'Me Before You' movie poster
Besides starring on the upcoming sixth season of 'Game of Thrones', Emilia Clarke will also appear in the romantic film 'Me Before You'. Acting alongside Sam Claflin, the actress takes on the role of Lou who takes care of a recently paralyzed man (Claflin) who she eventually falls in love with.
The movie also stars Jenna Coleman, Matthew Lewis, Charles Dance and Brendan Coyle. Check out images from the movie and a trailer below.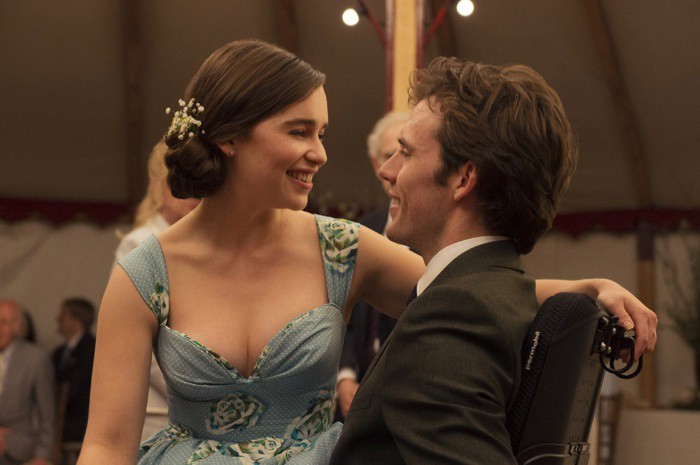 Emilia Clarke and Sam Claflin share a romantic moment in 'Me Before You'
Emilia Clarke in 'Me Before You' movie still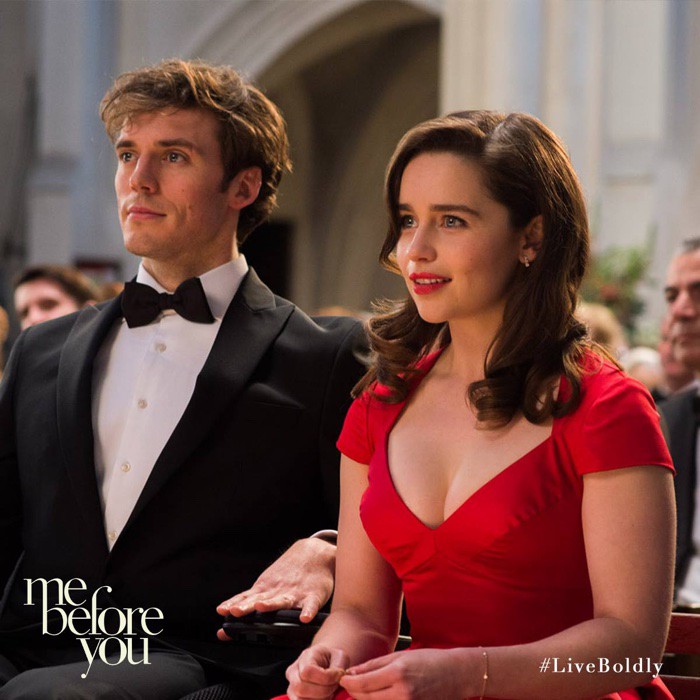 Sam Claflin and Emilia Clarke in a movie still for 'Me Before You'