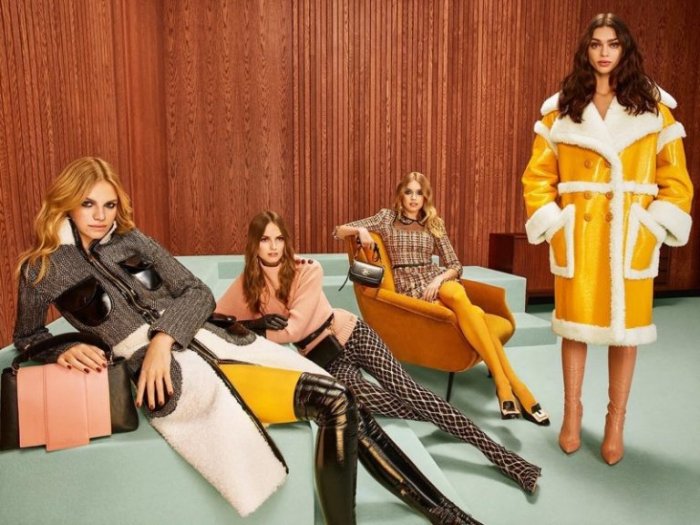 Elisabetta Franchi unveils fall-winter 2018 campaign
Italian fashion brand Elisabetta Franchi looks back to the 1970's with the release of its fall-winter 2018 campaign. Models Nadine Leopold, Zhenya Katava, Megan Irminger and Agne Konciute pose in front of the lens of Mariano Vivanco.
Inspired by Italian actress Monica Vitti, the advertisements focus on tailored coats, pleated gowns and cropped trousers. For beauty, Joey George works on hair with makeup by Zoe Taylor.
————————————————–
ELISABETTA FRANCHI FALL/WINTER 2018 CAMPAIGN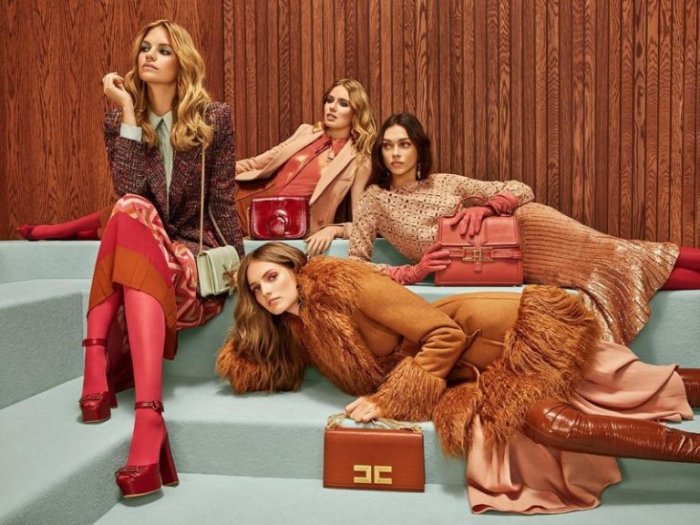 An image from Elisabetta Franchi fall 2018 advertising campaign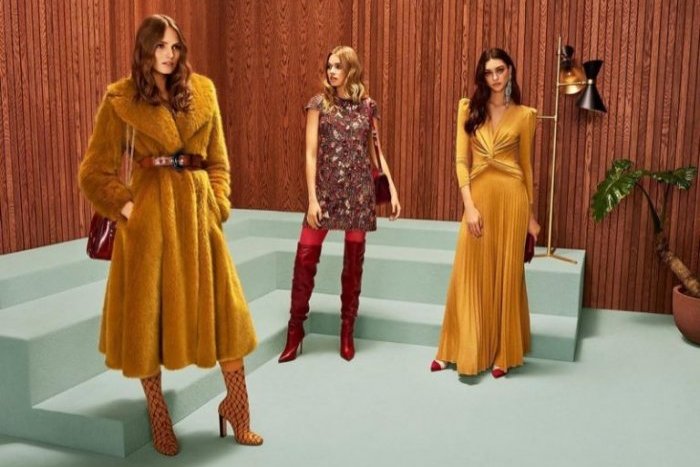 1970's style takes the spotlight in Elisabetta Franchi fall-winter 2018 campaign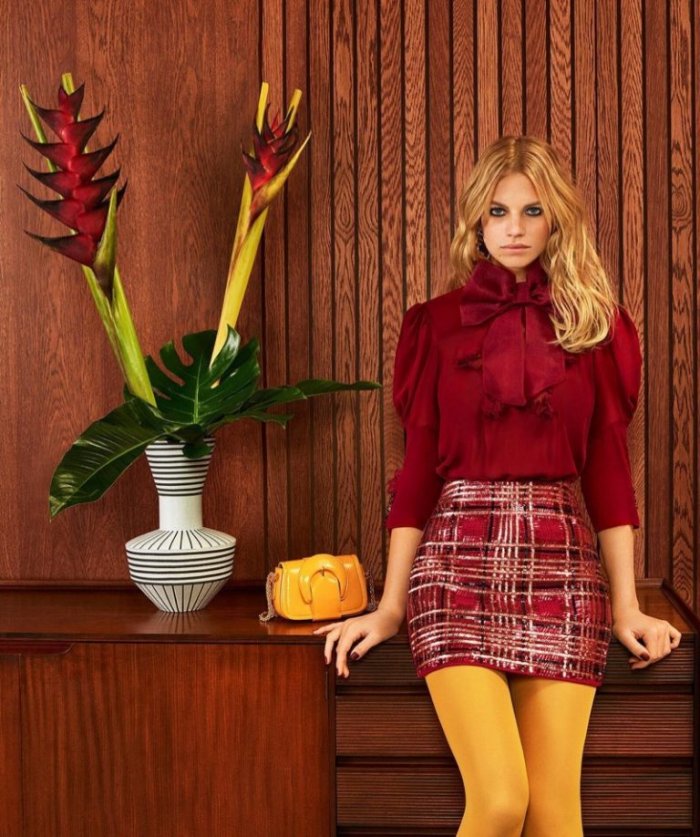 Nadine Leopold stars in Elisabetta Franchi fall-winter 2018 campaign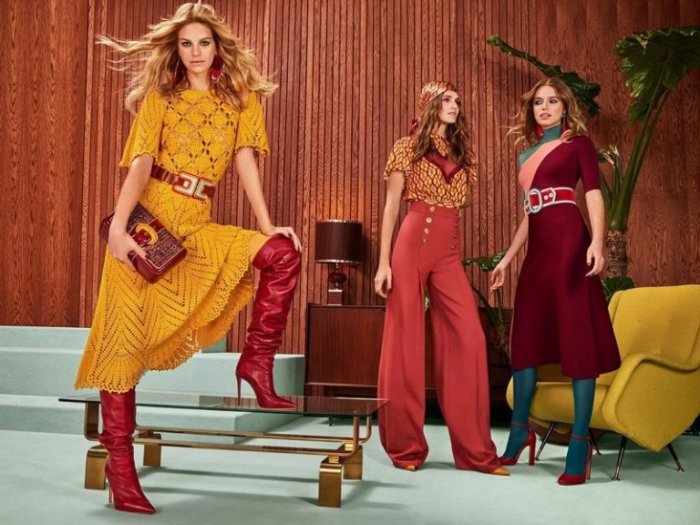 Nadine Leopold, Megan Irminger and Agne Konciute front Elisabetta Franchi fall-winter 2018 campaign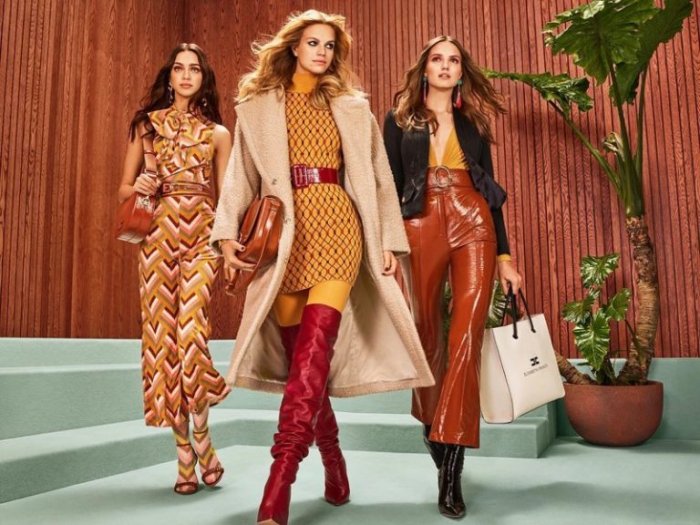 Zhenya Katava, Nadine Leopold and Agne Konciute appear in Elisabetta Franchi fall-winter 2018 campaign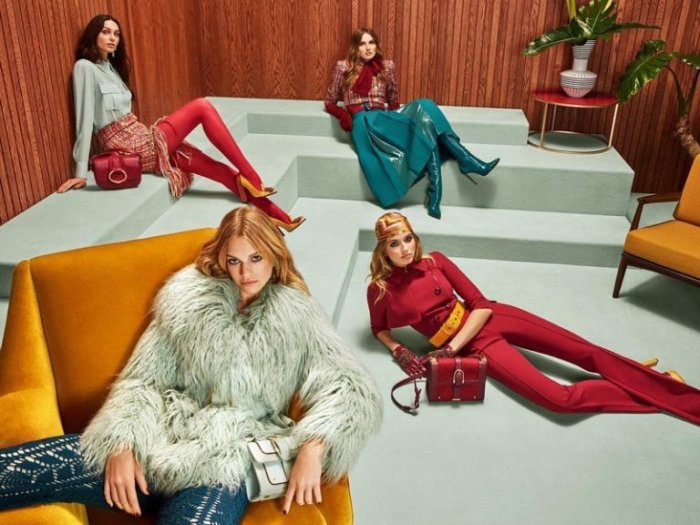 Elisabetta Franchi launches fall-winter 2018 campaign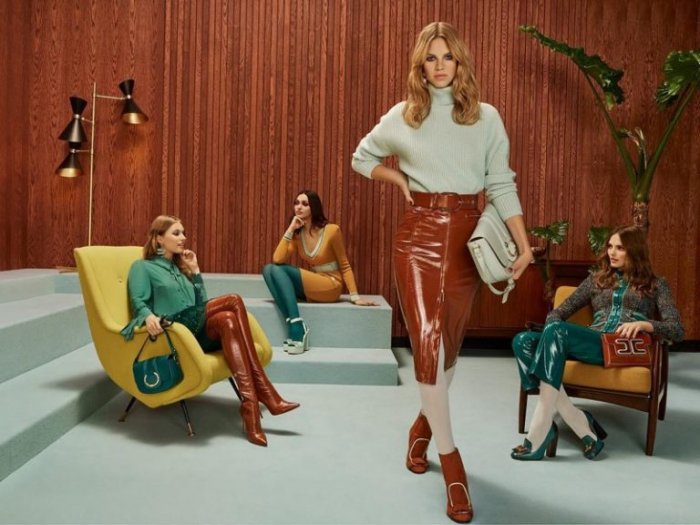 Nadine Leopold takes the spotlight for Elisabetta Franchi fall-winter 2018 campaign