Anomulous Montage Sleeveless White dress
If you are going out to the dance club, you will want something amazing to wear. Club dresses are the best choice. They will help you create a sexy impression while you're out dancing. You'll find choices for almost all shapes and sizes and you're certain to get exactly what you want, regardless of your style preference. Here are some suggestions, ideas, and more on ways to rock a club dress.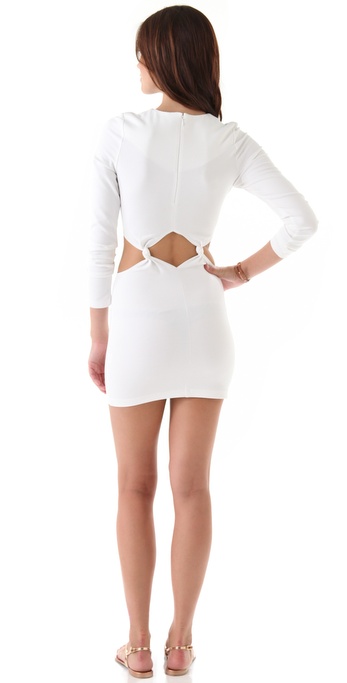 Not everyone has a perfect figure, but that's okay. There are still gorgeous dresses for every figure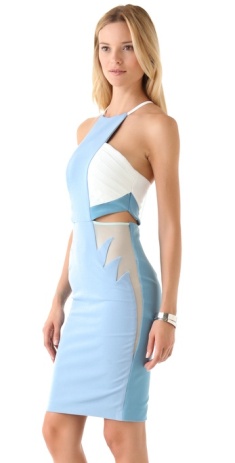 The very first thing you need to do is be sure you buy club dresses that work well with your figure. If your legs are amazing, select a dress that shows them off. Should you have curves, play them up.
Strapless-colorblock-dress by Herve leger
If  you've got a thin waist, this dress selection will make  it look extremely small and sexy while binding in your curves for a jaw dropping silhouette.
When choosing your club dress, add a theme or idea to the dress. Think of an impression you want to display when you're at the dance club. In this way you'll be able to accessorize the dress effectively.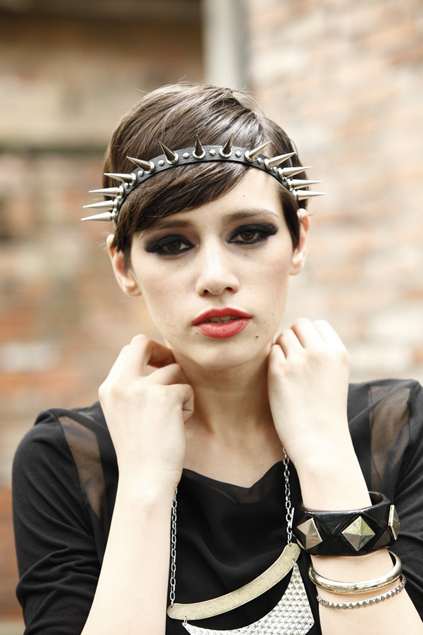 Earrings, the ideal shoes, necklaces and other accessories can really carry through your theme making your whole outfit look great.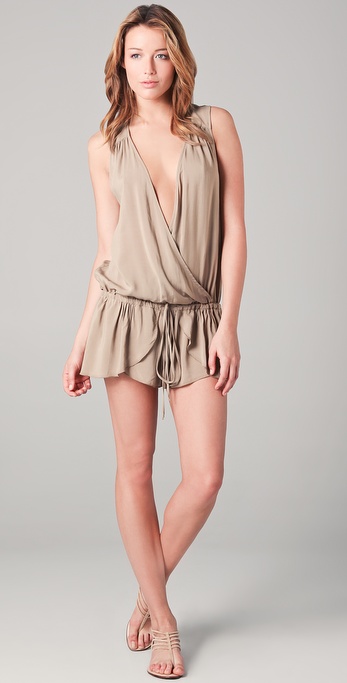 Dimples Mini Dress by Riller & Fount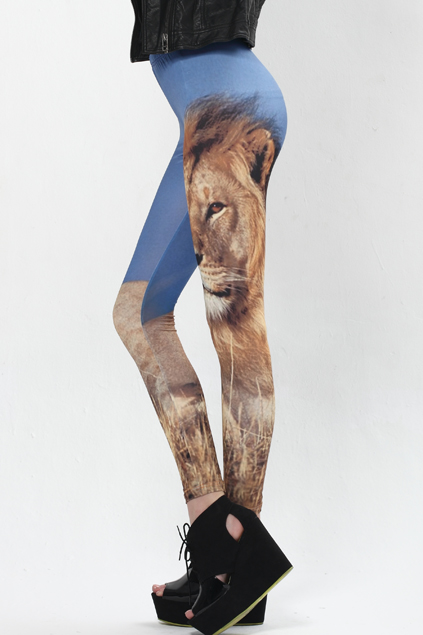 You would definitely want to put on high heels for these occasions or strut in a pair of hot boots along with your self confidence to complete the look. This isn't the place for boring footwear. You need shoes that are sexy. Make sure they enhance the dress you select, too.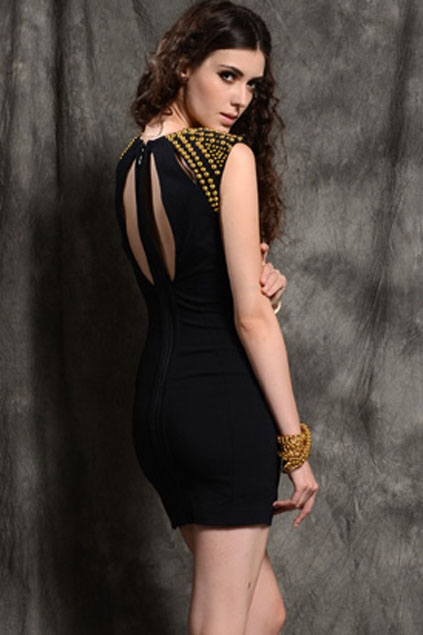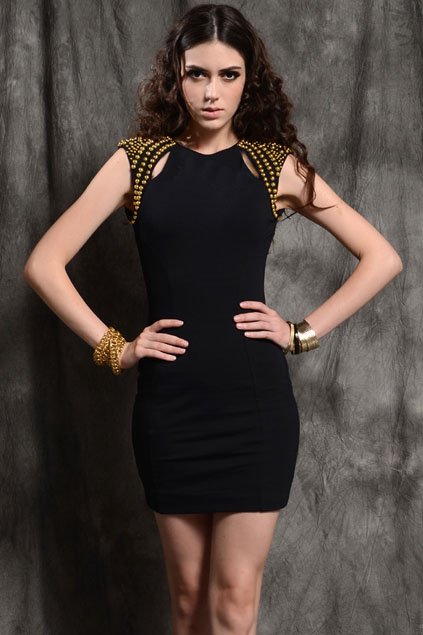 Ultimately, one of the most essential steps you can take to rock your club dresses is to be sure you take your self-confidence with you. You'll need to be confident in the dress you will be wearing.
Know you look fantastic, embrace your body, and show it off at the club. Confidence is extremely sexy and with the perfect dress, the right vivacious vibe you'll be prepared to be the sexiest girl on the dance floor.