Clé de Peau Beauté is celebrating its 30th anniversary with a slew of launches and events this year. First up: L'Art de La Radiance, a one-night-only exhibition encompassing the realms of art, fashion and design. The exhibition was divided into two parts – a light installation by renowned Japanese artist Makoto Tojiki and a multimedia exhibition curated by Hong Kong-based stylist and make-up artist Alvin Goh.
The star-studded cocktail on April 12 attracted a trove of A-listers from the fashion and entertainment worlds, amongst them screen luminaries Deanie Ip and Carina Lau, fashion stylist Wyman Wong, models Janet Ma, Ana R, Cara Grogan and Carrie Chiu, actress Linda Wong and singers Stephanie Cheng, Race and Rosanne Wong of 2R.
With radiance as a prompt, Goh transformed the Quarry Bay space into a tantalizing mélange of art, photography and fashion, as he said in an interview with BACCARAT magazine, "I don't want beauty to be portrayed in a superficial way. Beauty is not about putting expensive cream on your face. Beauty goes beyond skin deep, it radiates from the inside".
Collaborators ranged from photographers Chen Man and Laurent Segretier to Chinese contemporary artist Li Wei and American poet W. Jude Aher.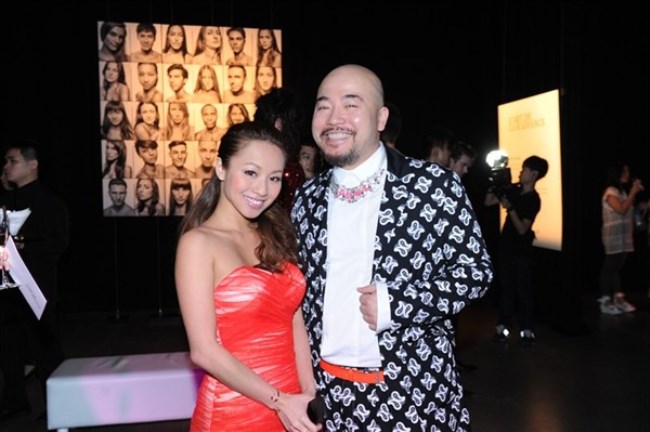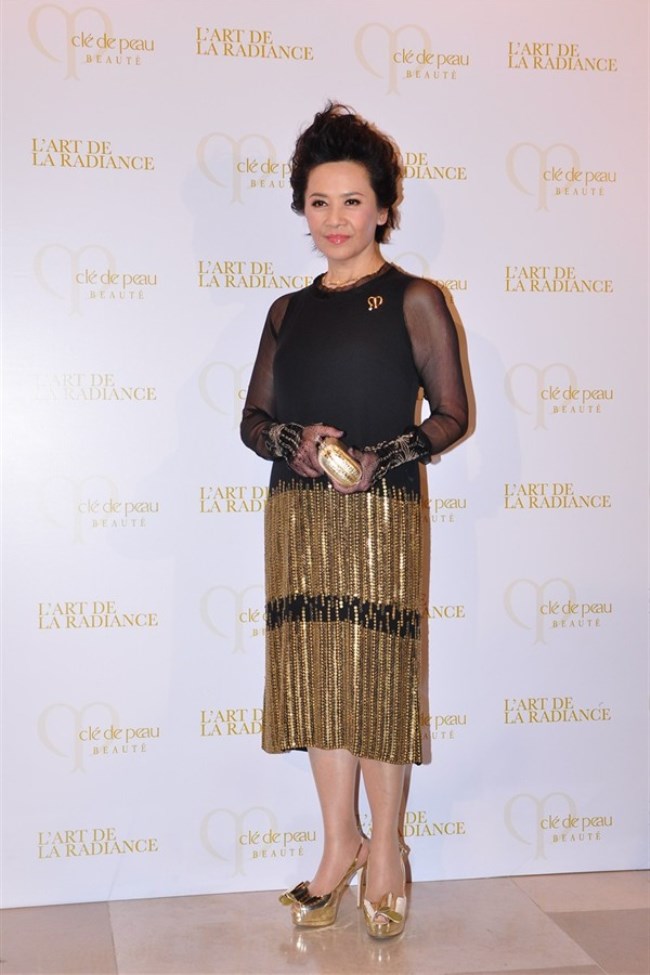 Deanie Ip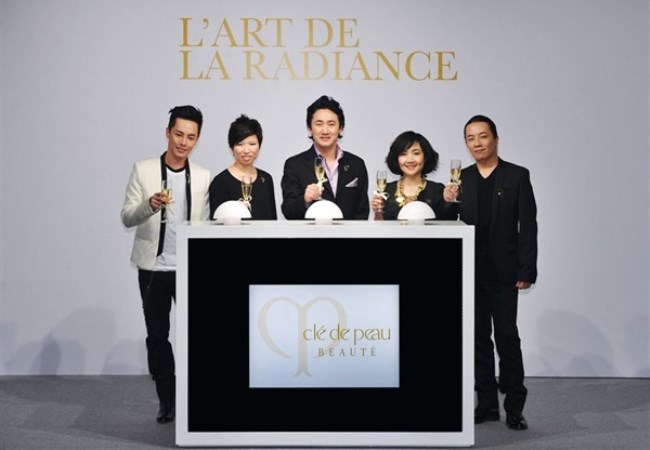 (L-R) Alvin Goh, Tammy To, Yoshiaki Okabe, Esther Kwong and Makoto Tojiki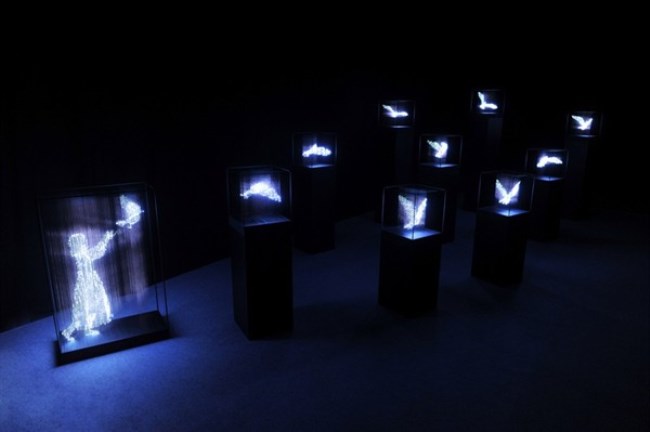 Hope and Dream, curated by Makoto Tojiki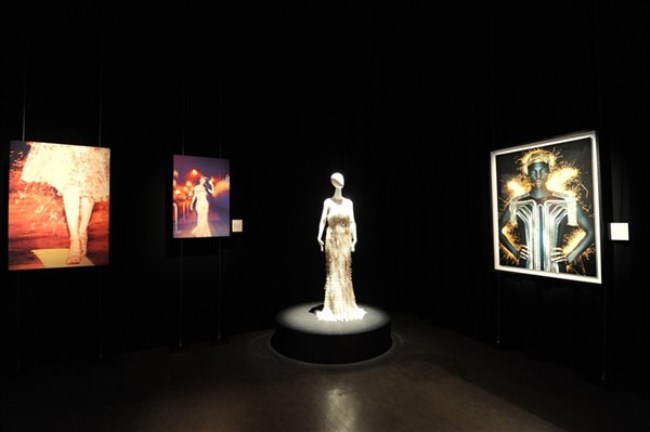 Radiance of Beauty, curated by Alvin Goh
Irene Wang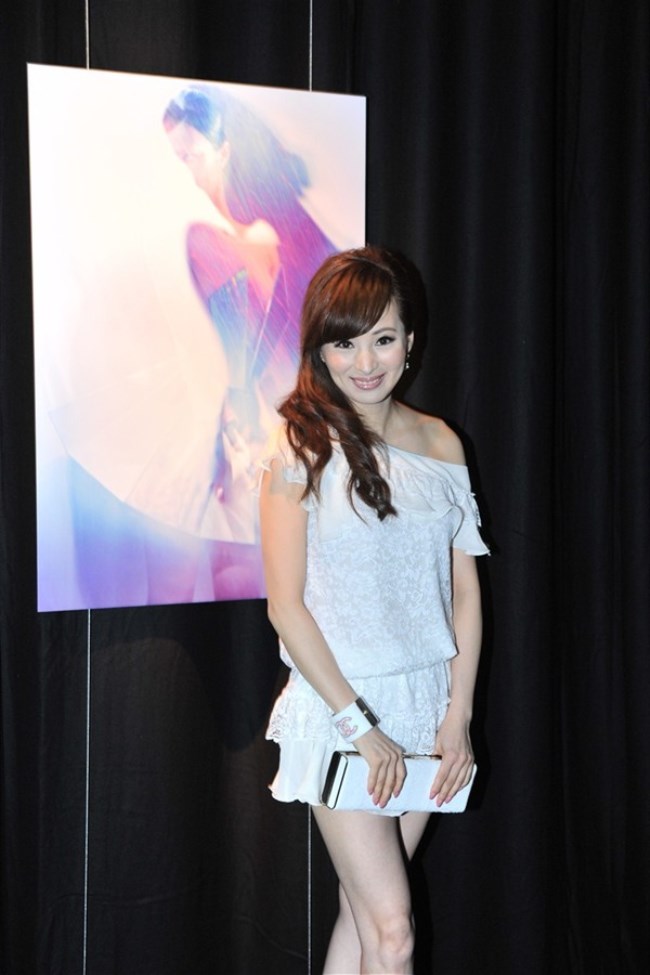 Candy Lo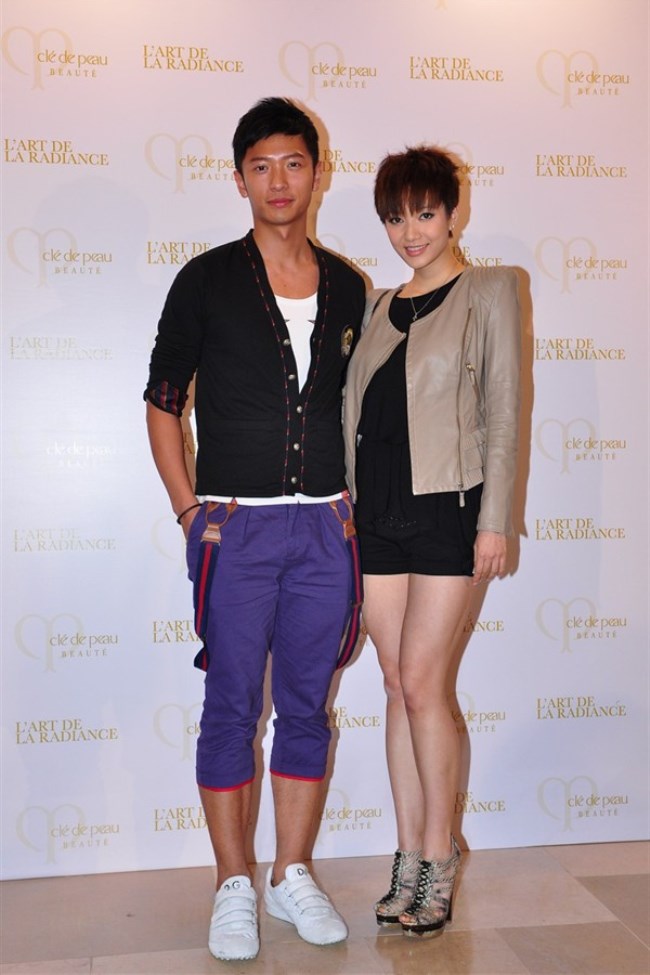 Matthew Ko and Grace Wong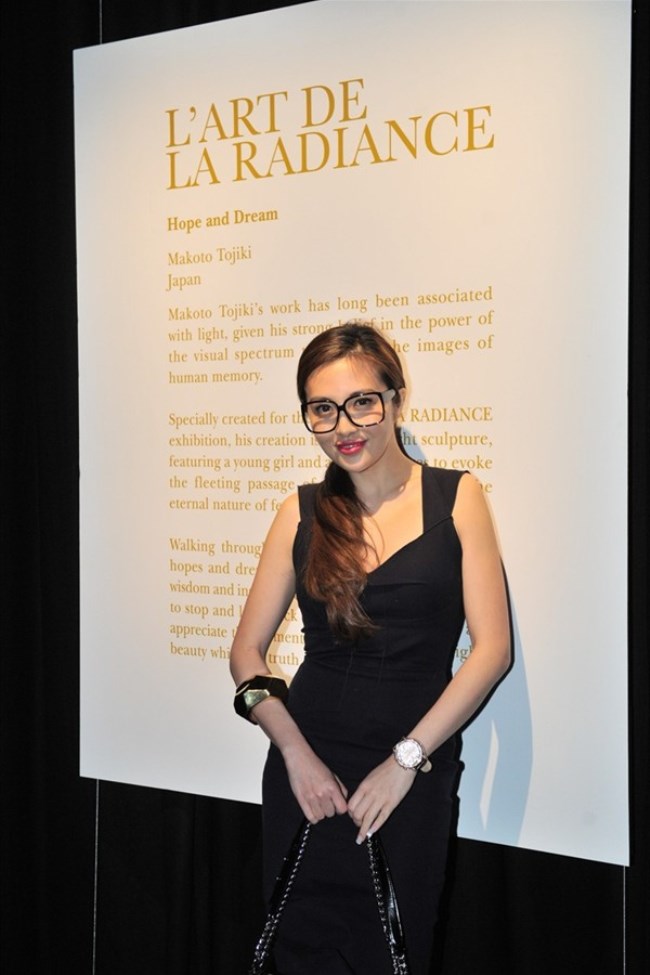 Christie Woo