(L-R) Maria Leung, Director, Head of Citigold Private Client, Citibank Global Consumer Banking; Christine Lam, Country Business Manager, Citibank Global Consumer Banking, Hong Kong; Cherie Chung Chor-Hung; Weber Lo, Citi Country Officer & Chief Executive Officer, Hong Kong and Macau; Maggie Ng, Managing Director, Head of Cards and Unsecured Lending , Citibank Global Consumer Banking
The Citibank Ultima card has been revamped and relaunched in Hong Kong as the "supreme, customer-centric credit card," according to Citibank Hong Kong. The Citibank Ultima card is the ultimate credit card, with only the most affluent members of society invited to become cardholders. Not only do cardholders get personal Lifestyle Relationship Managers, they are entitle to a number of key benefits, republished below from the Citibank press release:
Yearly Thank You Gift
120,000 complimentary Asia Miles every year
Truly Personalized Service
dedicated Lifestyle Relationship Manager to take care of the cardholder's credit-card and lifestyle needs
Unparalleled Mileage Conversion Rate
For every HK$4 local or overseas spending, the cardholder will be awarded 1 Mile
Travel Protection and Privileges
Unlimited complimentary worldwide airport lounge access for the cardholder and a gue
Lifestyle Privileges
Ultima yacht charter services for HK$1,999 + 1,000 points; local airport transfer limousine service for only HK$250st; annual global travel insurance coverage of up to HK$7,800,000
The celebrations for the relaunch were held at the Four Seasons Hotel, with stars Jason Chan and Mandy Lieu playing Lifestyle Relationship Managers to brings special surprises for the guess in attendance.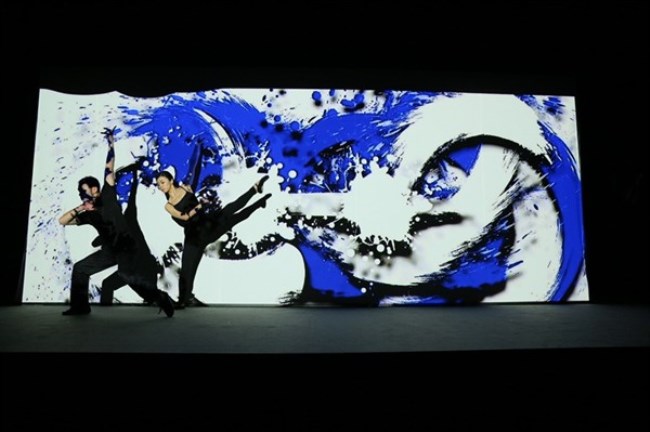 Performance at the Four Seasons Hotel party