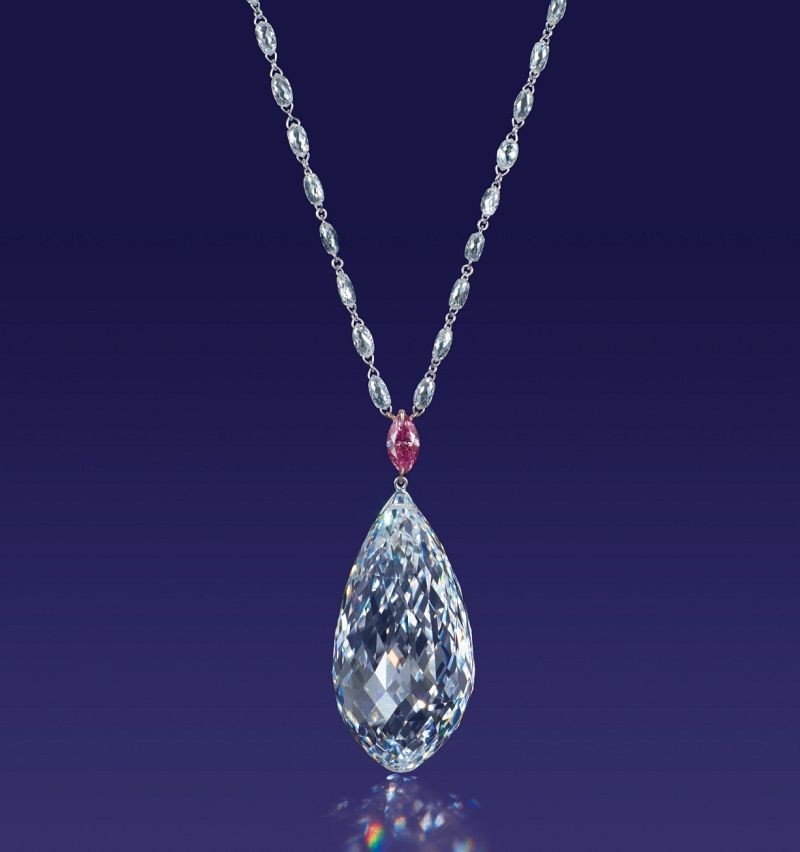 Christie's seems to have penchant for having spectacular sales in some of the world's most exquisite diamonds. Just last week we wrote about Harry Winston's acquisition of the world's largest flawless diamond during an auction conducted in the New York.
Halfway round the world in Hong Kong, Christie's recently held its Magnificent Jewels Spring Sale. On May 28, the sale concluded with a total of US$82,947,664. The auction achieved 81% by lot and 85% by value. The highest sale was reached by a D-colored IF diamond briolette of 75.36 carats. It sold for US$11,151,245. The sale set a world record price for a briolette diamond sold at an auction.
Other noteworthy jewelry that were in among the top five sales include, a diamond and emerald drop fringe necklace mounted by Boucheron, a pair of Burmese ruby and diamond ear pendants by Etcetera, a set of jadeite and diamond jewellery and an oval-shaped Burmese ruby and diamond ring of 8.88 carats by James W. Currens. A new record was also set for Chinese contemporary jewelry, acheived by Anna Hu's Orpheus ring; it sold for US$2.592,663.
Vickie Sek, Christie's Asia Director of the Jewellery & Jadeite Department, said, "The largest and most perfect briolette diamond offered for sale at auction, achieved a world record US$11,151,245. This marks the third record breaking diamond result at Christie's in New York, Geneva, and now Hong Kong, all in one season. Collectors continue to show immense depth when bidding for great gems and masterpieces in the world of jewellery auctions,"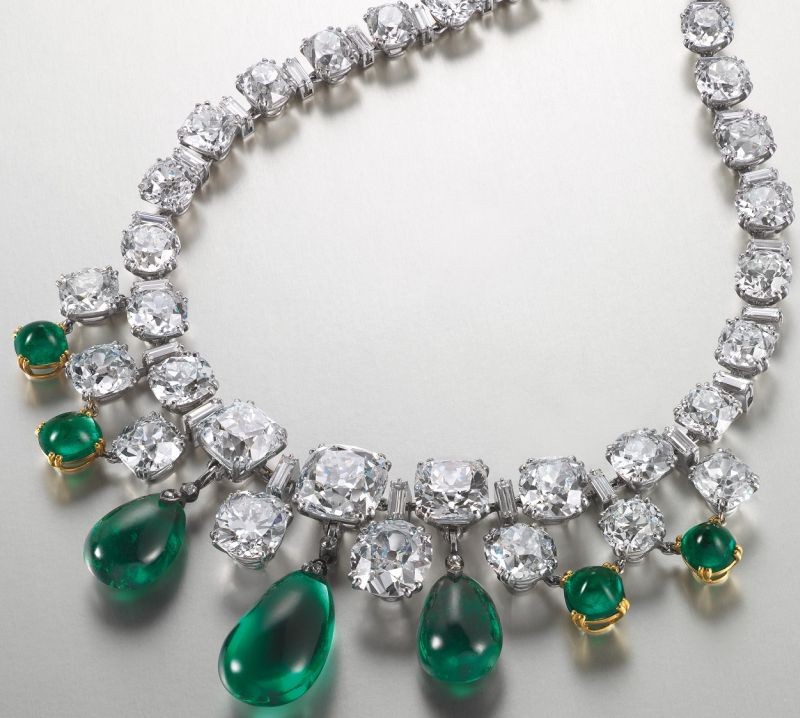 Diamond and emerald drop fringe necklace mounted by Boucheron
Pair of Burmese ruby and diamond ear pendants by Etcetera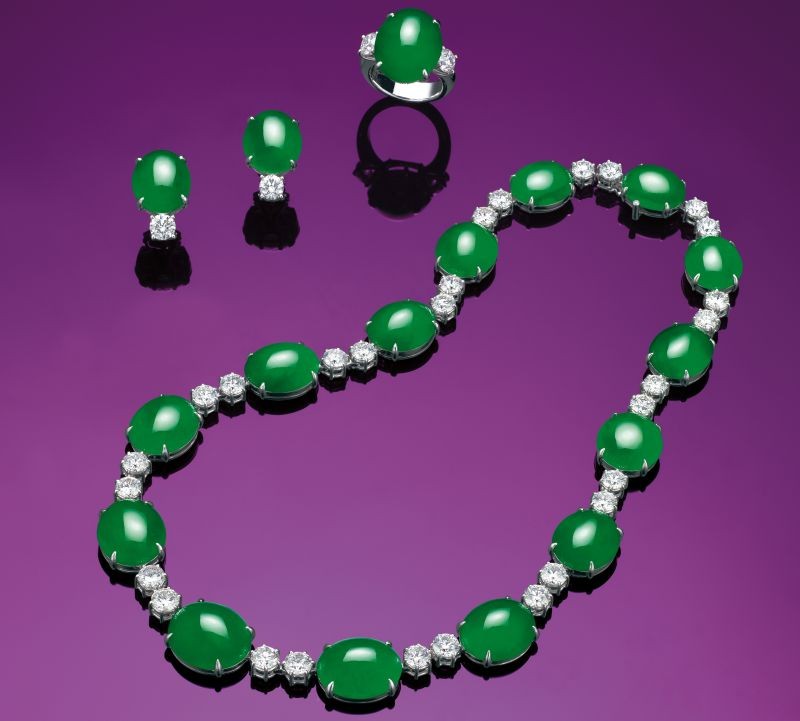 Set of jadeite and diamond jewellery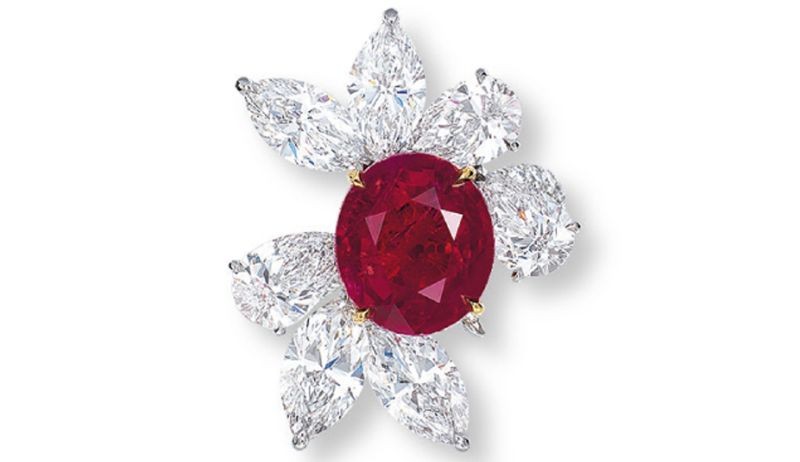 8.88 carat oval-shaped Burmese ruby and diamond ring by James W. Currens