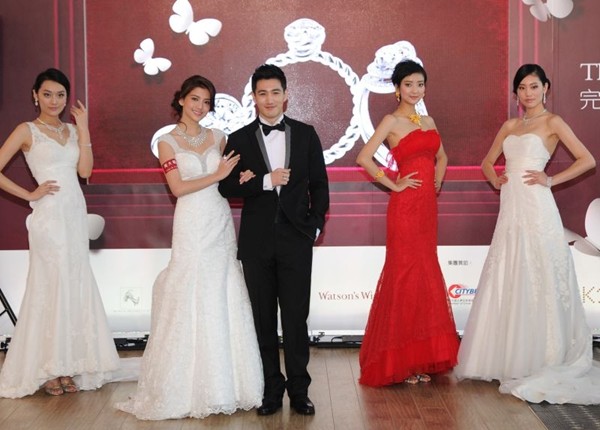 Master jeweller Chow Tai Fook presents its The Perfect One collection along with its Milan themed commercial 'Interpreting Playful Romance'. Focusing on wedding related jewelry, the series is inspired an old Chinese myth – the God of Love would tie a red knot for matching lovers so that they will never be apart. The series also includes The Entire One collection consisting of three unique designs, 'One Love', 'One Promise', and 'One Life'.
These three designs feature an innovative one-pronge diamond setting named 'The Entire One Setting', for which Chow Tai Fook has filed for an international patent. Each ring comes with its own individual serial number and certificate.
During rehearsals for Chow Tai Fook's 'A Sweet Wedding', Karena Ng was wearing a 5 carat special edition of the 'One Love' engagement ring.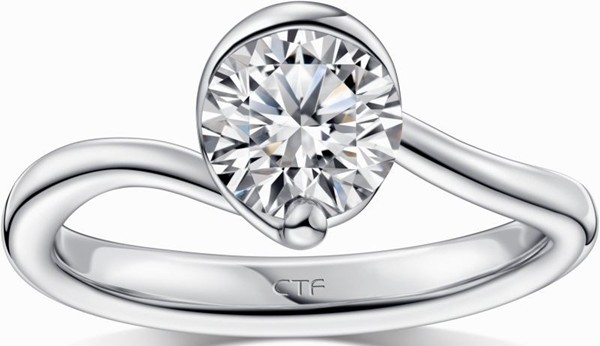 The Entire One – One Love