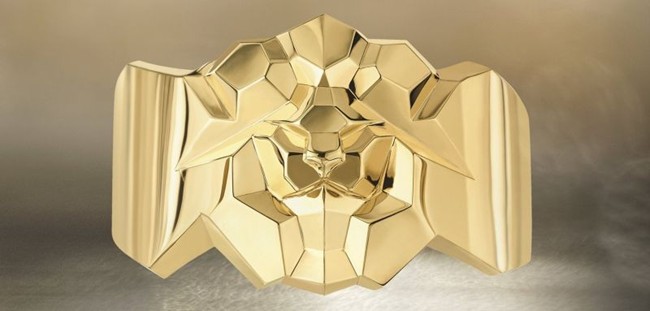 Lion Arty bracelet
Making its first appearance in the High Jewelry world at Chanel in 2012, the Lion once again takes centre stage in the new jewelry collection entitled SOUS LE SIGNE DU LION in two new design themes: Lion 'Arty' taking its form out of a single gold monolith and Lion 'Pépites' with its lion sketched out in curved lines. Gabrielle Chanel's star sign, the king of the zodiac, solar and majestic, and the watchful guardian of the Serenissimo, the Lion in this collection is treated in a most pure and geometrical way.
Each time on returning to Venice, Gabrielle Chanel would rediscover her favourite animal. A symbol of strength, the lion represented that eternal drive and spark with which she led her life. They first became acquainted during her first visit in 1920 with Misia and José Maria Sert. The death of Boy Capel, the great love of her life, had left her completely devastated. Misia, her only true friend, had saved her by having her almost forcibly leave Paris and by offering her Venice with its Tiepolo skies, purple-strewn dawns and its golden lions.
It was in this illusory city early one morning that she came across it. She had first caught sight of it at a distance on entering Saint Mark's square, as it appeared to float in the air between sky and water. High up in the basilica's pediment, it had a conqueror's air poised over a blue, mosaic sky studded with golden stars… These famous stars that had followed her from her childhood. This city overflowed with the symbols she cherished and she discovered them one after the other during her many excursions in the Doges' city. With its gold, sun and stars, the lion, and the salt-air with its breeze that whips up the spirits as much as the face,Venice was the city of her renaissance. Each time she returned she found strength there, a new lease of life that radically changed the course of her life, ideas and her loves.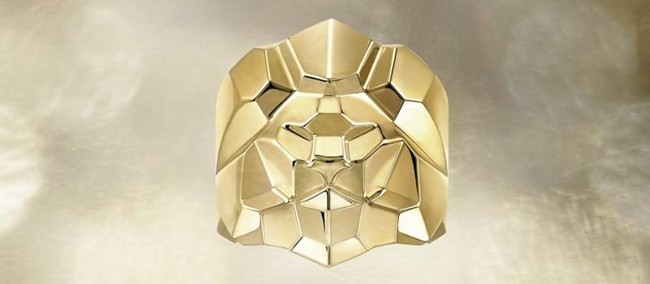 Lion Arty ring
Lion Pépite bracelet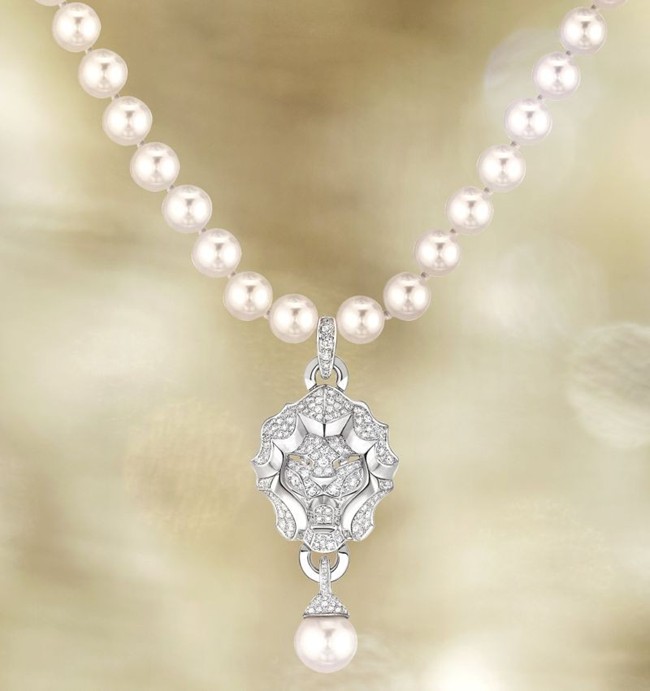 Lion Pépite Perles necklace
Lion Pépite ring