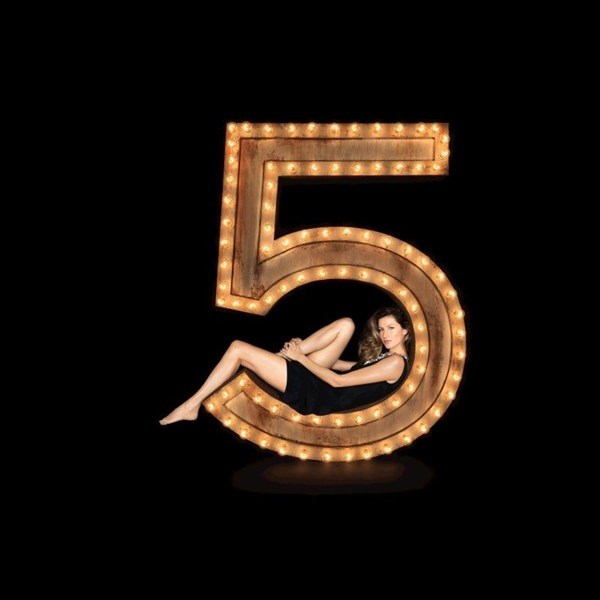 Chanel has premiered its "The One That I Want" film – a new campaign celebrating the iconic fragrance Chanel N°5. The film is produced, conceived, and directed by auteur filmmaker Baz Luhrmann (Moulin Rouge!, The Great Gatsby), with production design by Oscar-winner Catherine Martin and stars Supermodel, Gisele Bündchen. When Luhrmann directed the N°5 film starring Actress Nicole Kidman in 2004, he joined a prestigious line of directors who have collaborated with Chanel – from Ridley Scott and Luc Besson to Kathryn Bigelow and Martin Scorsese.
The film tells the story of a woman who struggles to find space for everything, ranging from herself and family to career, and love. "The Chanel woman can be with herself on a beach, can be with her child, can have an aspirational and fulfilling work life, and at the same time she can have a true relationship; she can have romance…And in the end, the Chanel woman chooses love." says Luhrmann.
Model, actress, mother, philanthropist, and businesswoman, Gisele Bündchen is one of the most dynamic women of the decade. Luhrmann's strong connection to the world of music, so evident in his feature films, is reflected in his choice of Lo-Fang's cover of "You're the One That I Want." With no words or dialogue in the film, the music is not an accompaniment; it is the film's backbone. Check out the video below.