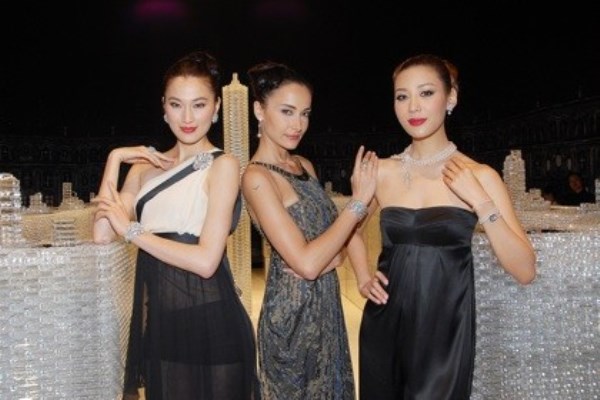 Chanel recently held a cocktail party and gala dinner as they unveiled a new high jewellery collection in Hong Kong.
The cocktail party took place on May 25 and included a jewellery presentation by Lisa S, Mikki Yao, Xiao Yi, Crystal Z and Bree.
The 2010 haute joaillerie collection is inspired by some of Chanel's favourite themes, including the sun, bows, ribbons and tweed.
Titled '18 Vendome', a reference to the brand's Parisian home, the cocktail party was followed on May 27 by a gala dinner, attended by Claudia Shaw, Janice Choi, Jocelyn Choi, Sylvia Kwok, Anna Yeung, Catherine Tse, Nina Lam, Philip and Winnie Ma, Jeffrey and Margaret Yau, and Cecil Chao.
Constructed from 150,000 identical, octagonal, acrylic pieces, the evening's exhibition paid homage to the octagonal shaped Place Vendome and weighed a combined total of 10 tonnes.
Held at 26 Harbour Road, the collection centres round a necklace worth more than HKD12 million (below).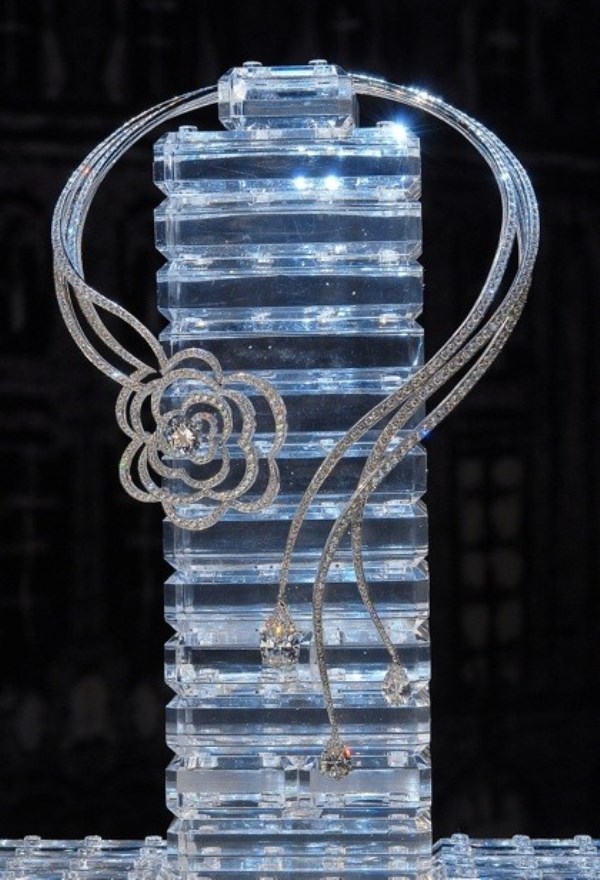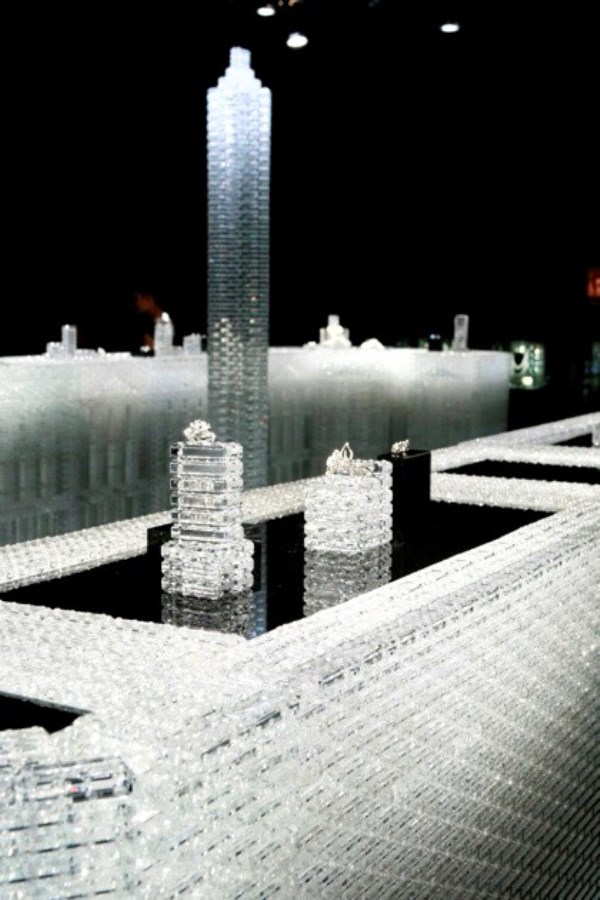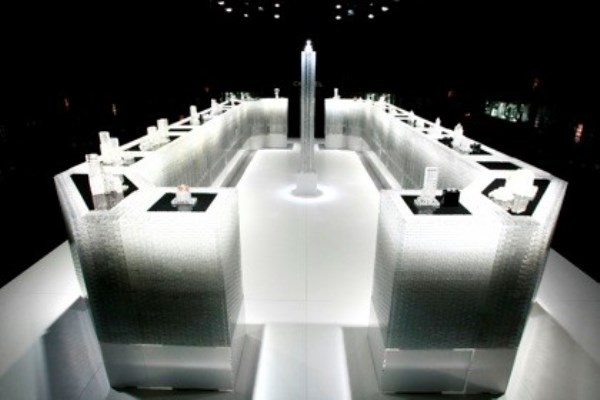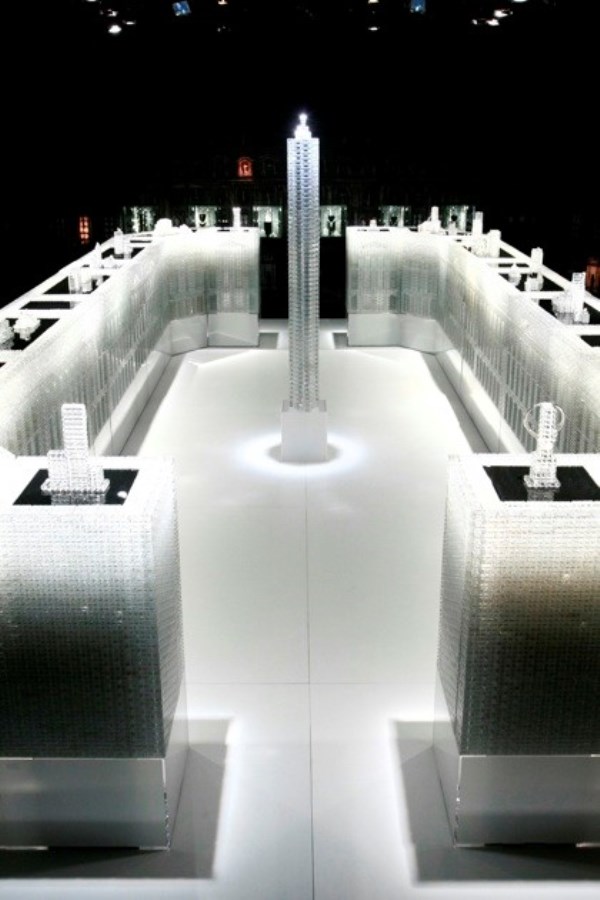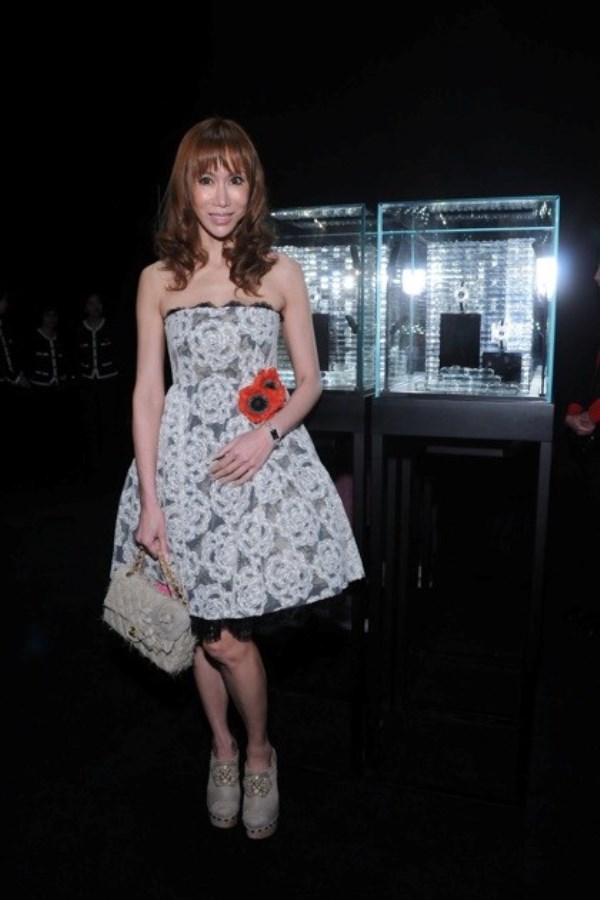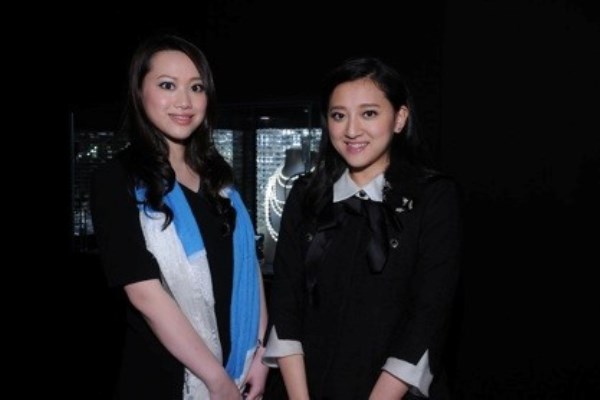 Josephine Chiu, Wendy Chiu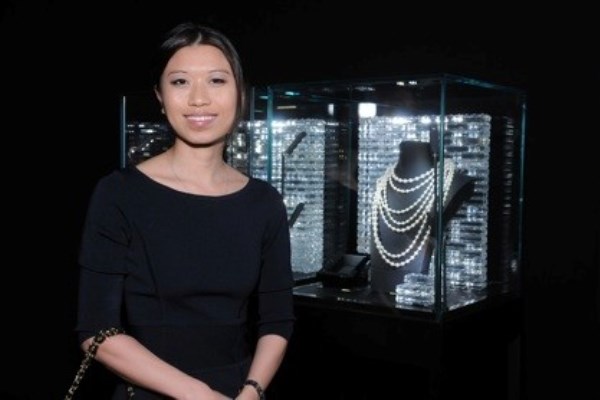 Soo-Wei Shaw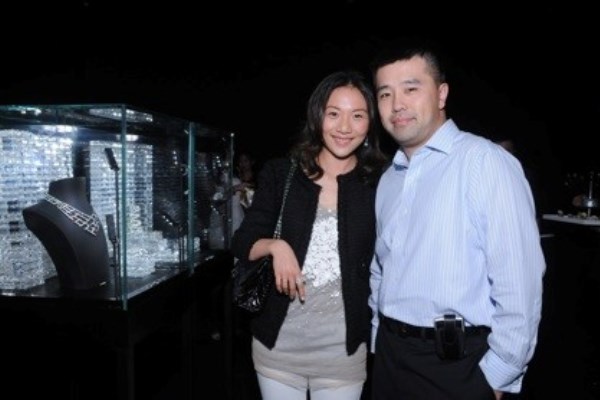 Jacqueline Sun, Stanley Sun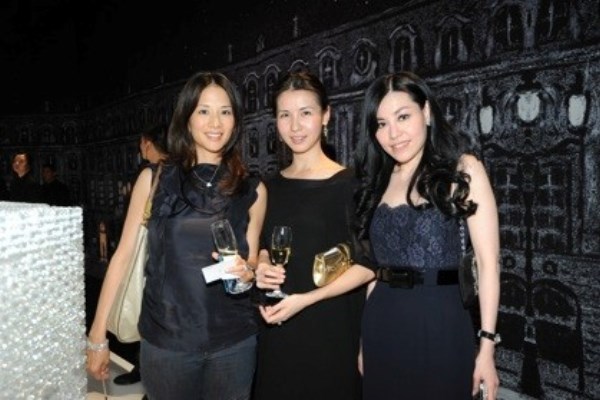 Audry Ai & friend, Tiffany Lam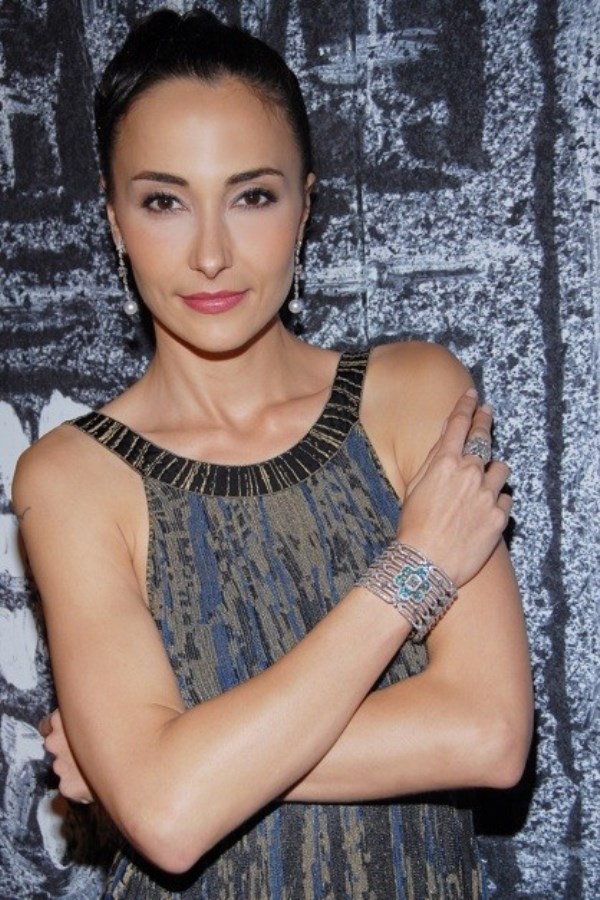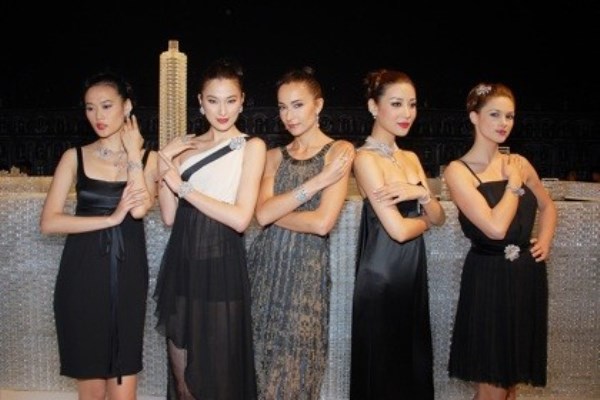 Gwennie Tam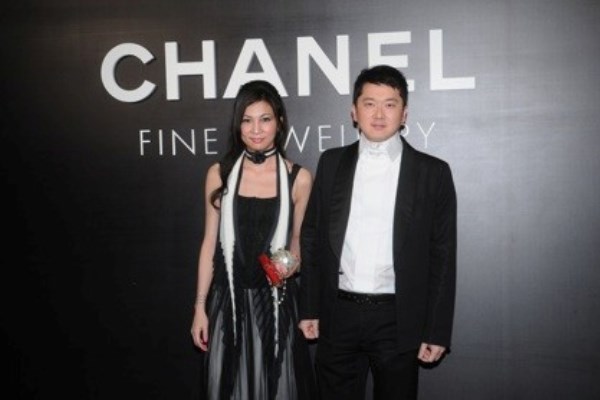 Jeffrey and Margaret Yau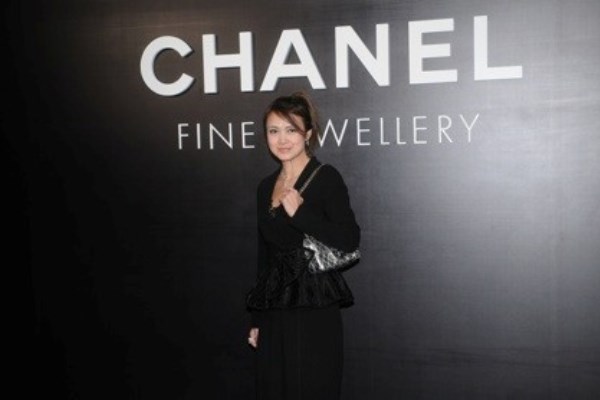 Abbie Chan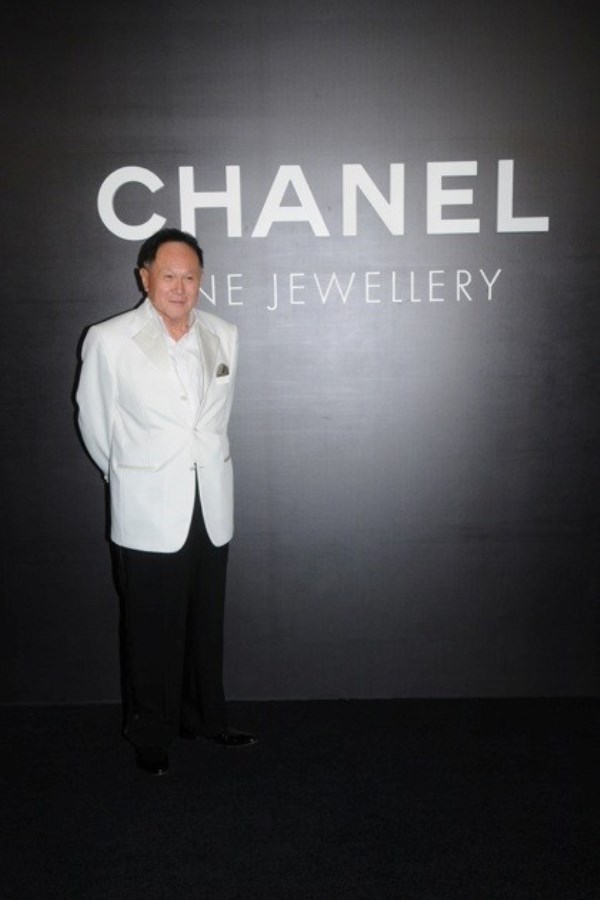 Cecil Chao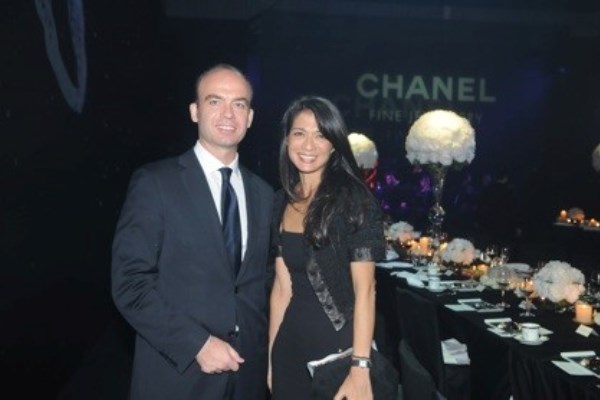 Frederic Bocquillon, Claudia Shaw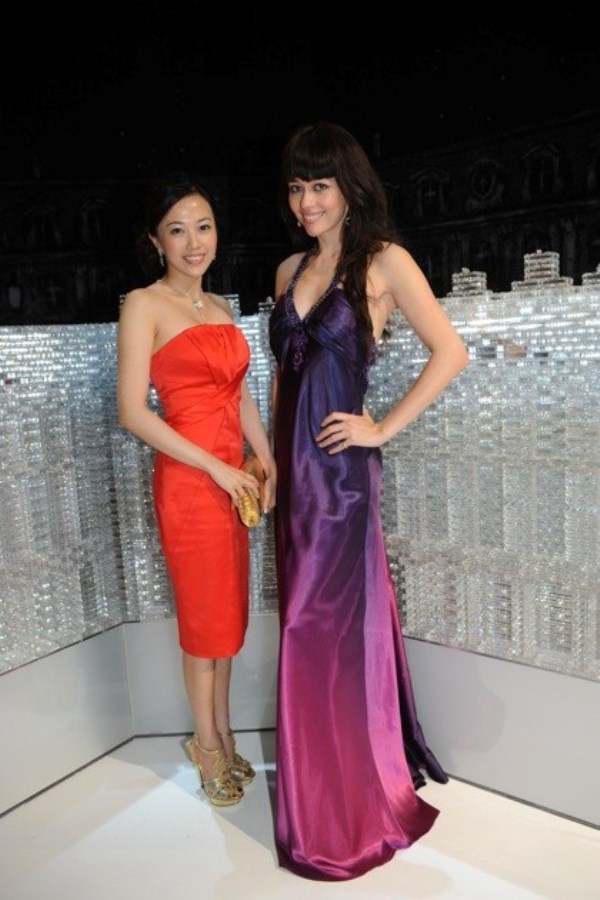 Carol and Gwennie Tam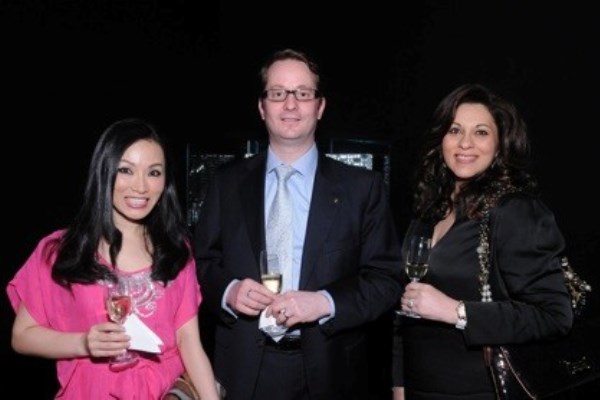 Rachel Monballiu, Mark Staudenmann, Rina Wadhwani
Zing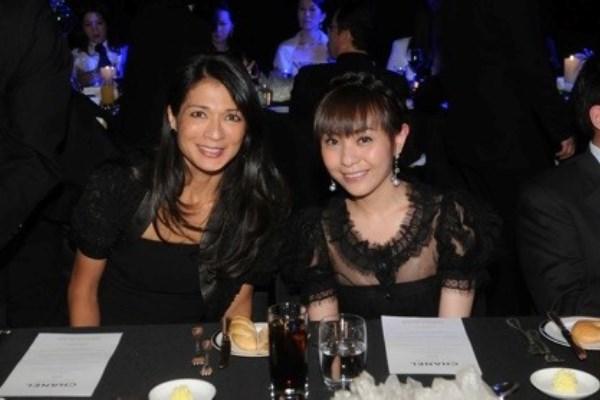 Claudia Shaw, Christine Chung
Angela Leong-Ho, Tiffany Lam