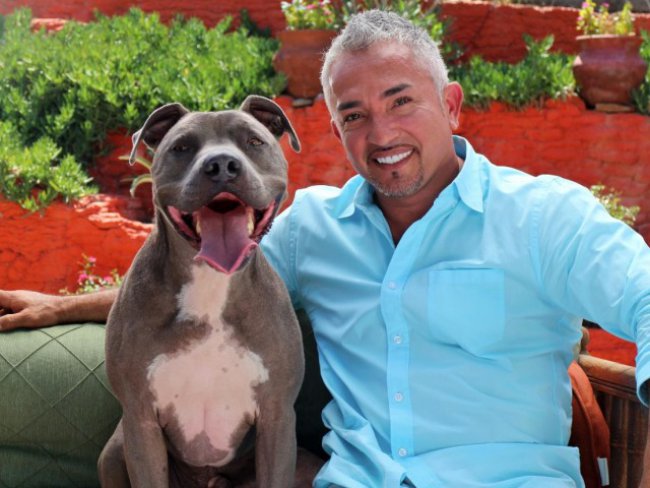 Celebrity dog trainer Cesar Millan is returning to Singapore for another live show on May 2 at The Star Theatre.
He was last here for a show in 2012 at Marina Bay Sands, where he showed dog owners how to handle their unruly canines.
At that time, he said the main problem with dog owners, including those in Singapore, is that they have lost their "instinctual" connection with their canine pets when they choose to humanise them.
More than 4,000 people had snapped up tickets to his last show here.
Price: $78 – $208
Get your tickets at Sistic