A glimmering affair took place at the Starhill Gallery where CERES – The House of Goenka showcased its latest collection of high-end jewellery from necklaces, cuffs, rings to earrings on Nov 8.
The night reached its peak when CERES unveiled some of its best pieces in a showcase with PU3's alluring evening gowns; this marked the first collaboration for CERES and a local Malaysian fashion label.
Notable guests in attendance included Vice Chairman of Goenka Diamonds and Jewels, Navneet Goenka, Debbie Goh, Patricia Knudsen and Daphne Iking.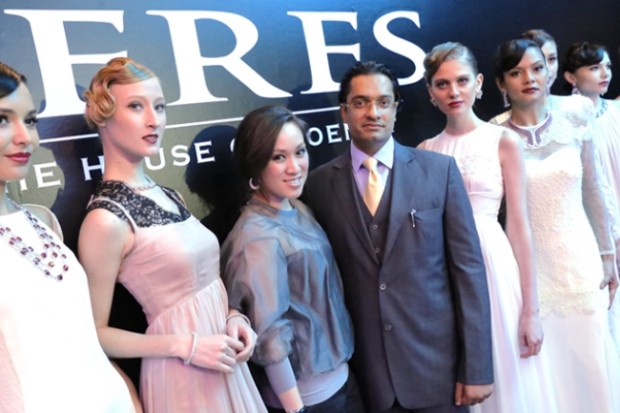 Sandra Foo (third from left) and Vice Chairman of Goenka Diamonds and Jewels, Navneet Goenka (fourth from left)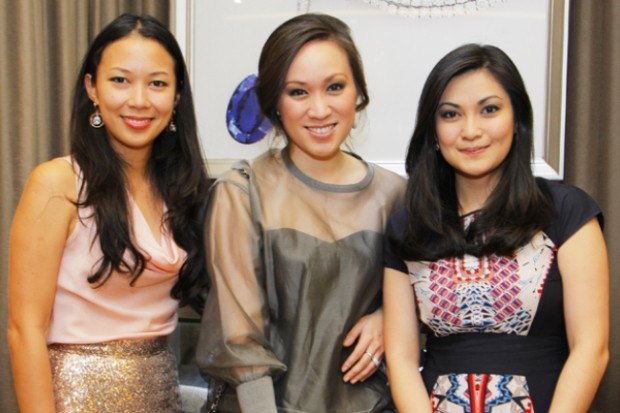 (L-R) Azlina Megat, Sandra Foo, Jihan Rajak
(L-R) Alexandra Khmelnitskaya, Naveet Goenka, Elena Fedorova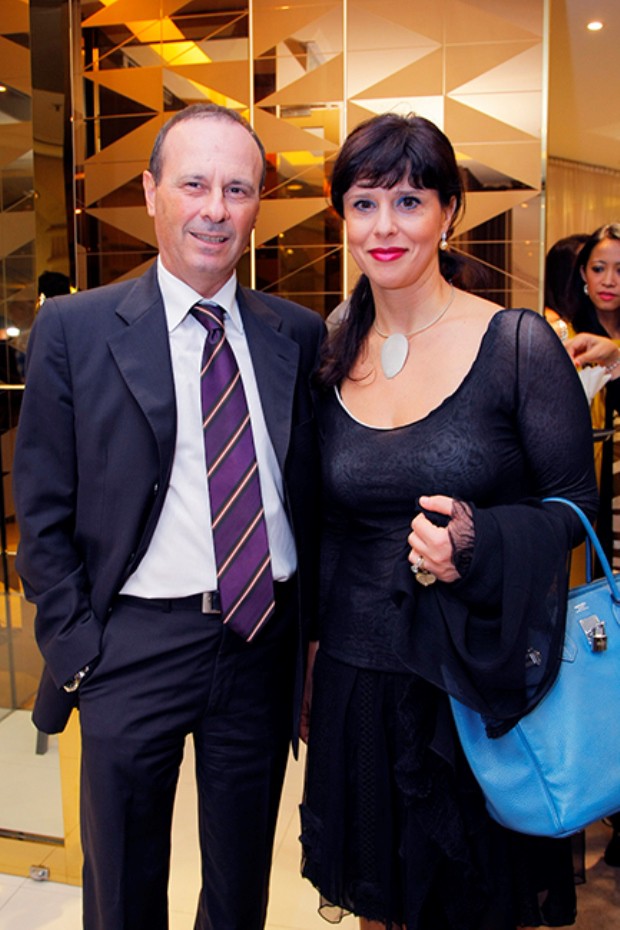 Dr Andrea Ambra, Grazia Iannarelli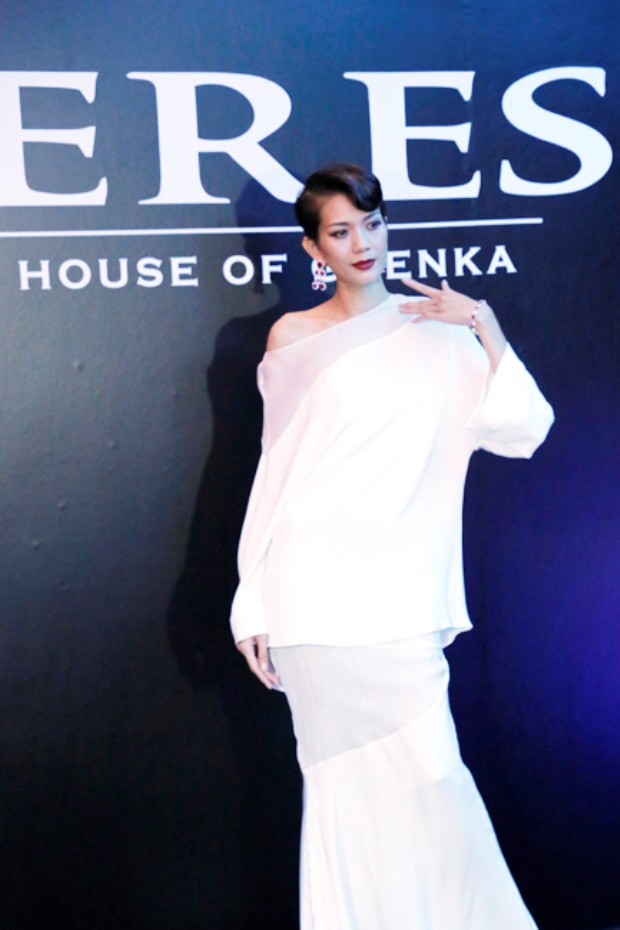 Model wearing PU3 gowns and Ceres jewellery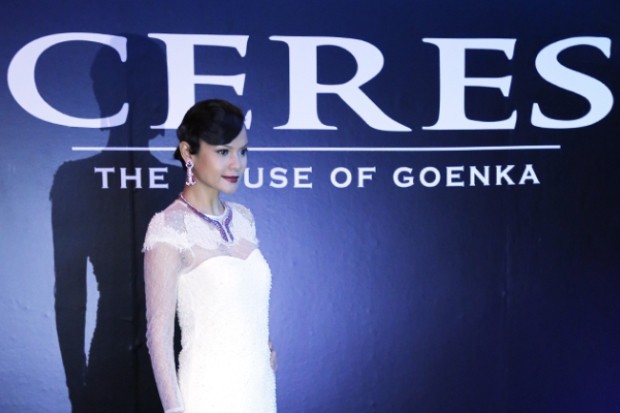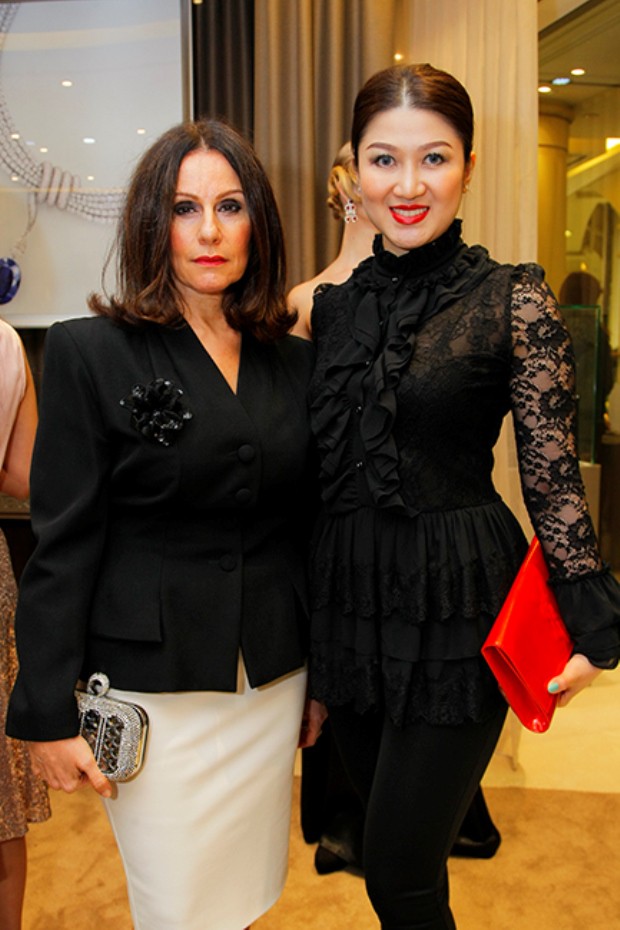 Sarra Robby, Penny Salman