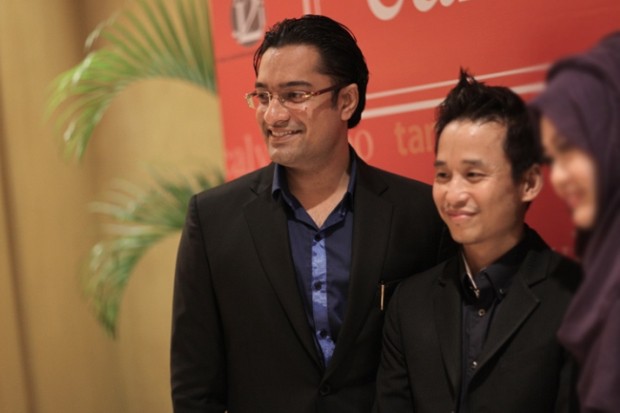 Vice-chairman and managing director of Ceres, Navneet Goenka and designer, Calvin Thoo
Fashion designer Calvin Thoo, recently organised a fashion show in collaboration with prestigious jewellery marque, CERES The House of Goenka to celebrate the upcoming Lebaran, otherwise more commonly known here in Malaysia as the Hari Raya Aidil Fitri on May 21.
Taking place in the Al-Halibi Lounge of the JW Marriott, beautiful pieces of traditional Malay wear crafted by the designer were paired with equally breathtaking jewellery pieces by Ceres before being paraded in a classy fashion show. The few VIP guests who were among the first to witness the collection included HRH Sultanah Nur Zahirah, who was the guest of honour of the day, Navneet Goenka, vice-chairman and managing director of House of Goenka and Datin Dr Raja Mazuin Aziz.
While presenting his collection, Calvin Thoo also thanked friends and family who have always supported him since the beginning of his career in a heartfelt speech.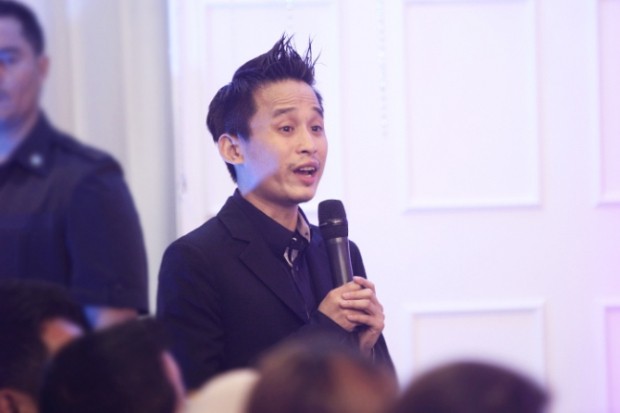 Calvin Thoo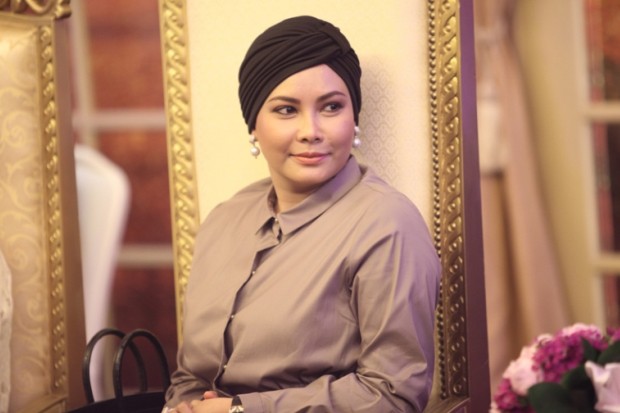 HRH Sultanah Nur Zahirah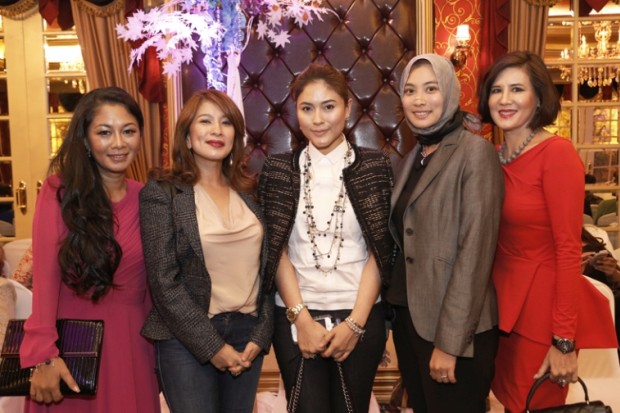 Arlyn Aveline, Zauyah Shahdan, Sarah Shahdan, Heliza Juffri, Intan Nur Rowena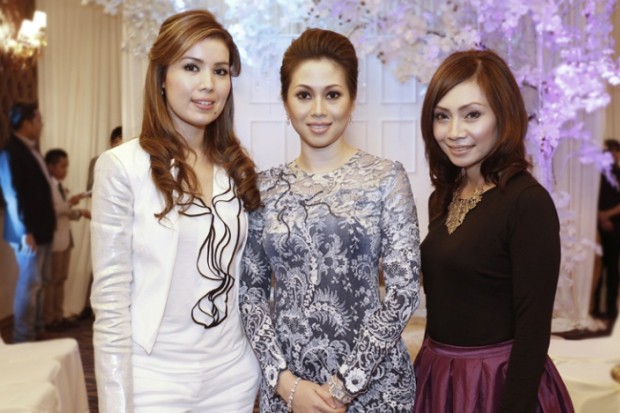 Diyana Zaki, Azrinaz Mazhar, Hasnidah Hanim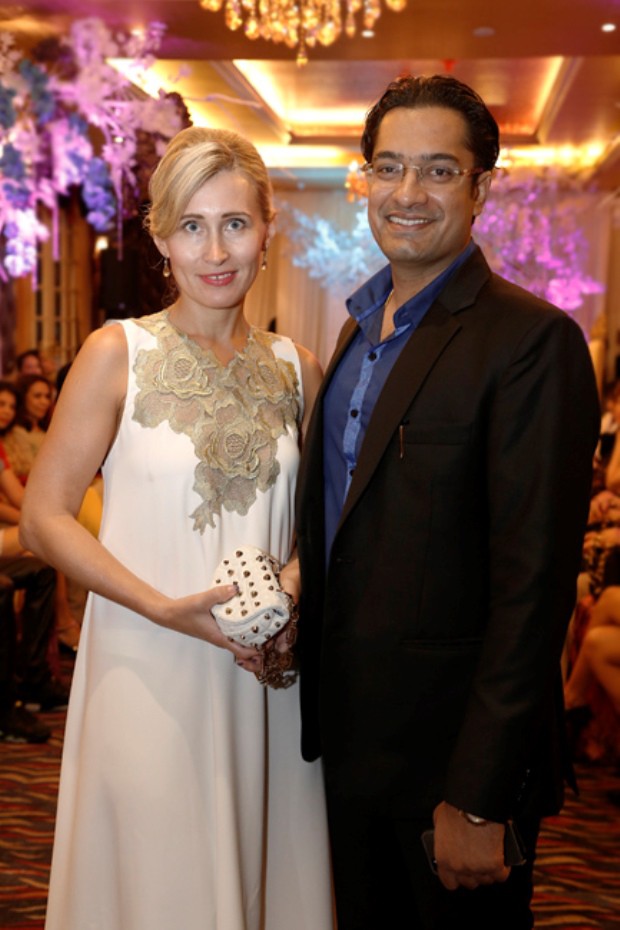 Tatiana Vasilyeva, Navneet Goenka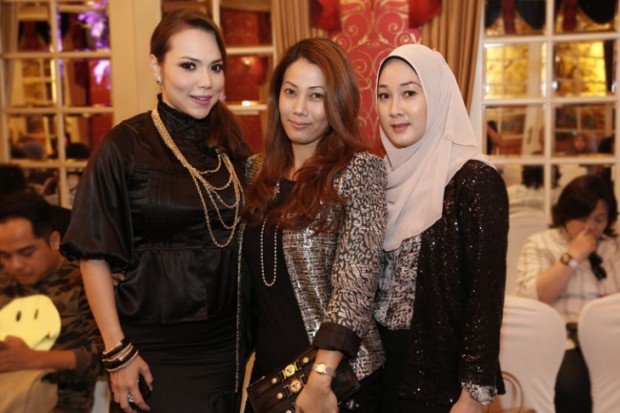 Farah Dhiya, Juliana Zainal, Nik Marina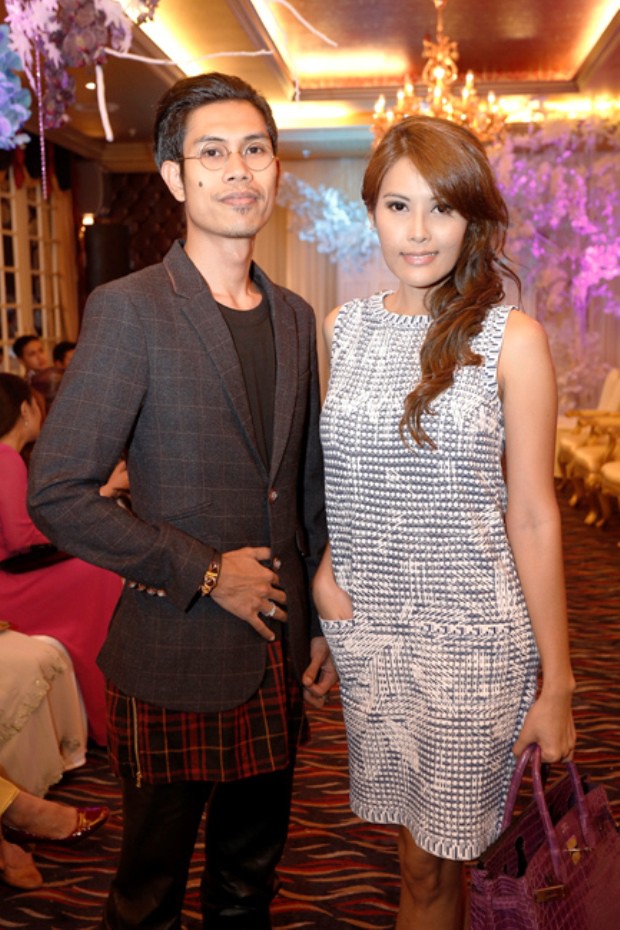 Joe Faizul, Aerin Gabor