Celebrity photographer Dominic Khoo recently announced that he is retiring as a photographer and will devote himself to operating his new business opportunity, The Watch Fund. While the career transition of the renowned photographer and Singapore's most expensive living artist appears strange, the switch in directions is actually a return to where it all began for him—Khoo has been a lover of high-end, investment-grade wristwatches for years.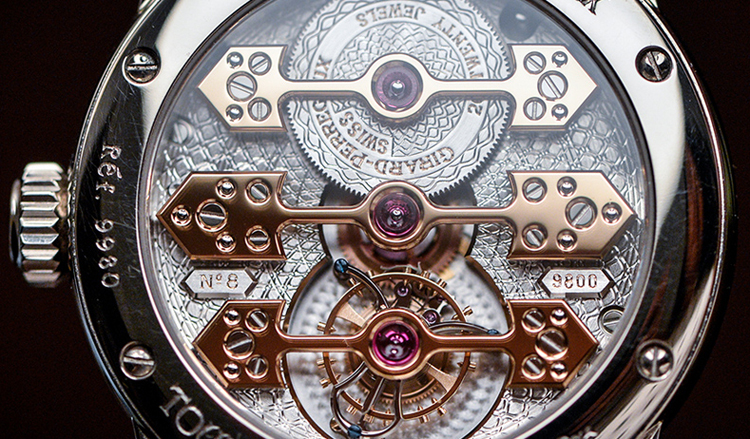 The Watch Fund is reported to be the world's first investment structure that allows members to wear the watches they invest in. There have been other watch-fund groups, such as the one that was started in Luxembourg years ago, according to Khoo, but The Watch Fund is an investment group that places equal importance on its members achieving a return on investment (ROI) as it does on having fun. By having a "fun fund," as Khoo describes it, members of The Watch Fund get to wear top-of-the-line watches before selling the timepiece for a profit. The fund has been as high as $16 million in recent months.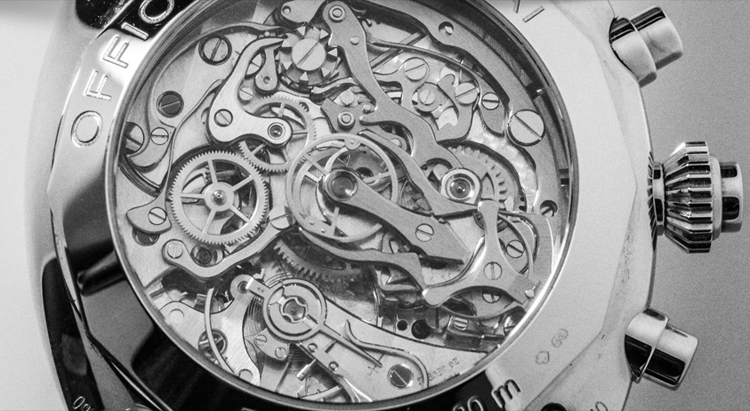 "We need to have a 'fun' fund," says Khoo. "Money making is not enough, fun must co-exist. If I can't wear what I spent money on, then what's the point? We wanted to create a whole new different kind of investment system." The launching of The Watch Fund is a continuation of sorts as he has been unofficially leading a group of watch aficionados over the past decade or so and is a veteran in the industry, having trained with the world's biggest watch auction house Antiquorum.
Khoo also worked in brand management for Girard-Perregaux and wrote as a journalist for several world-class watch magazines. He recently began the watch auction arm for Spink, which is the oldest know auction house in the world, dating back to 1666.
(Photos: The Watch Fund)