Hannah Motler stars in Celine spring-summer 2019 campaign
Following up the introductory campaign earlier a few months ago, Celine launches its spring-summer 2019 advertisements photographed by Hedi Slimane.
The French designer captures new face Hannah Motler in a series of striking portraits. The images juxtapose black and white pictures with colored shots. Fur coats, form-fitting mini dresses and embroidered blouses take the spotlight. See more images of Celine's spring ads below!
—————————————————
CELINE SPRING/SUMMER 2019 CAMPAIGN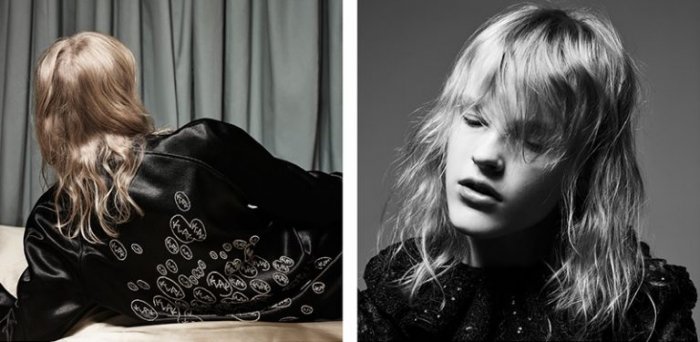 Hedi Slimane photographs Celine spring-summer 2019 campaign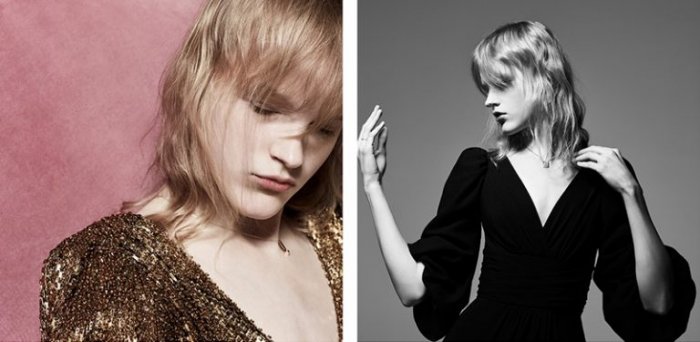 An image from the Celine spring 2019 advertising campaign
Model Hannah Motler appears in Celine spring-summer 2019 campaign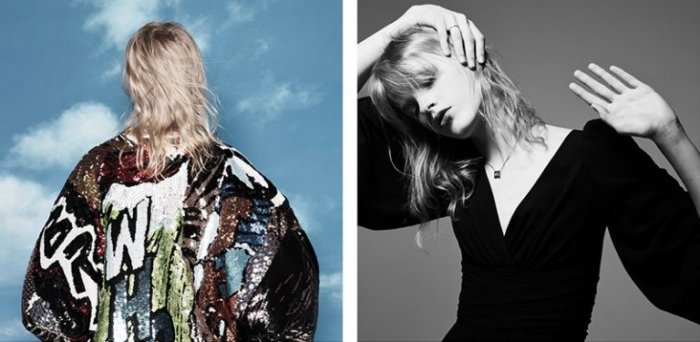 Celine spring-summer 2019 campaign
Celine unveils spring-summer 2019 campaign