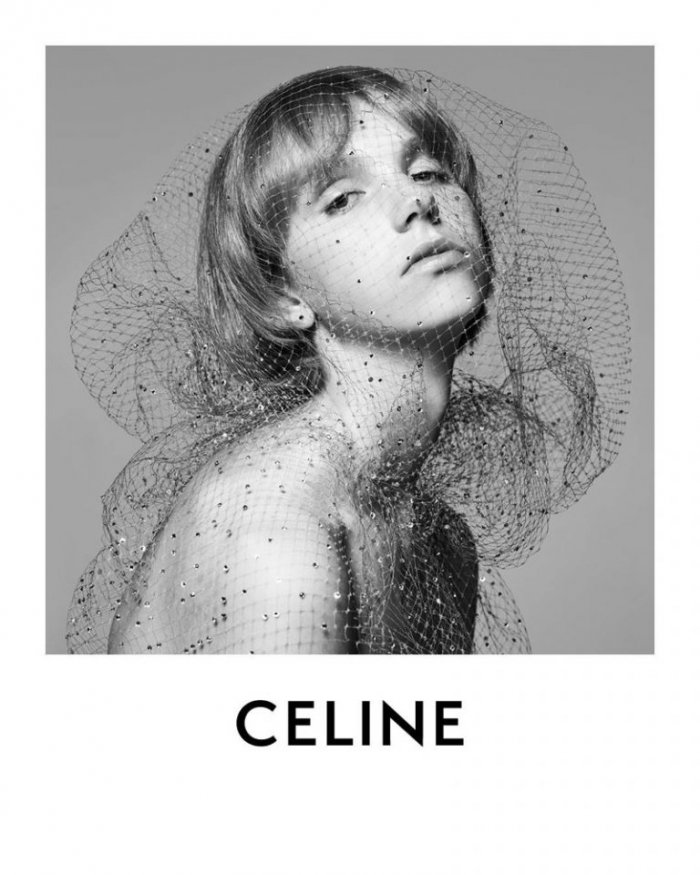 Bente Oort for Celine Introductory 2018 campaign
Since being named the new creative director of Celine, the fashion world has been buzzing for the return of Hedi Slimane. Ahead of the brand's spring-summer 2019 fashion show on Friday, a series of portraits have been released.
Slimane captured a cast of models in black and white portraits. In addition to model portraits, the images also showcase new handbag styles–including the 'LE 16' and the 'C' bag. Viewers will notice the logo change which drops the accent over the e for a more minimal aesthetic.
—————————————————
CELINE INTRODUCTORY 2018 CAMPAIGN BY HEDI SLIMANE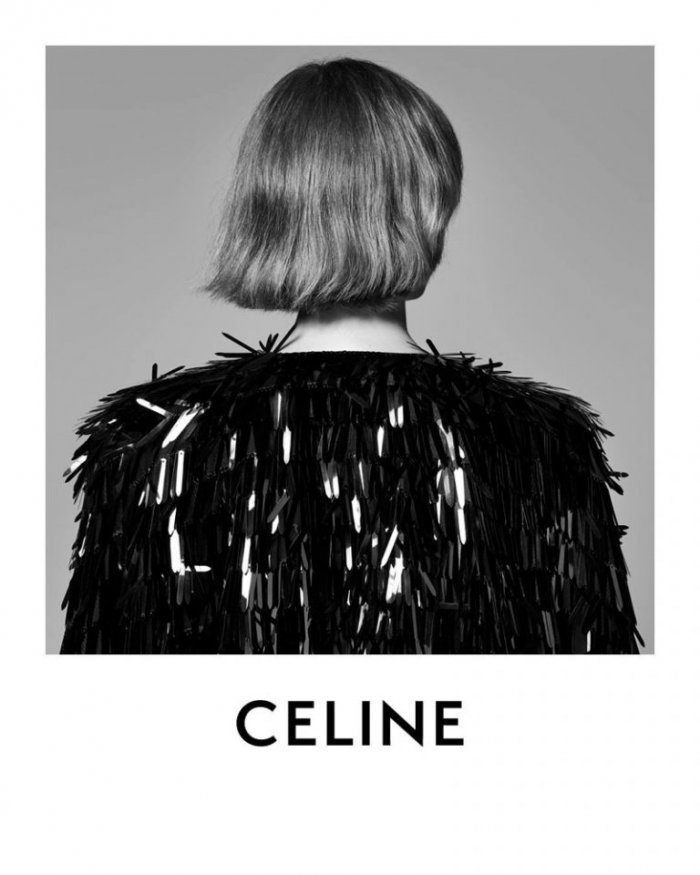 Hedi Slimane photographs Celine Introductory 2018 campaign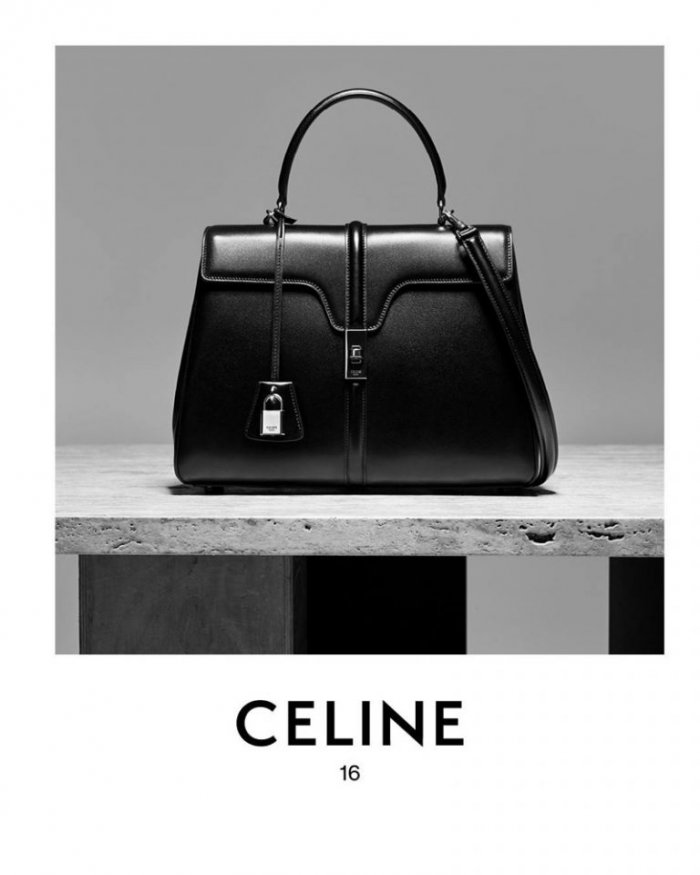 LE 16 handbag designed by Hedi Slimane for Celine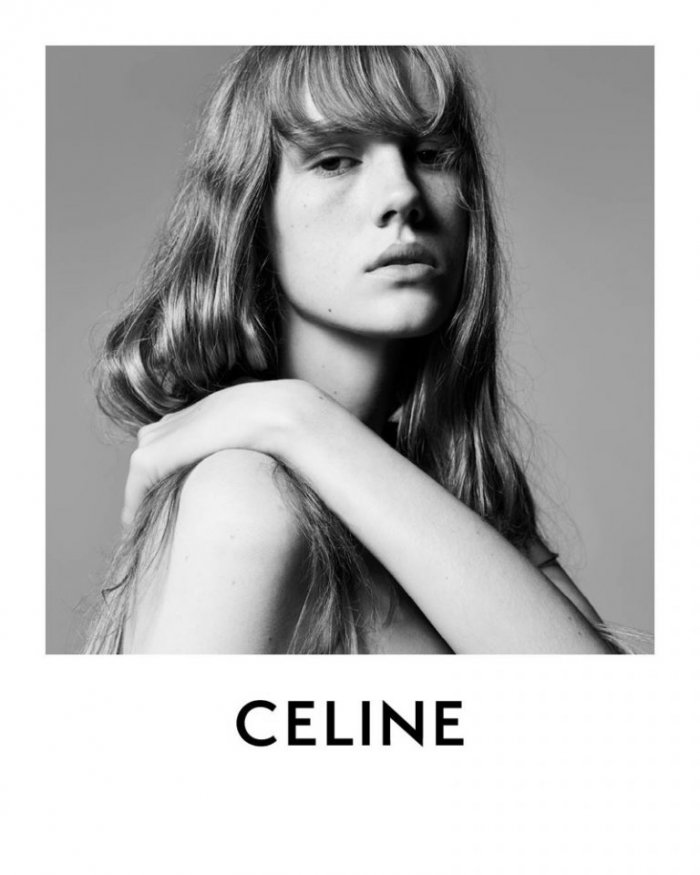 Liv for Celine Introductory 2018 campaign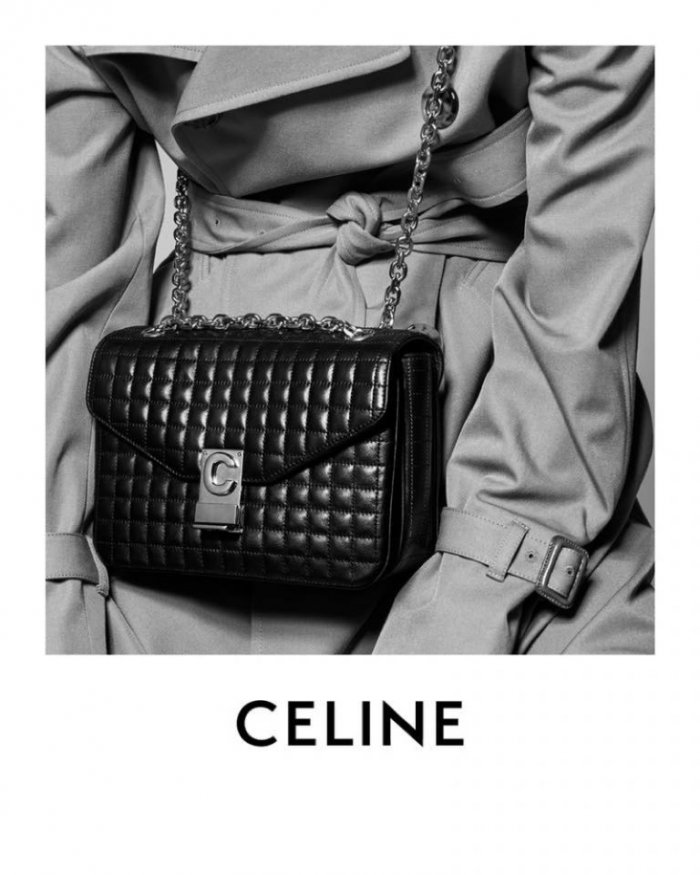 Celine monogram C bag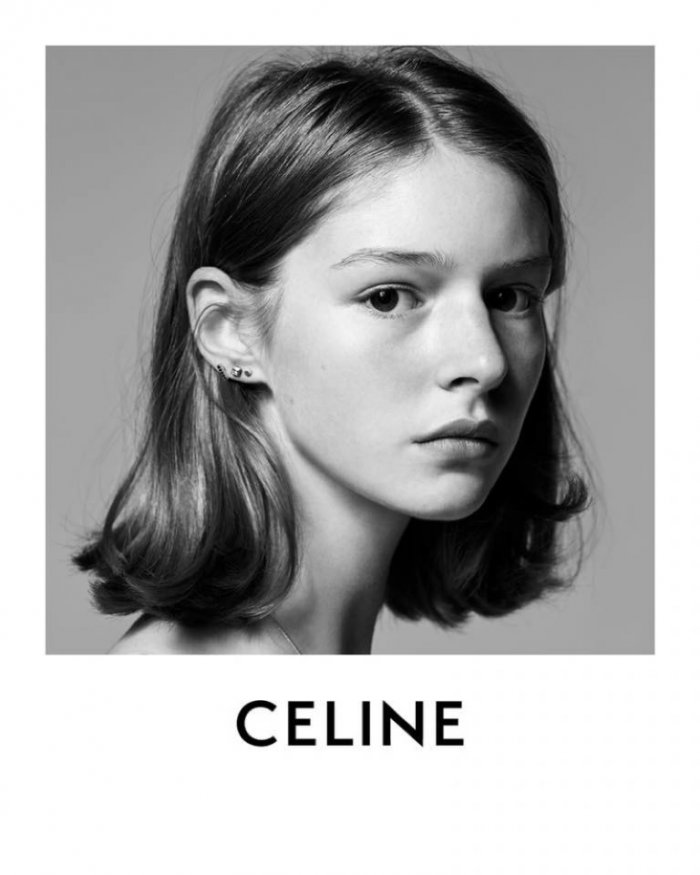 Isabel for Celine introductory 2018 campaign