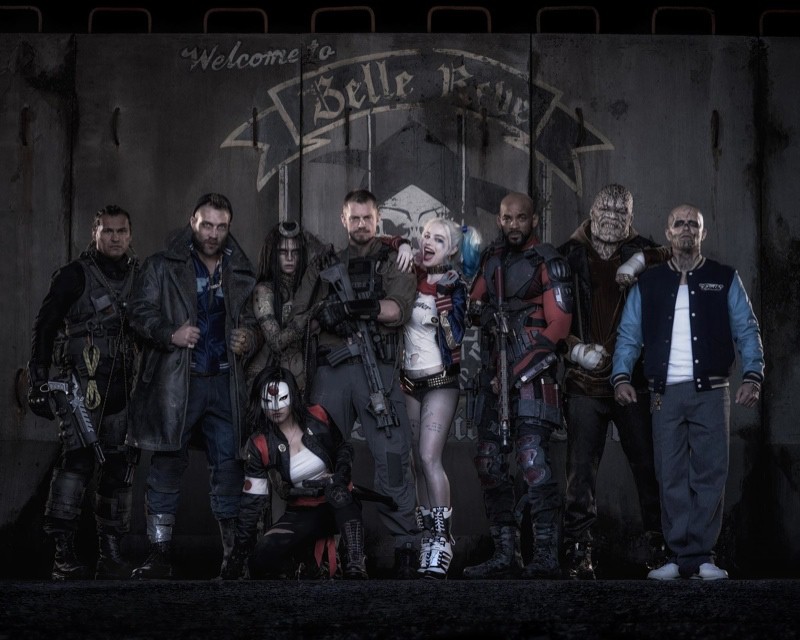 The highly anticipated trailer for 'Suicide Squad' has been released by Warner Bros. The film follows "a gritty story of a team of supervillains who take on black ops missions for the U.S. government."
The film stars Jared Leto, Margot Robbie, Will Smith, Cara Delevingne, Jai Courtney, Viola Davis and more as some of DC's most famous villains.
Check out the trailer below and look for it in theaters on August 5, 2015.