Sandra Ng and Louis Koo explore the Audemars Piguet booth at Art Basel Hong Kong
Audemars Piguet, one of the world's leading watch brands, has become Art Basel's official Global Associate Partner. The watch brand held an exclusive cocktail at swanky new gallery/restaurant Duddell's in Hong Kong to celebrate the exciting new venture.
The partnership between Audemars Piguet and Art Basel began during Art Basel week in Hong Kong, and will continue at future Art Basel exhibitions in Basel, Miami Beach and Hong Kong.
The Audemars Piguet booth at Art Basel Hong Kong featured an exhibition where visitors could be introduced to Le Brassus, in the Swiss Vallée de Joux, and also where the brand originated. A selection of timepieces, including a range of Royal Oak models and pieces from the 2012 Global Tour, were also on display, as well as photos of the Vallée de Joux, exclusively shot by British photographer Dan Holdsworth.
Louis Koo and Sandra Ng were the guests of honor at the cocktail event, each sporting a special timepiece from Audemars Piguet. Koo wore the Audemars Piguet Royal Oak Offshore Chronograph, while Ng wore the slightly more flashy Lady Royal Oak 18-carat white gold quartz watch with diamonds.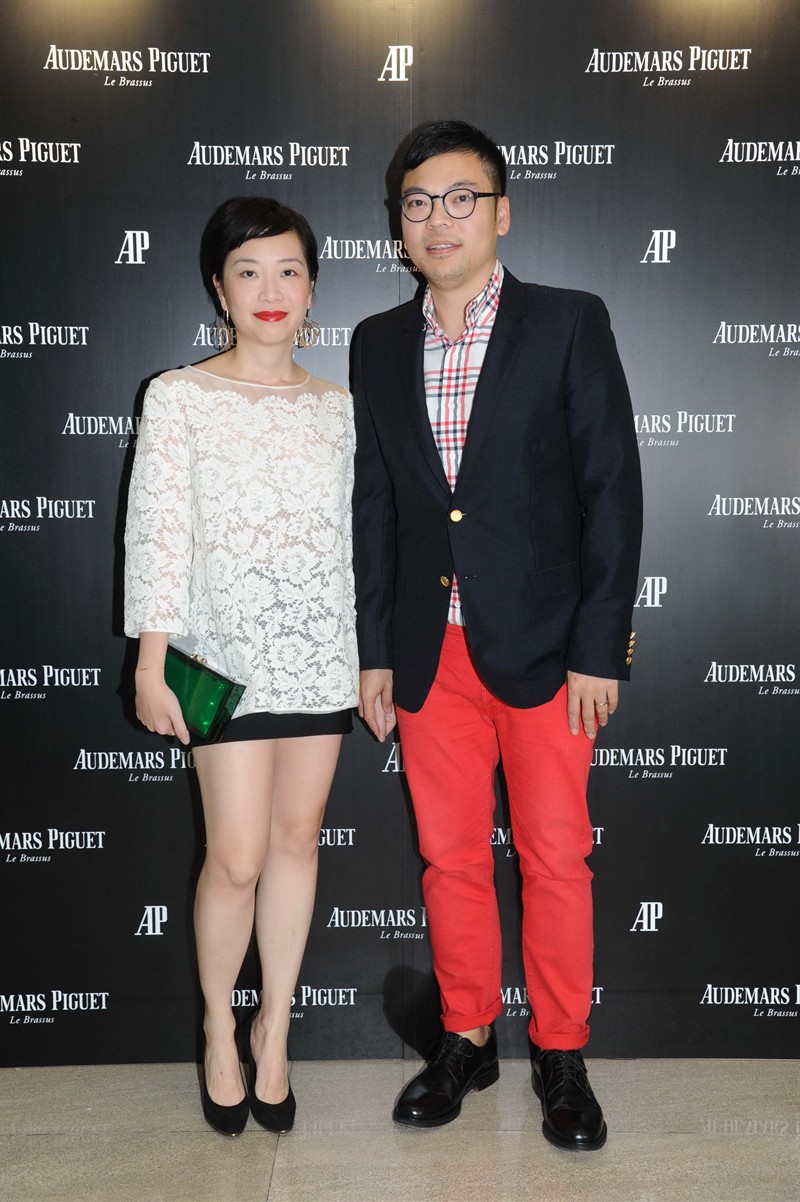 Duddell's owners, Yenn Wong and Alan Lo
Tina Leung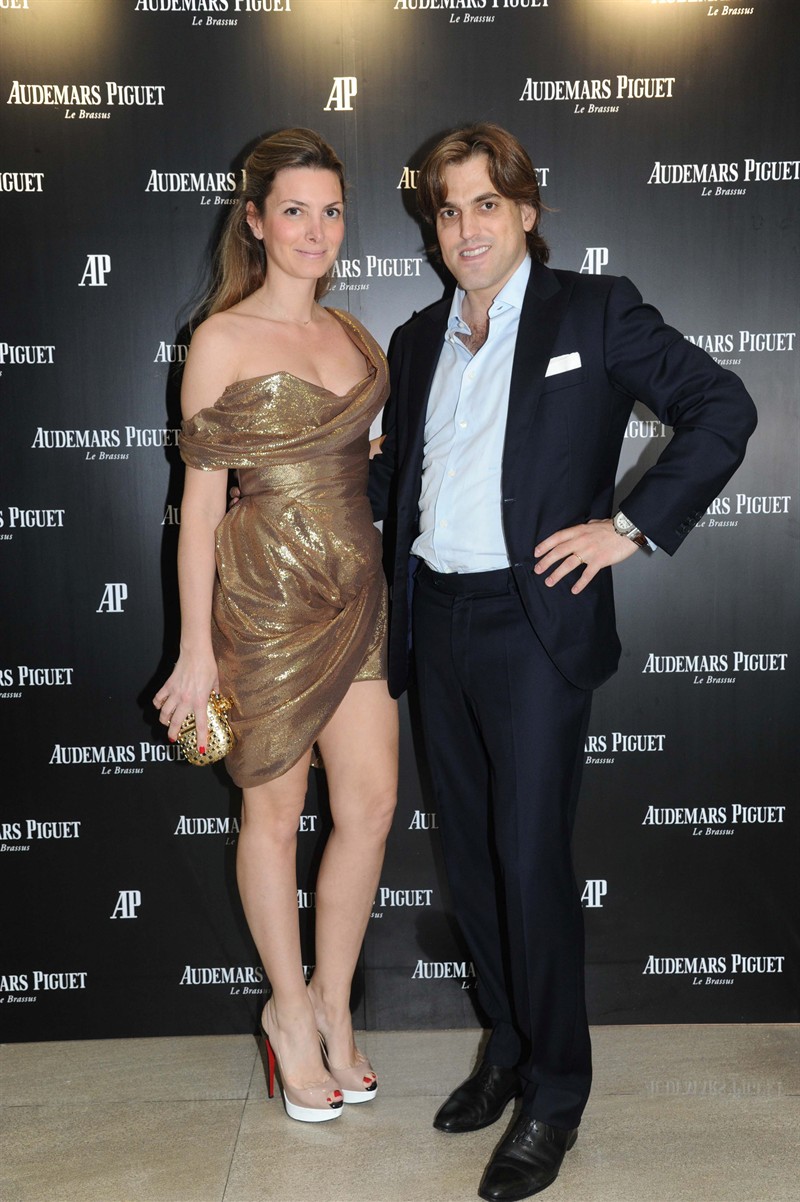 Gioia and Diederik Van der Reijt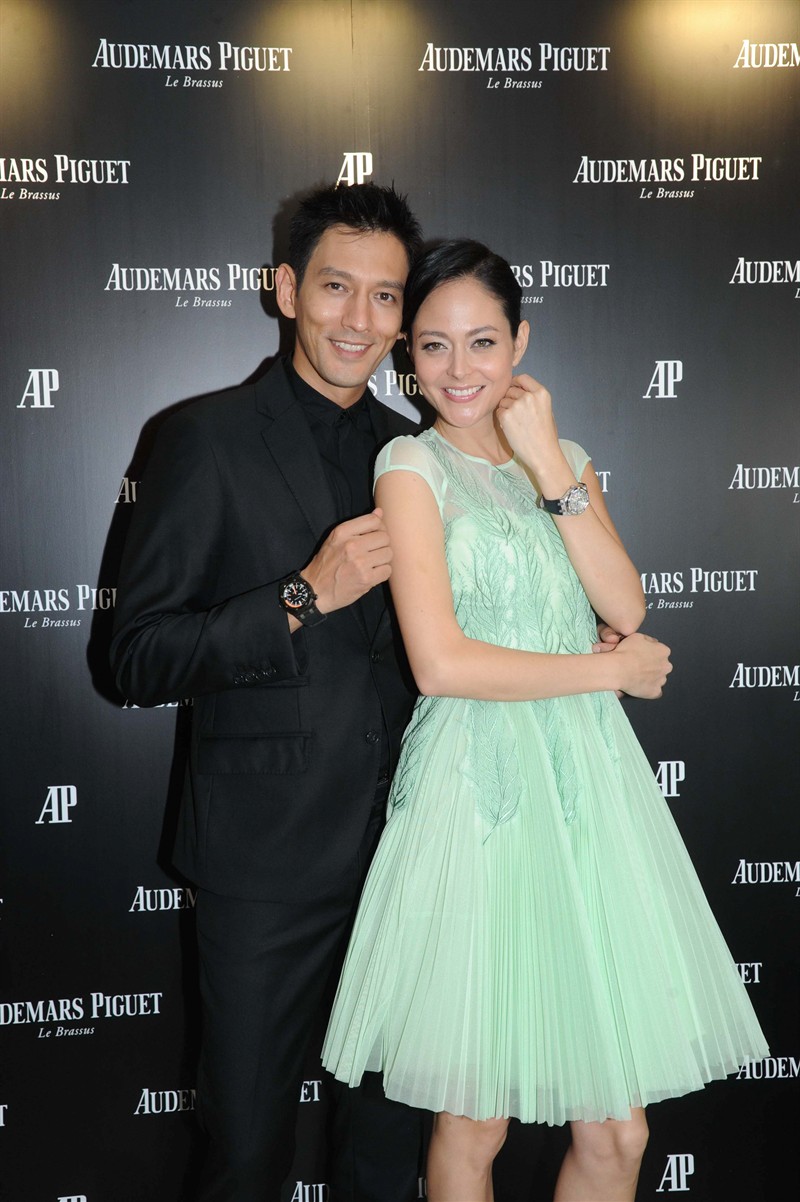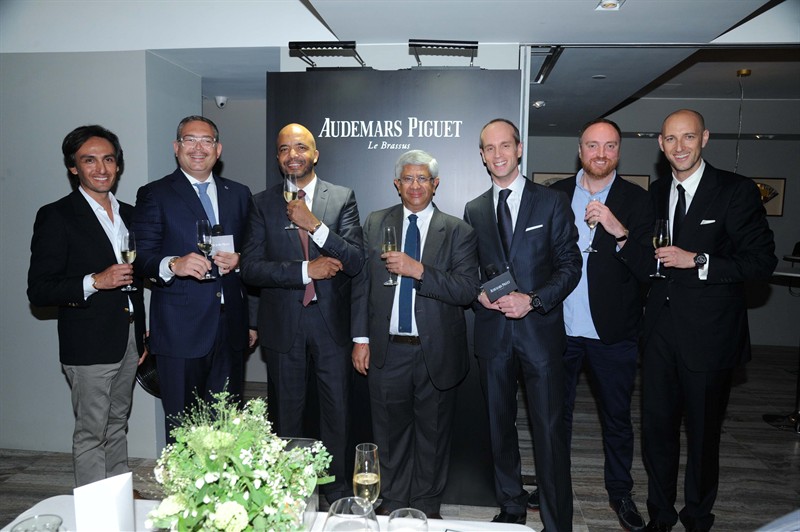 (L-R) Mr. Octavio Garcia, Mr. Oliviero Bottinelli, Mr. Olivier Audemars, Mr. Sunil Amarasuriya, Mr. David von Gunten, Mr. Dan Holdsworth, Mr. Tim Sayler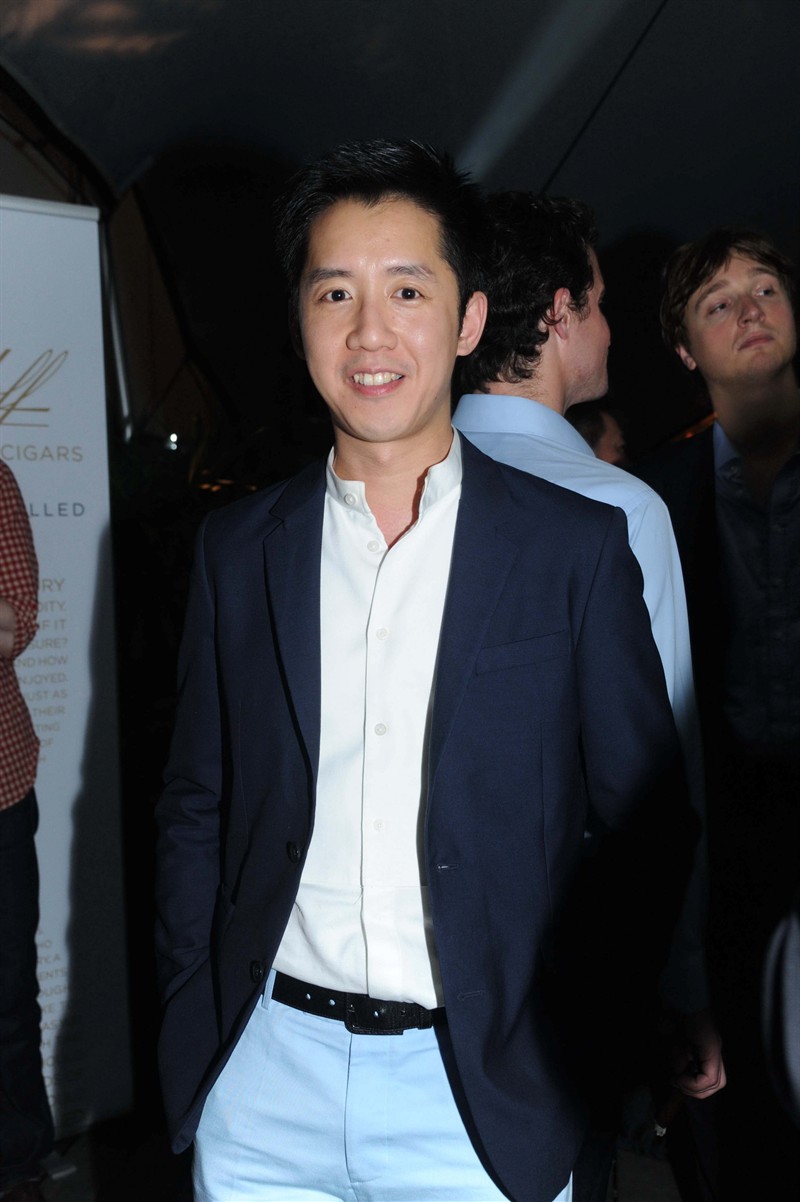 Andre Fu
Sandra Ng and Louis Koo show off their exclusive Audemars Piguet timepieces