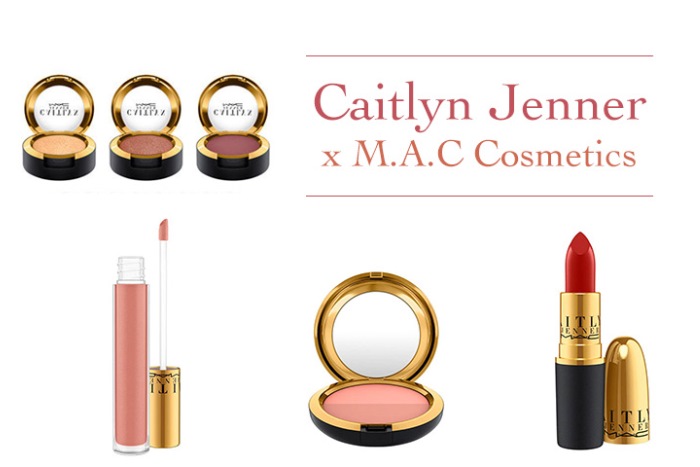 New arrivals: Caitlyn Jenner for MAC makeup is here
After collaborating with MAC Cosmetics on a limited-edition lipstick last year, Caitlyn Jenner teams up with the makeup brand once again. This time, the lineup features a full range of products. The packaging is ultra-luxe, made of gold and black.
From eyeshadow to lipstick to lip liner and blush, get ready to shine with shades of bronze and peach. See stand outs from the Caitlyn Jenner makeup line below, and shop the rest at MACCosmetics.com.
————————————————————-
CAITLYN JENNER X MAC COSMETICS MAKEUP COLLECTION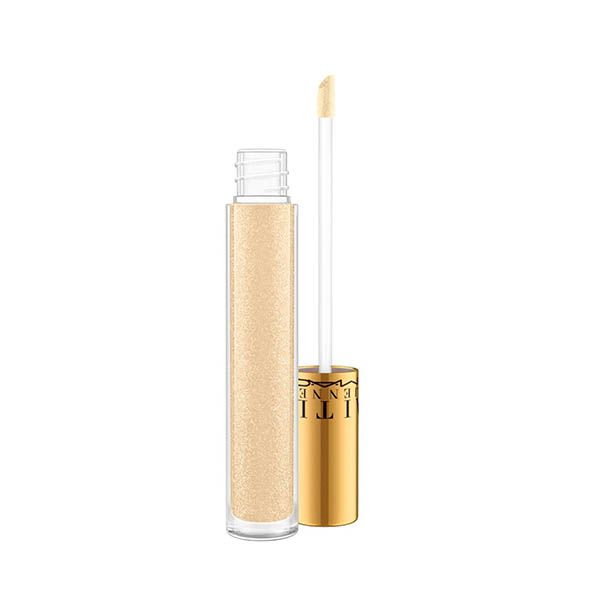 A high shine lip color in versatile beige – Caitlyn Jenner x MAC Cremesheen Glass in Beautifully Bare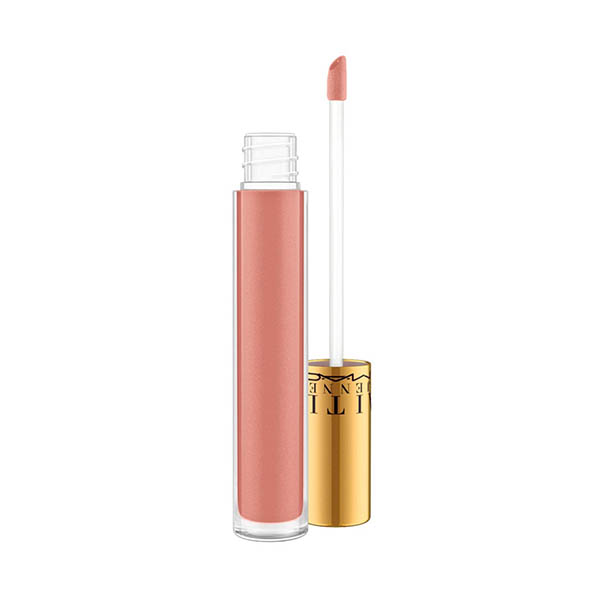 Get ready to shine with this gold gloss – Caitlyn Jenner x MAC Cremesheen Glass in Kindness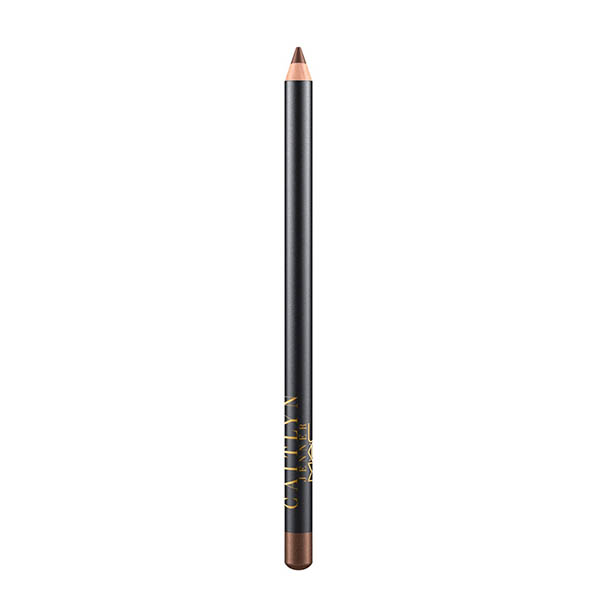 This intense bronze shade features opaque coverage – Caitlyn Jenner x MAC Eye Kohl in Teddy
A deep red shade makes a bold statement – Caitlyn Jenner x MAC Lipstick in Authentic Red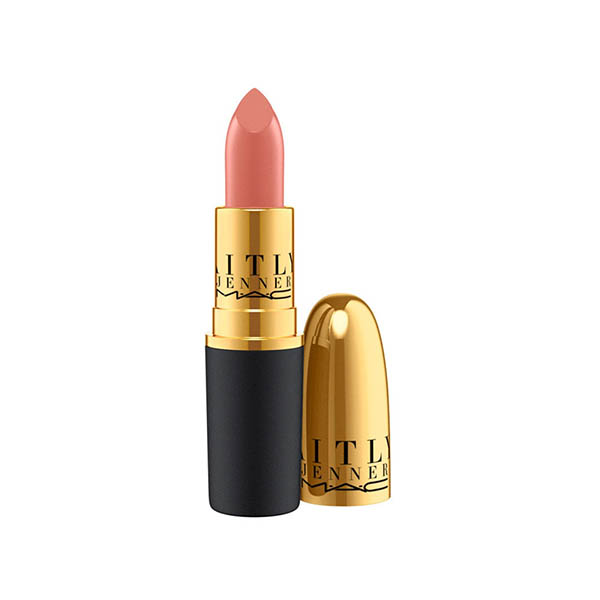 Go for a natural look with this beige lipstick – Caitlyn Jenner x MAC Lipstick in Rockit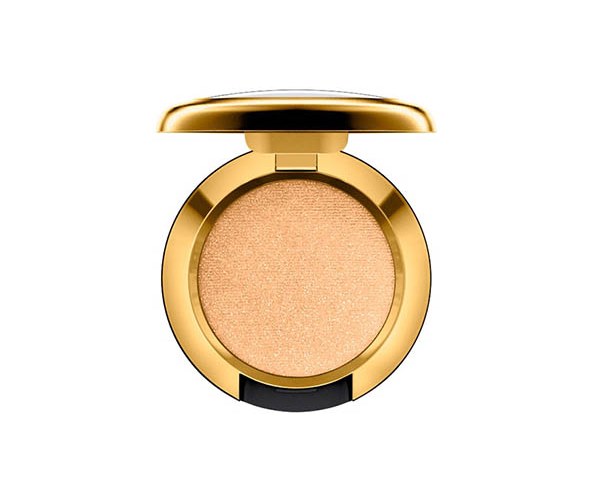 Shine in this shimmering gold eyeshadow – Caitlyn Jenner x MAC Eyeshadow in Glowing Gold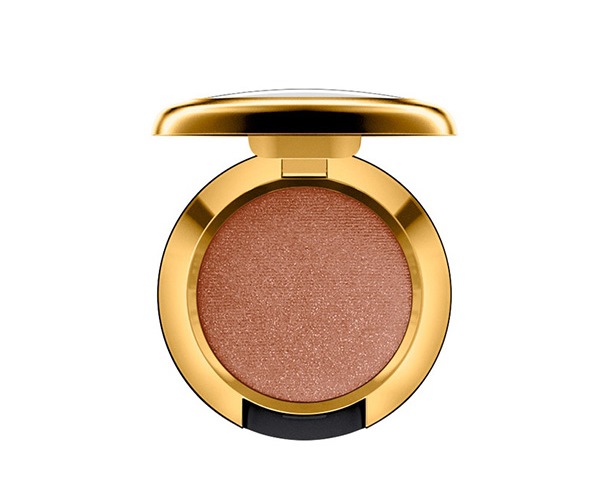 Go for an earthy shade – Caitlyn Jenner x MAC Eyeshadow in Malibu Bronze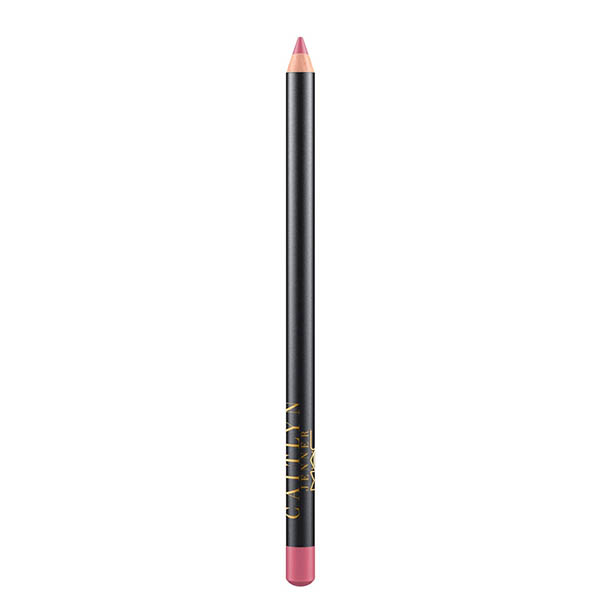 This pink lip pencil is perfect for shaping – Caitlyn Jenner x MAC Lip Pencil in Soar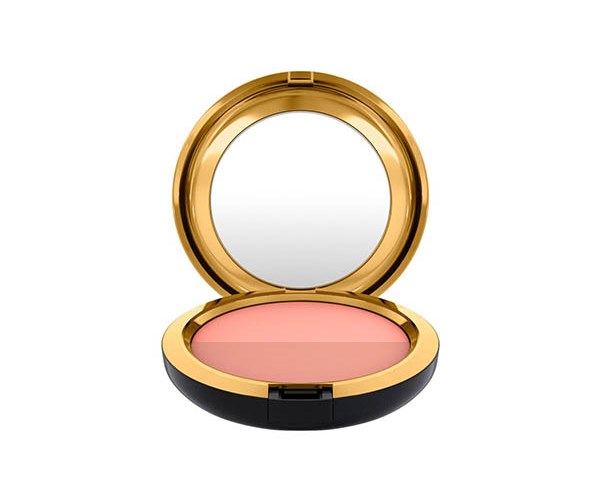 Made of midtone peach and bronze shades – Caitlyn Jenner x MAC Powder Blush Duo in Buddy