2015 is the year of the bronde. Combining brown and blonde, stars are showing off a perfect balance of both on the red carpet and in candids. From Blake Lively to Jennifer Aniston, check out eight famous brondes below.
WHAT IS BRONDE?
The bronde trend has been taking over for 2015. But what exactly does it mean? Bronde is a combination of brown and blonde hair for the perfect mix of chestnut browns with sun-kissed blonde. Bronde can serve as a transition from brunette to blonde or even a way for natural blondes to maintain their natural highlights and lowlights without over-stressing their hair. Will these celebrities convince you to go bronde in 2015?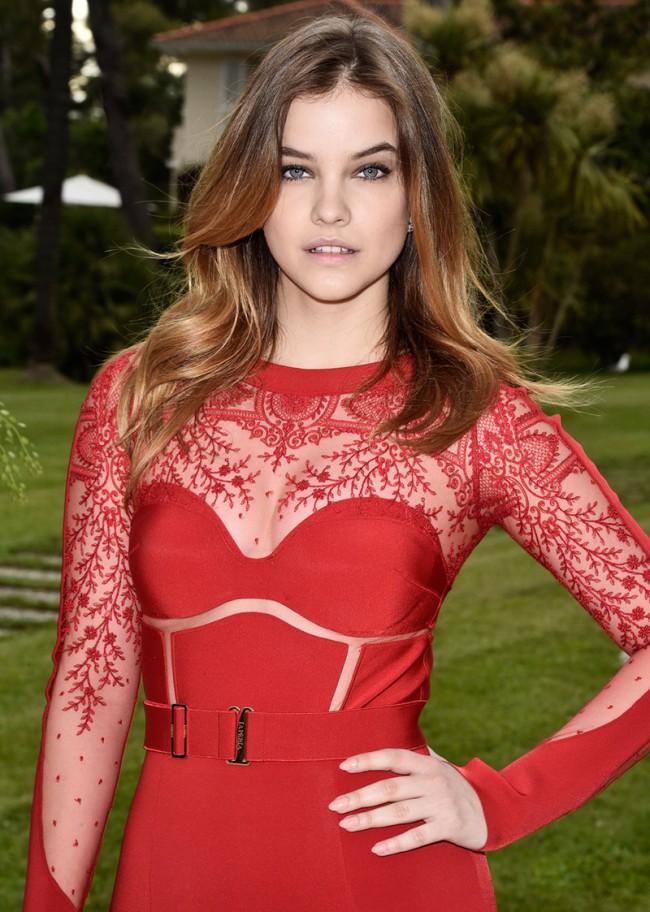 Model Barbara Palvin lightened her naturally brunette hair to bronde with blonde highlights.
(Photo: Shutterstock.com)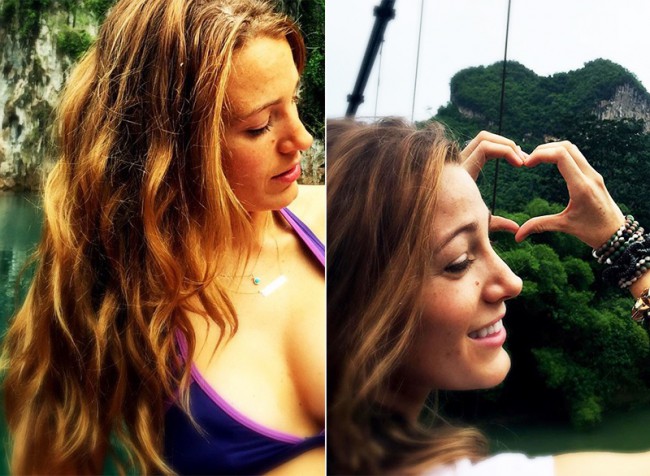 Blake Lively debuted a bronde hair color on Instagram in 2015.
Cara Delevingne went from blonde to bronde at the beginning of 2015.
(Photo: Helga Esteb / Shutterstock.com)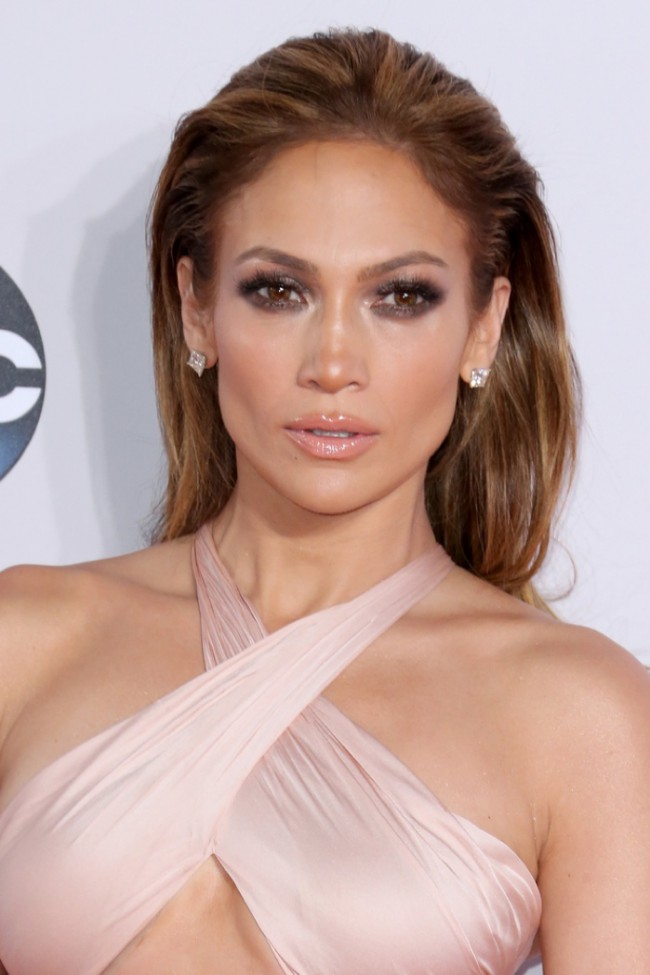 Jennifer Lopez is famous for her bronde locks, combining a blonde and brown hair color.
(Photo: Featureflash / Shutterstock.com)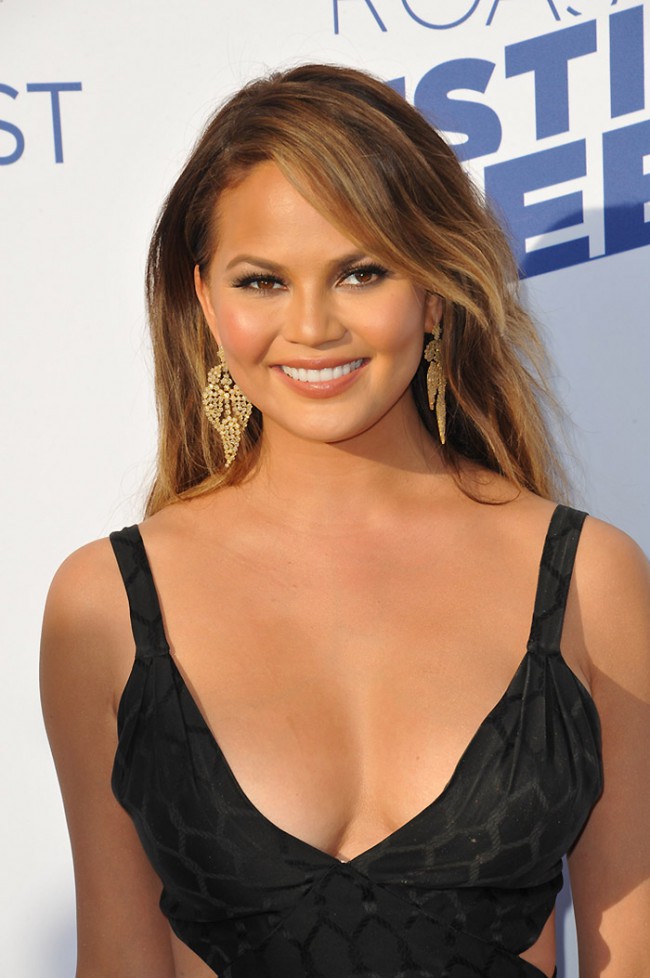 Model Chrissy Teigen took her naturally dark brown hair to bronde with sun-kissed highlights.
(Photo: Jaguar PS / Shutterstock.com)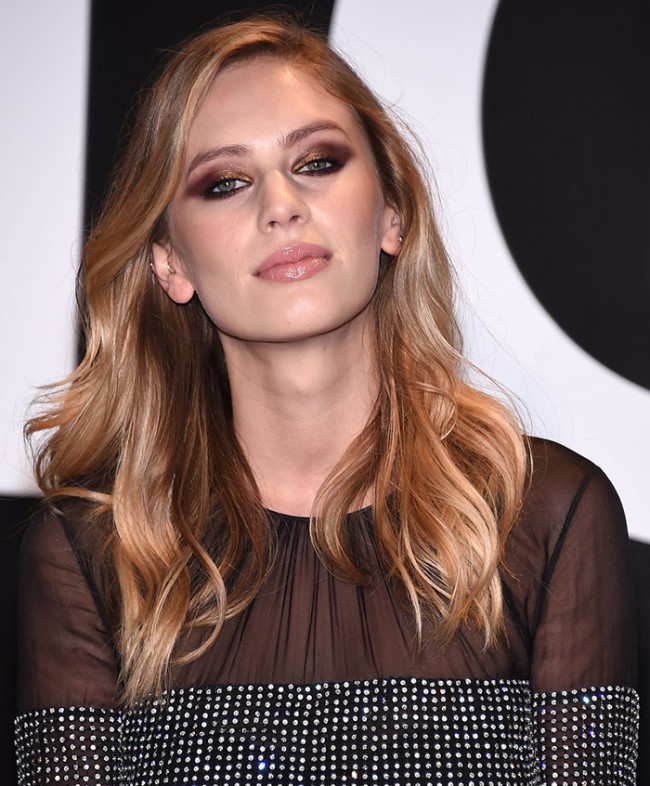 Model and actress Dylan Penn showcases a mix of warm chestnut tones with golden strands for her bronde look.
(Photo: DFree / Shutterstock.com)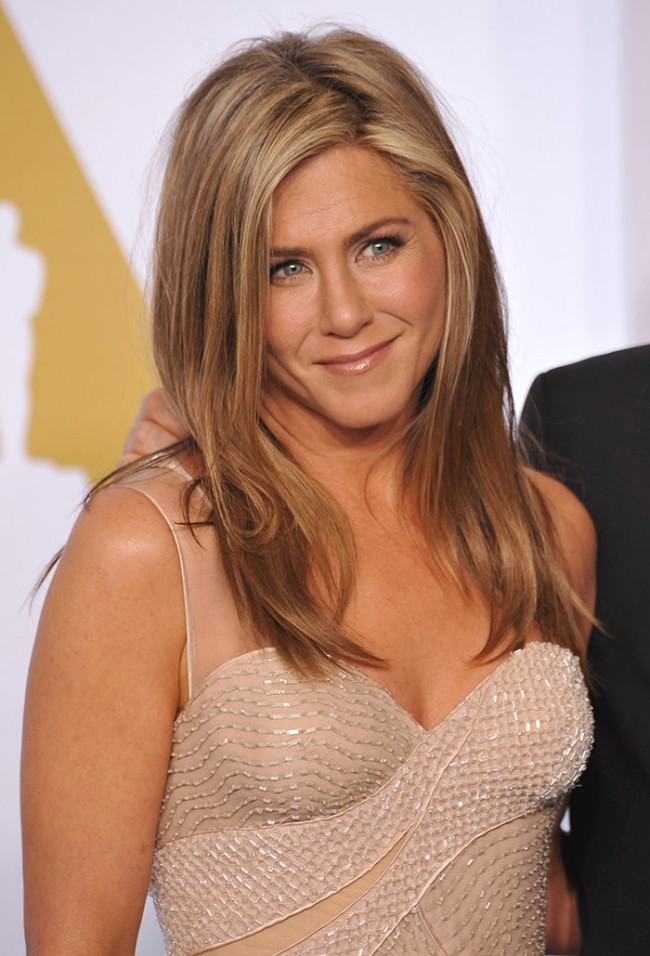 Ever since her days on Friends, Jennifer Aniston has put the spotlight on bronde hair.
(Photo: Jaguar PS / Shutterstock.com)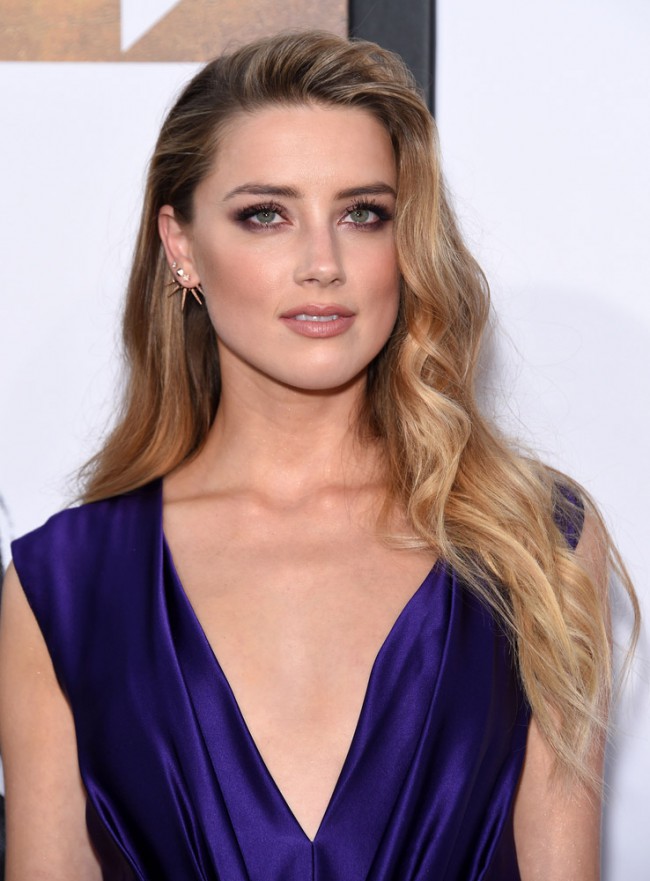 Amber Heard's bronde has a lot of dimension, perfect for her skin tone.
(Photo: DFree / Shutterstock.com)
Singer Beyoncé shows off the darker side of bronde with a light brown and sun-kissed blonde highlights.
(Photo: DFree / Shutterstock.com)