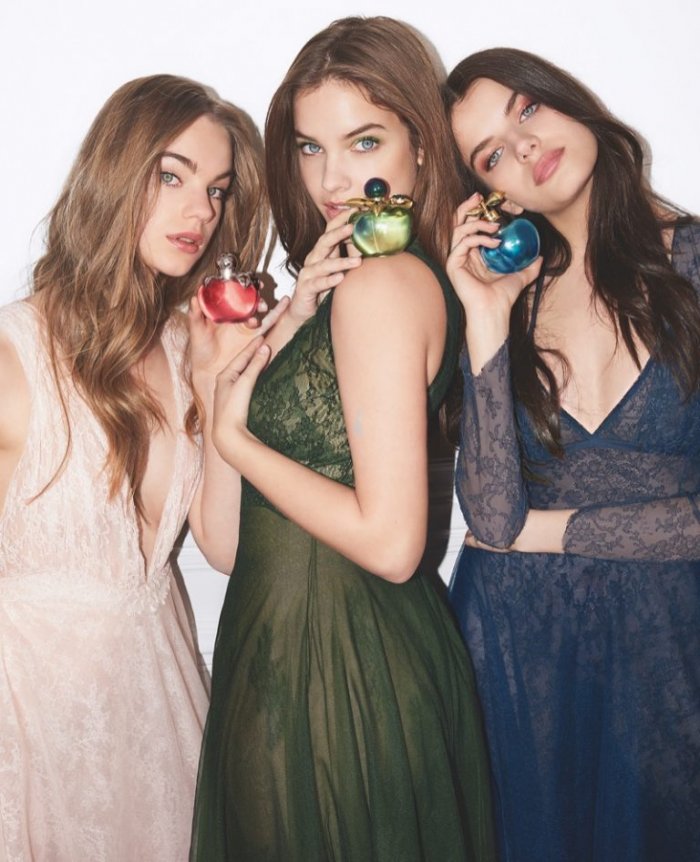 Estella Boersma, Barbara Palvin and Sonia Ben Ammar star in Nina Ricci 'Belles de Nina' fragrance campaign
Nina Ricci's signature 'Belles de Nina' perfume enlists three new faces for its latest campaign. Models Barbara Palvin, Sonia Ben Ammar and Estella Boersma appear in the advertisements.
The 'Luna' and 'Nina' scents also welcome the new 'Bella' perfume in a green apple bottle. The trio pose in lace dresses for the official imagery. Described as a fruity floral, the 'Belles de Nina' perfume features notes of Calabrian lemon, Caipirinha, cedar wood and more.
————————————————————–
NINA RICCI 'BELLES DE NINA' FRAGRANCE CAMPAIGN
Barbara Palvin is face of Nina Ricci's 'Belles de Nina – Bella' fragrance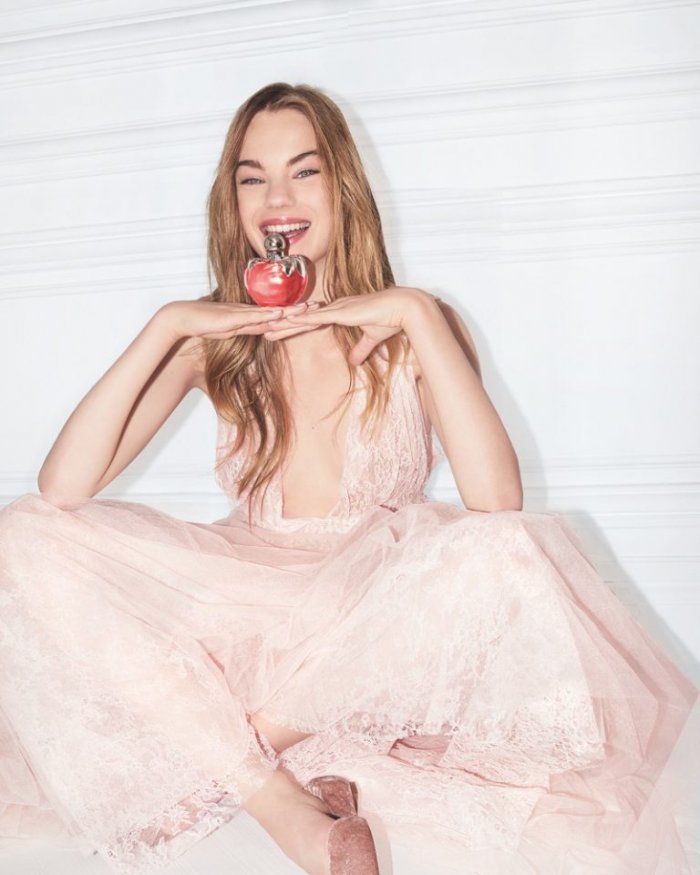 Estella Boersma fronts Nina Ricci 'Belles de Nina – Nina' fragrance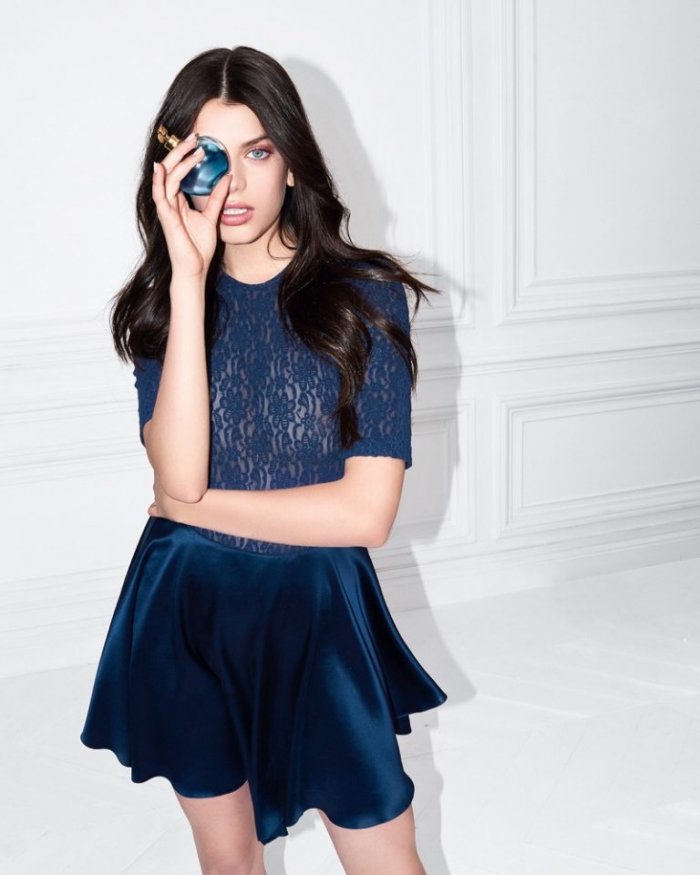 Sonia Ben Ammar is the new face of Nina Ricci's 'Belles de Nina – Luna' perfume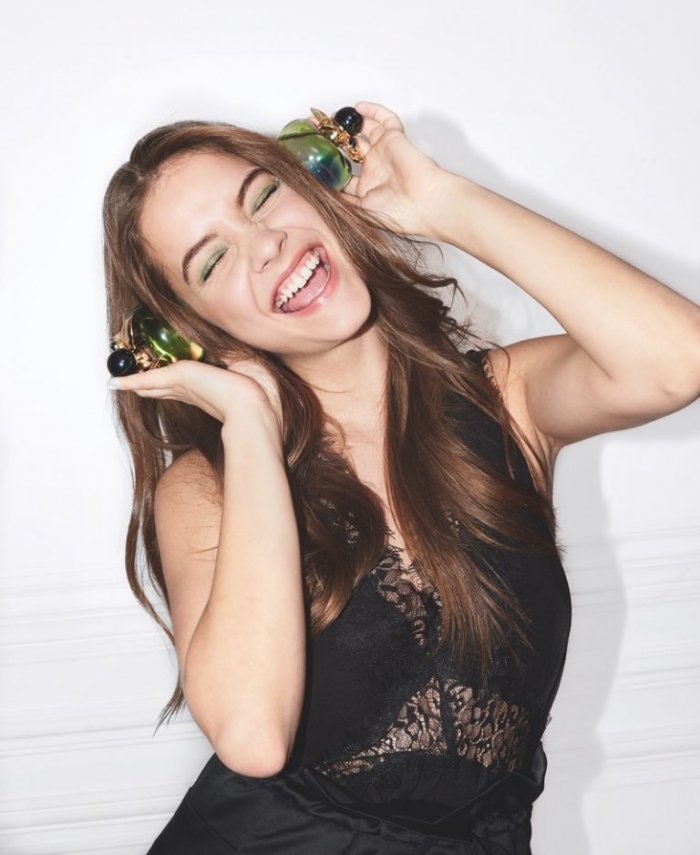 Nina Ricci taps Barbara Palvin for 'Belles de Nina – Bella' perfume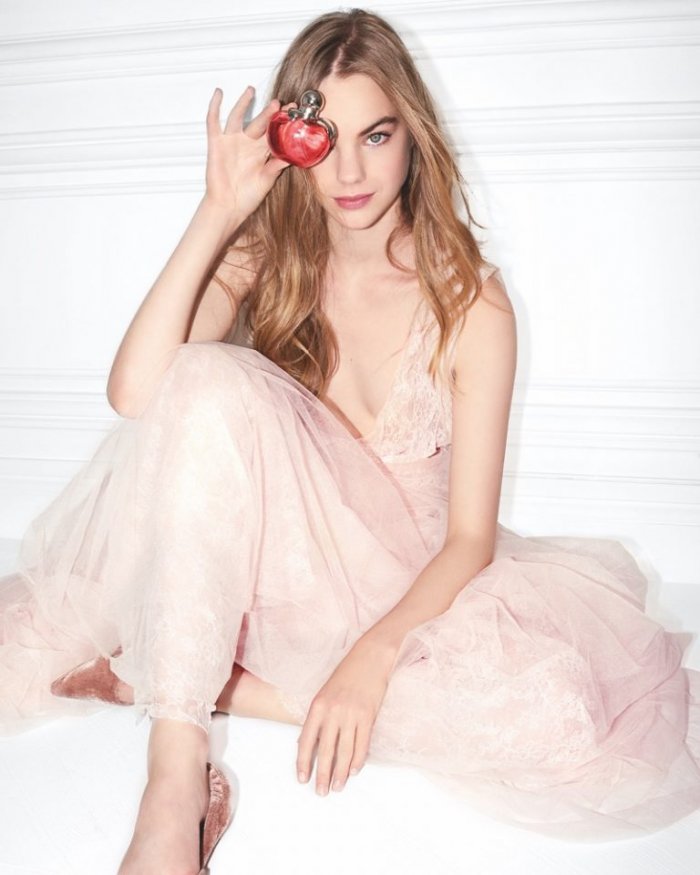 Nina Ricci enlists model Estella Boersma for 'Belles de Nina – Nina' fragrance
Sonia Ben Ammar fronts Nina Ricci's 'Belles de Nina – Luna' perfume