Bonia's Spring Summer 2015 men's bag collection presents the Leggero collection and Bach collection. These two collections present a quintessential series of premium leather bags for the working man.
The Leggero collection is a modern and contemporary men's bag collection, giving guys a new twist instead of the usual style. With its functional and light-weight material, it makes travelling effortless for busy professionals. Available in black and brown, this collection features a messenger bag and briefcase. Combining both leather and nylon, the Leggero collection exudes a masculine sense of style.
The Bach collection on the other hand features a more relaxed selection of bags – suited for the man on the go. Available in black or brown, the collection is a perfect match for your suit and tie. Select from shoppers, clutchbags, schoolbags, briefcases and wallets.
Both collections come with hidden compartments to secure important items such as cellphones, stationery, notepads, confidential documents, business presentations and whatever else you want to keep private. Be it for a boardroom conference or a quick meet up with clients, both men's collections promise practical functionality and stylistic form.
Leggero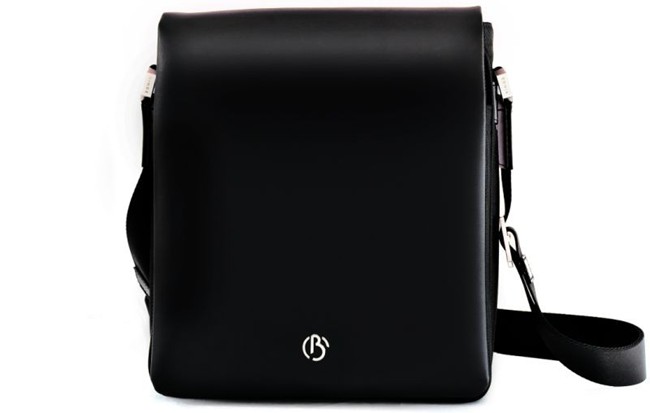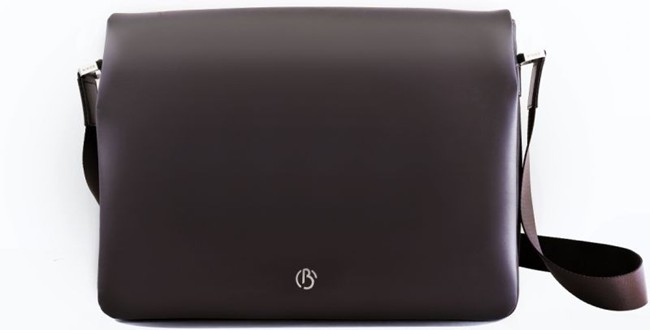 Bach