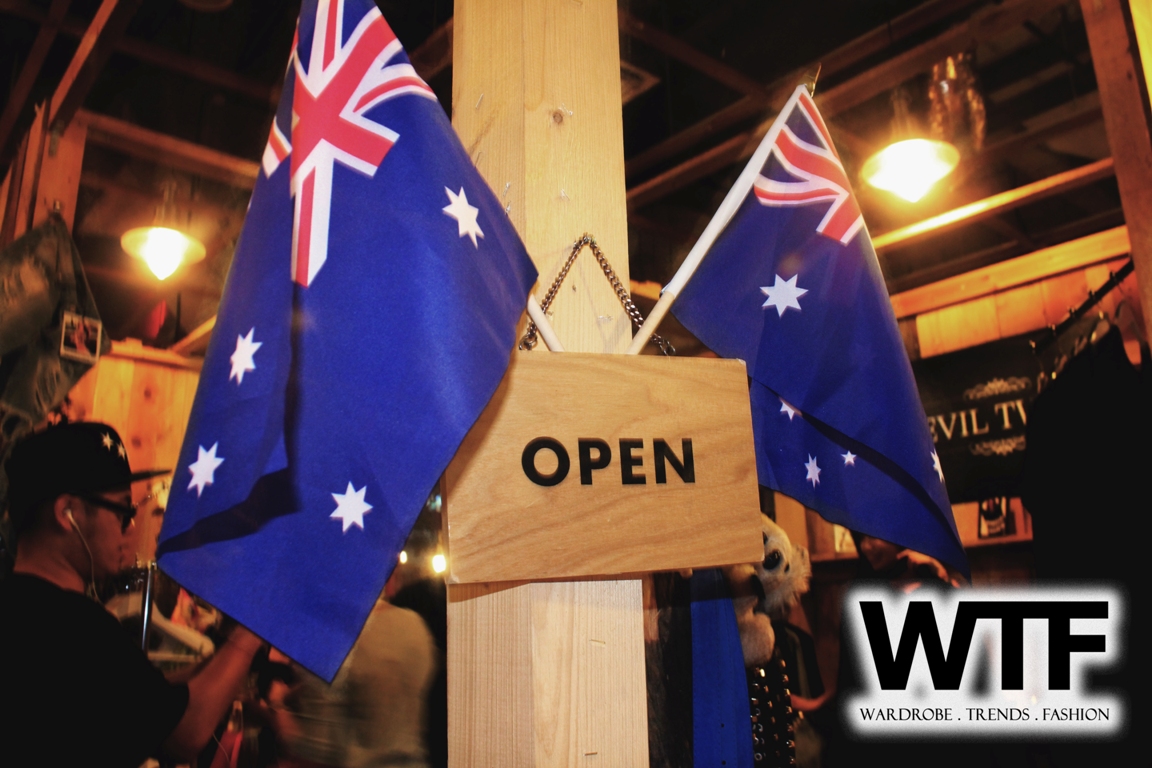 Orchard Central, now has one more trendy spot for all you fashionistas! Packed full of an eclectic range of exclusive in-house labels, Blackmarket and Wyld Agencies presents it's Australian style pop up store, featuring Australian labels MINKPINK for party girls style, Evil Twin for more rebel and rock style, Hunt No More, and SomedaysLovin.
The launch party held on Thursday, 2nd May came alive with a brilliant DJ spinning some crowd-favorite tunes while models streamed through the crowd in a an array of flirty, fun & feminine ensembles. In the midst of the bash, Singapore-based Australian stylist and blogger, Innika Choo from No Faux Pas, dished out her exciting style tips.
Blackmarket has been known for supporting talented independent designers mainly based in Singapore since in 2008 and its new branch, Blackmarket No. 2 at Orchard Central proved that the retailer well-recognized. Together with WYLD Agencies, known for representing Australian fashion with a focus on South Asia retail markets, the pop up store was created to celebrate Australian labels in Singapore's fashion scene. For those who support independent labels and are fashion-conscious, you wouldn't want to miss this chance to grab these hot buys.
Visit them now at #02-10 Orchard Central only until 1st June!