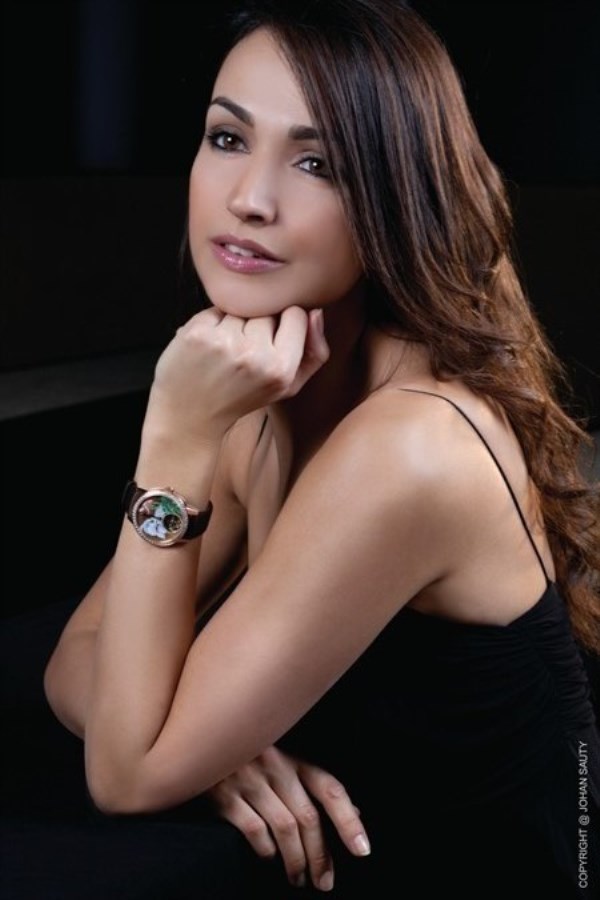 Swiss watchmaker Jaeger-LeCoultre has announced that it will serve as the official partner of the 14th Shanghai International Film Festival, the largest and most prestigious international film festival in the Asia-Pacific. The collaboration between Jaeger-LeCoultre and the SIFF will last for three years, during which both sides will work together to restore a number of Chinese classic films and support young Chinese film directors.
During the festival's opening night activities June 11, Jaeger-LeCoultre and SIFF will host a special public auction to be graced by numerous Chinese and international luminaries. Filmmakers attending the unique auction will make an on-the-scene donation of special collectors' items, props and souvenirs that relate to the films in which they have been involved.
Jaeger-LeCoultre has long-established relations with the film industry. The distinguished Le Sentier-based watchmaker is a generous patron to the cinematic arts, having been the official partner of the Venice International Film Festival for six years. "Jaeger-LeCoultre has always been committed in supporting and promoting the film culture. We are honored to be the partner of the Shanghai International Film Festival," said Jérôme Lambert, Chief Executive Officer Manufacture of Jaeger-LeCoultre.
"As a major player in watchmaking history celebrating its 178th anniversary, Jaeger-LeCoultre has upheld watchmaking traditions, which is in line with the Shanghai International Film Festival's concept of Classic Inheritance and Creativity. With the booming Chinese film industry, Jaeger-LeCoultre hopes to support the development of the industry and deepen its investment potential. Meanwhile, we also want to protect endangered traditional film movies for posterity."