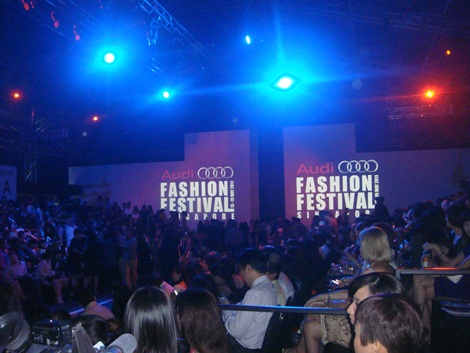 The Audi Fashion Festival returns for its third run with a strong lineup of top international designers and Asian content.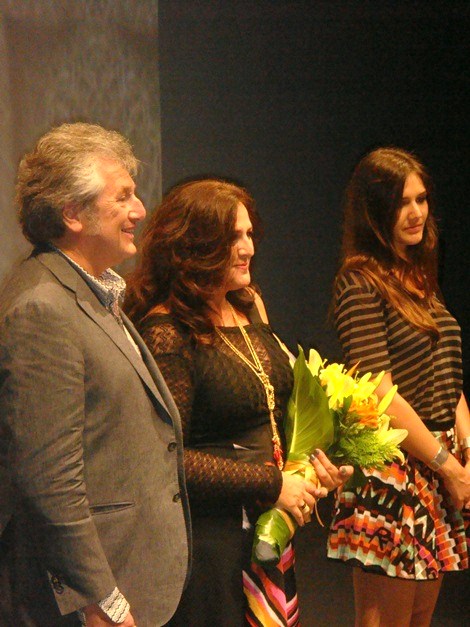 Missoni, which is known for its unique knitwear of flattering cuts, presented its Autumn/Winter 2011 collection and the crowd was wow-ed by models strutting their stuff – with an eclectic mix of candy sweetness and patchwork biker boots.

Angela Missoni, the Creative Director of Missoni, said: "I wanted to have this more sharp edge, because the girls are like fairytales and I want them to be like real girls of today with their feet on the ground so I put them on biker boots at this point, so there's this contrast, very feminine but being today's girl."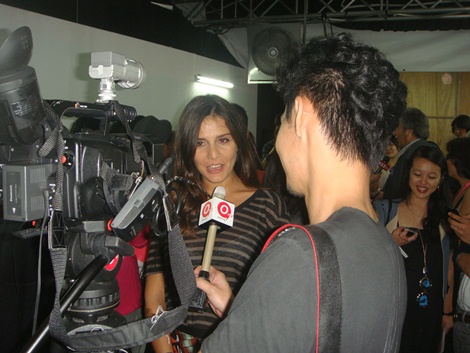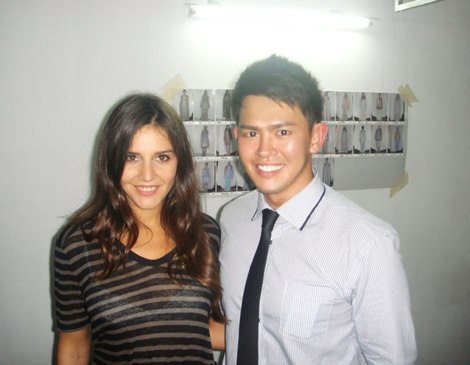 (Photo: Margherita Missoni and founder of WTF, Herbert Rafael Sim)
And to push Singapore's fashion industry to greater heights, organisers said they are looking to work closer with those in region, namely Malaysia, Thailand and Indonesia.

There will also be more talent and retail excitement at the Blueprint 2011 trade show from May 18 to 22 – featuring collections by more than 100 of the best Asian and international emerging designers.
Launched as part of the Asia Fashion Exchange, Blueprint is the first trade show of its kind in the region and aims to make Singapore the fashion capital of the East.