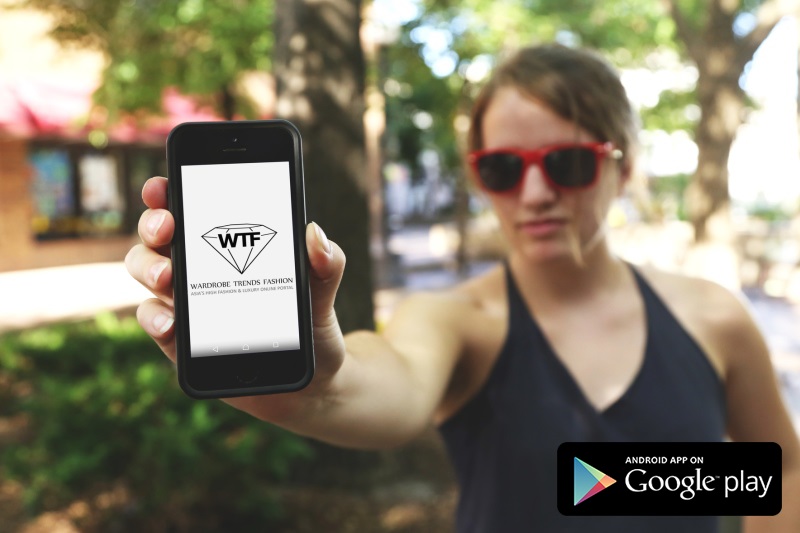 WardrobeTrendsFashion, Asia's high fashion and luxury online portal, has announced the release of their application on Android, the world's largest mobile platform. The new app will include a full range of features that are also available through the mobile responsive website, and extra features to keep readers in-the-loop from virtually anywhere — online or offline.
Committed to take high fashion and luxury news to the next level, WardrobeTrendsFashion offers value to their readers through the use of advanced technology and a regulated and secure platform. The iOS application will be introduced in the coming months to cater to Apple users.
With their readers in mind, the WardrobeTrendsFashion app was designed to consume substantially lesser data; to allow fast access into the online portal in one tap; and for readers to get real-time push-notifications of live news streaming. Readers also get to bookmark their favorite articles to view offline.
"Our readers are mobile and increasingly dependent on mobile devices to stay connected, no matter where they are in the world," said Herbert Rafael Sim, WardrobeTrendsFashion's CEO. "We believe the right mobile technology can significantly improve our readers' experience, to enhance the art of visual storytelling. As a result, WardrobeTrendsFashion's mobile strategy is a key component of our digital roadmap. We endeavor to be trailblazers in the high fashion and luxury industry when it comes to mobile technologies."
The WardrobeTrendsFashion app can be downloaded at Google Play store: tiny.cc/WTFapp.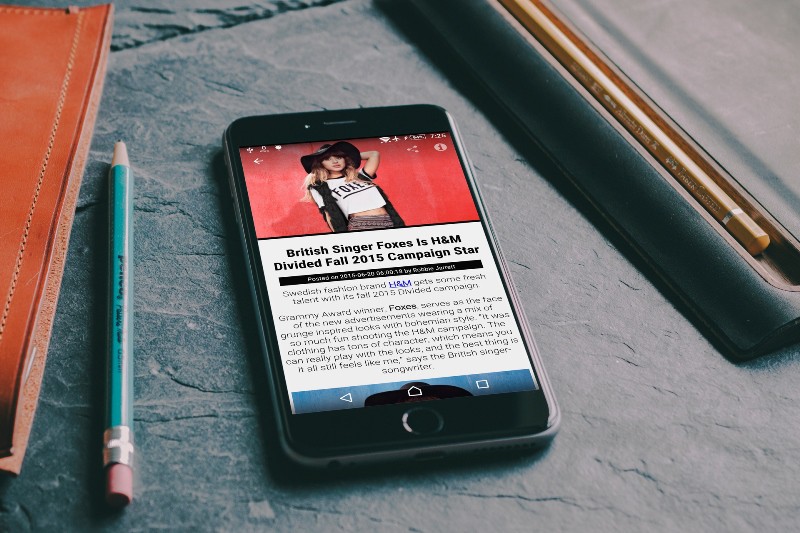 – END –
About WardrobeTrendsFashion
WardrobeTrendsFashion, also known as WTF, is a high fashion and luxury online portal, featuring fashion lookbooks, campaigns and runway collections; luxury news in the different industries – automobile, aerospace, nautical, dining, watches, jewelry, technology; celebrity news, interviews; as well as charity – activities, events, campaigns by NGOs and Non-profit organizations. WTF strives towards being one of the world largest repository of fashion labels' campaigns and lookbooks from across the globe.
WTF readers are international and are mostly from the upper echelons of the business world, C-level executives, experts and personnel from the fashion industry, film industry, and more. WTF is accessible via domain urls, WardrobeTrendsFashion.com and WTFSG.com.
Media contacts:
WardrobeTrendsFashion
Media Rep
wardrobetrendsfashion@gmail.com