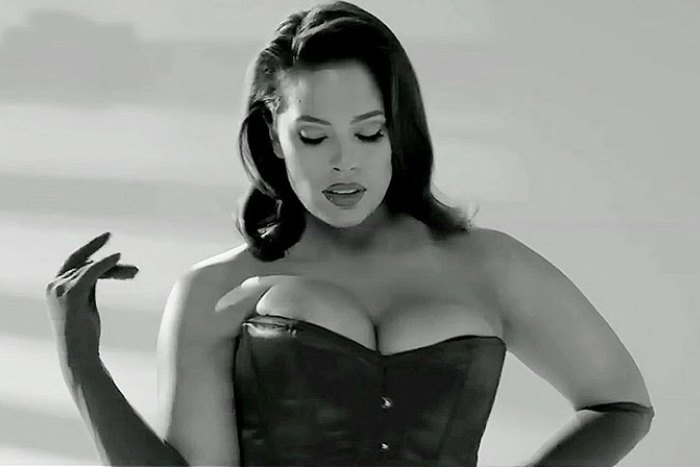 Ashley Graham stars LOVE's 2016 advent calendar
The 2016 advent calendar from LOVE Magazine celebrates curves for Day 26 of the project. Plus-size model Ashley Graham channels Jessica Rabbit from the animated film, 'Who Framed Roger Rabbit' in the black and white clip.
"I'm not bad, I'm just drawn that way," she purrs to an off-screen male voice. Directed by Phil Poynter, the American beauty wears an Agent Provocateur corset with leopard print pants. Complete with makeup by Marc Jacobs Beauty and 50's inspired waves, Ashley serves bombshell appeal for days.
——————————————————————-
ASHLEY GRAHAM – LOVE 2016 ADVENT CALENDAR FILM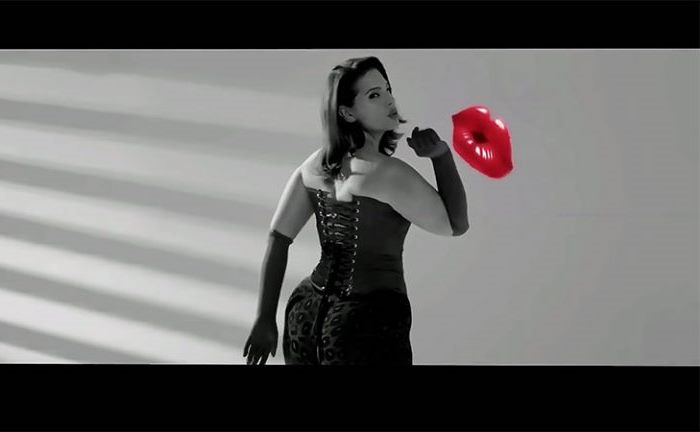 Model Ashley Graham flaunts her curves for LOVE film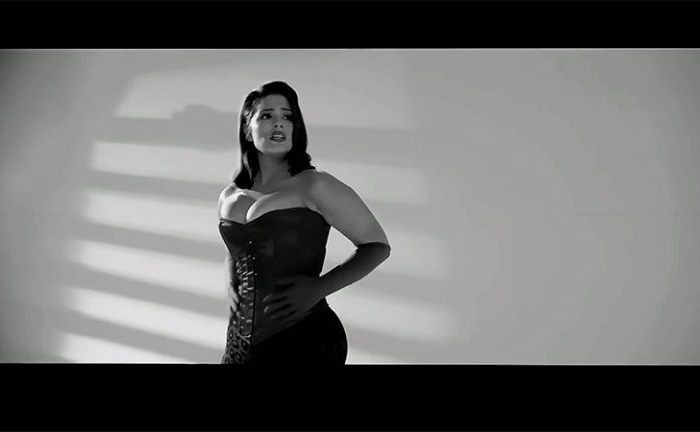 Ashley Graham channels Jessica Rabbit for the black and white video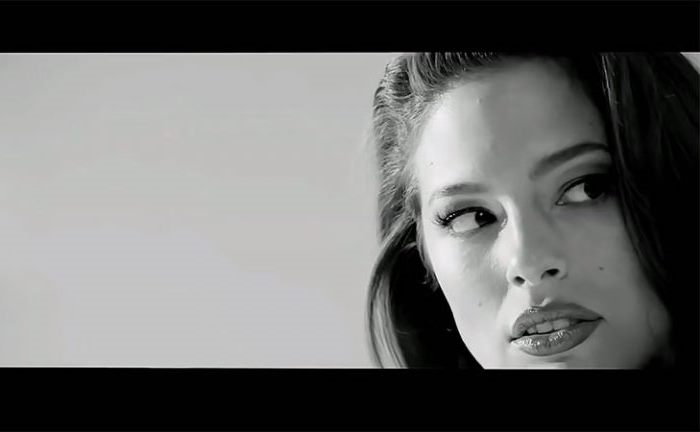 Plus-size model Ashley Graham gets her closeup in LOVE film
https://www.youtube.com/watch?v=9CDNiVAD4_A