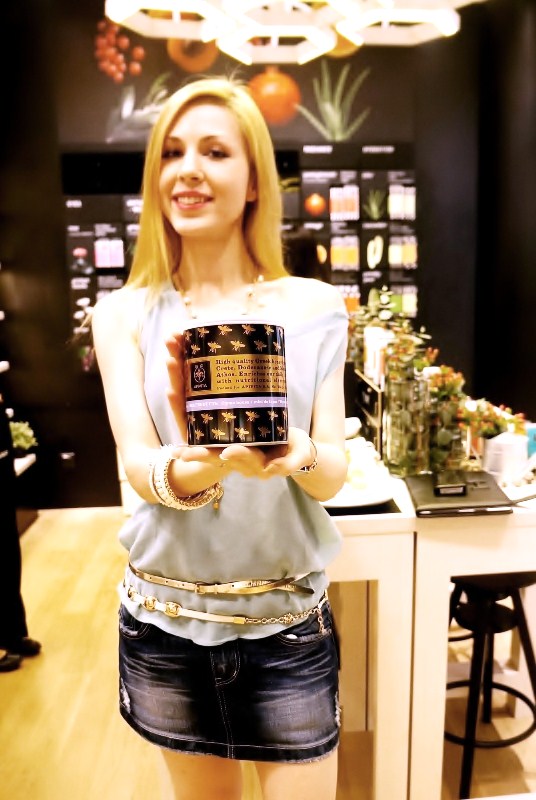 Packed full of sweetness and longevity, Apivita has an amazing range of apicultural products which contain bee products, the Greek climate and morphology being the ideal conditions for the co-existence of dozens of aromatic, pharmaceutical herbs and plants has plenty of excellent beneficial properties that increase physical and mental well-being while leaving a romantic scent of honey in the air. The complete Bee products line includes Floral Honey, Thyme Honey, Vanilla Honey, Heather Honey, Greek Royal Jelly 10G, Organic Royal Jelly 10G, & Fresh Bee Pollen.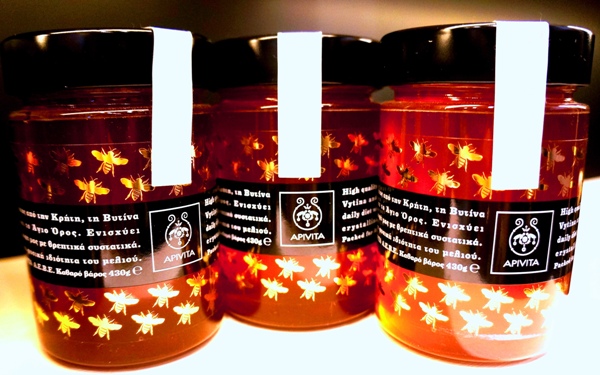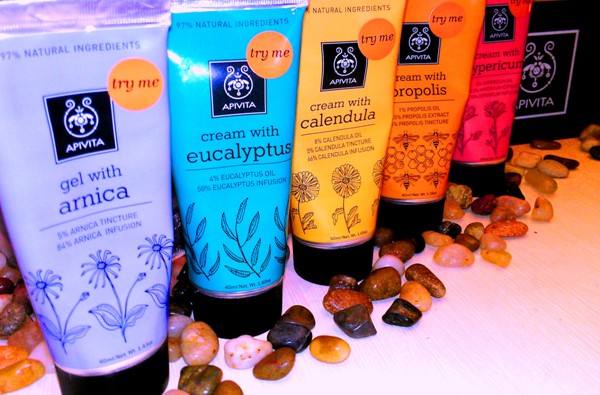 The newest members to Apivita's skin care range are their Herbal Creams which come in five fabulous creations consisting of Cream with Calendula, Cream with Eucalyptus, Cream with Hypericum, Cream with Propolis and a Gel with Arnica. The cream of Propolis is natural antiseptic used to miraculously treat herpes, fungal skin, skin with acne and minor injuries as it acts as an antibacterial and a mild anti-inflammatory which is a resin collected by worker bees from plants.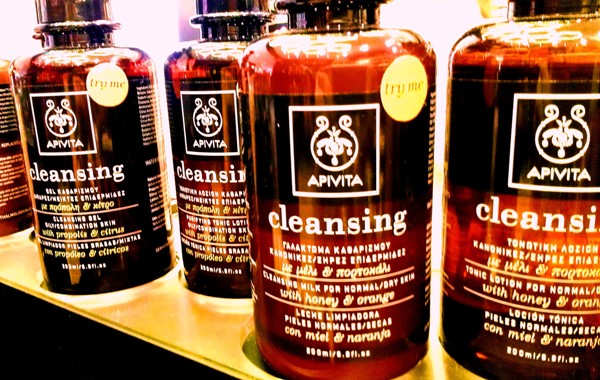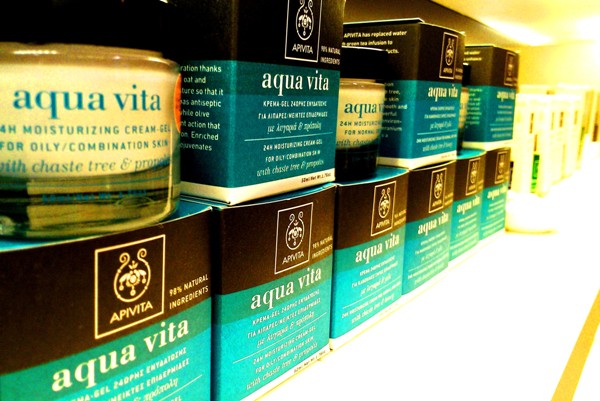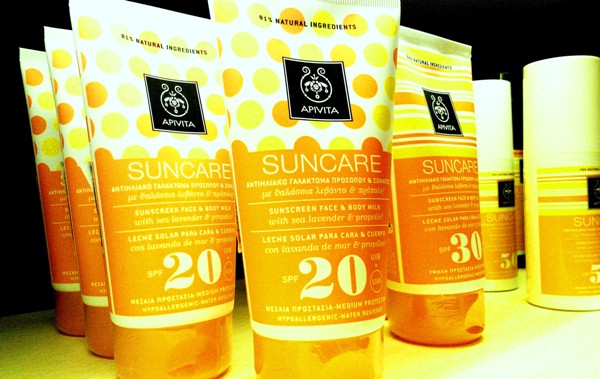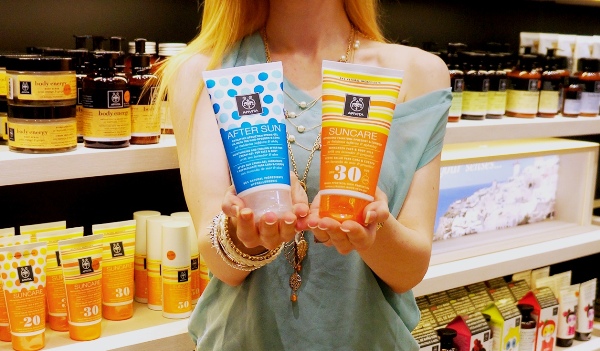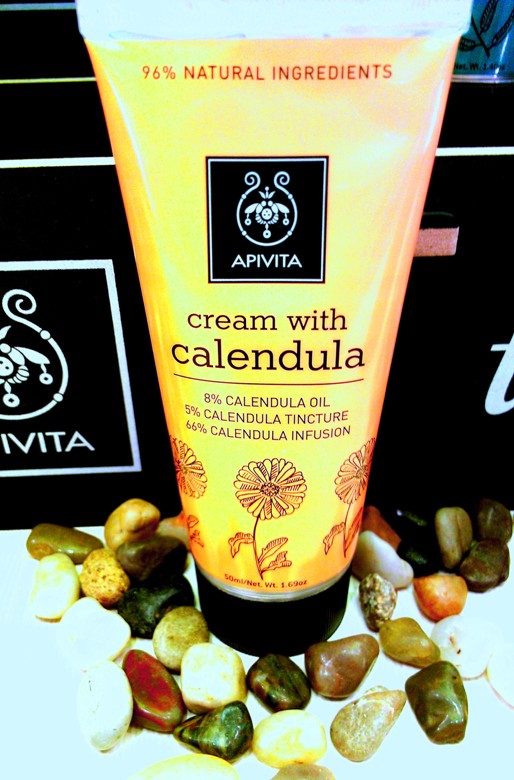 Calendula is a medicinal herb used since the 12th Century with moisturizing, soothing, anti-inflammatory and antiseptic properties. It is mild enough to use for babies with irritated skin conditions and to hydrate dry and sensitive skin after shaving.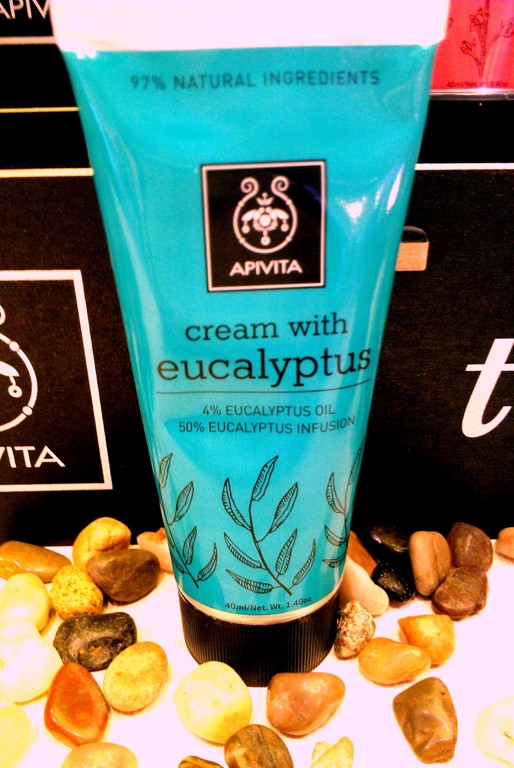 Cream with Eucalyptus can be used to relive the symptoms of common cold, breathing difficulties, and muscle pain from the cold and can even be used as a deodorant and antiseptic.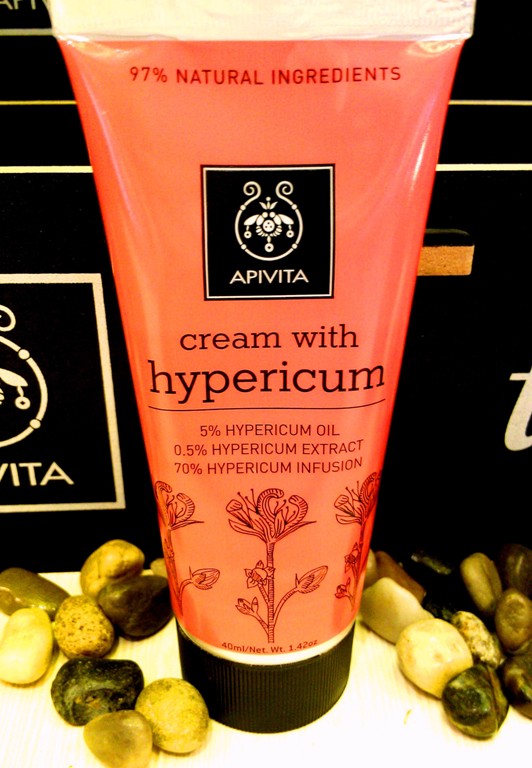 Cream with Hypericum is perfect for sunburn, eczema, atopic dermatitis as well as for the prevention of pressure ulcers.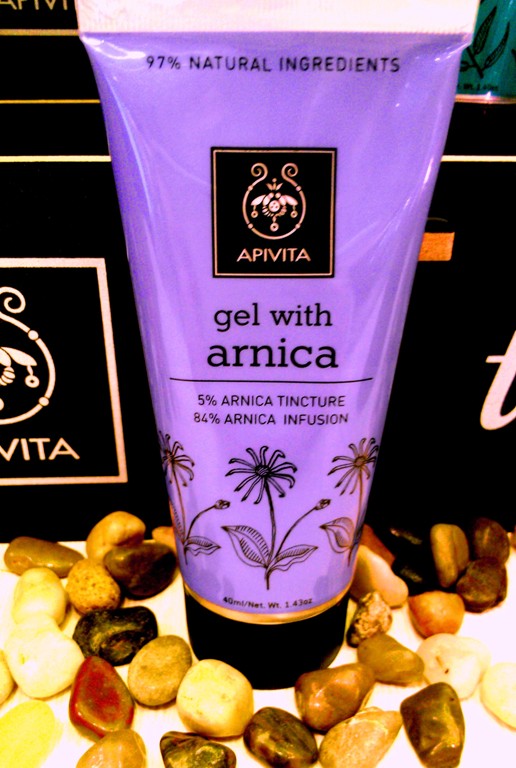 The Arnica is a unique daisy flower that works like a herb to treat muscle injuries and pain. It can be used for bruises, muscle aches, swollen and tired feet, and to relieve the pinch from insect bites.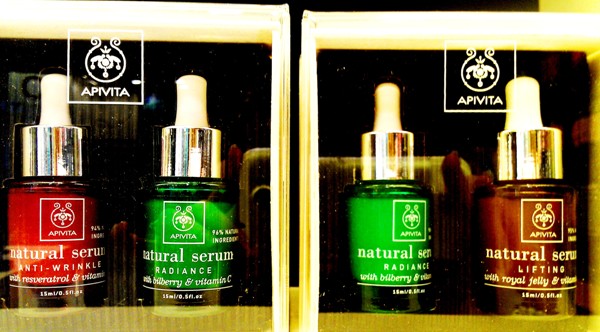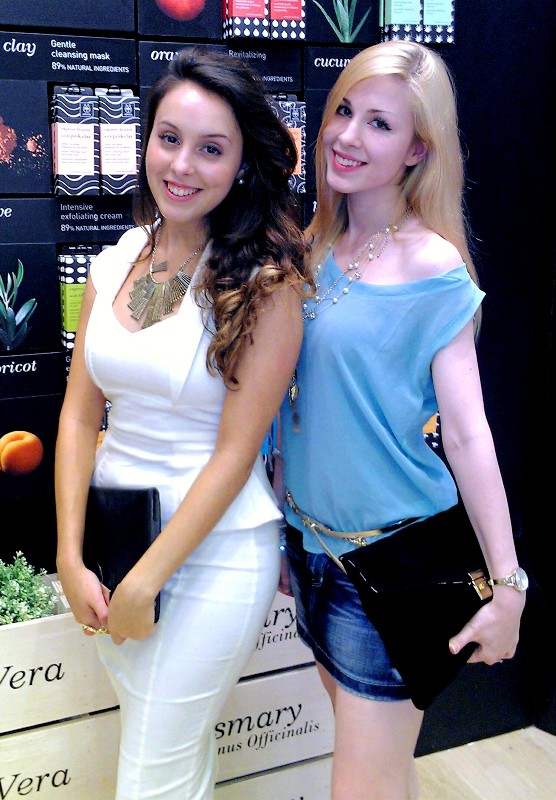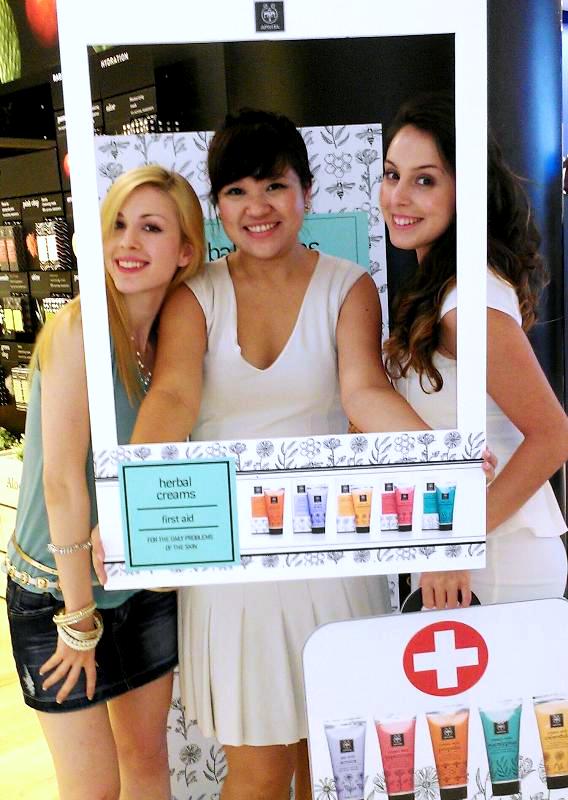 At Apivita's Vivocity boutique with the lovely team from Access Communications, Lay Peng (middle) & Susannah Zerin (Right).