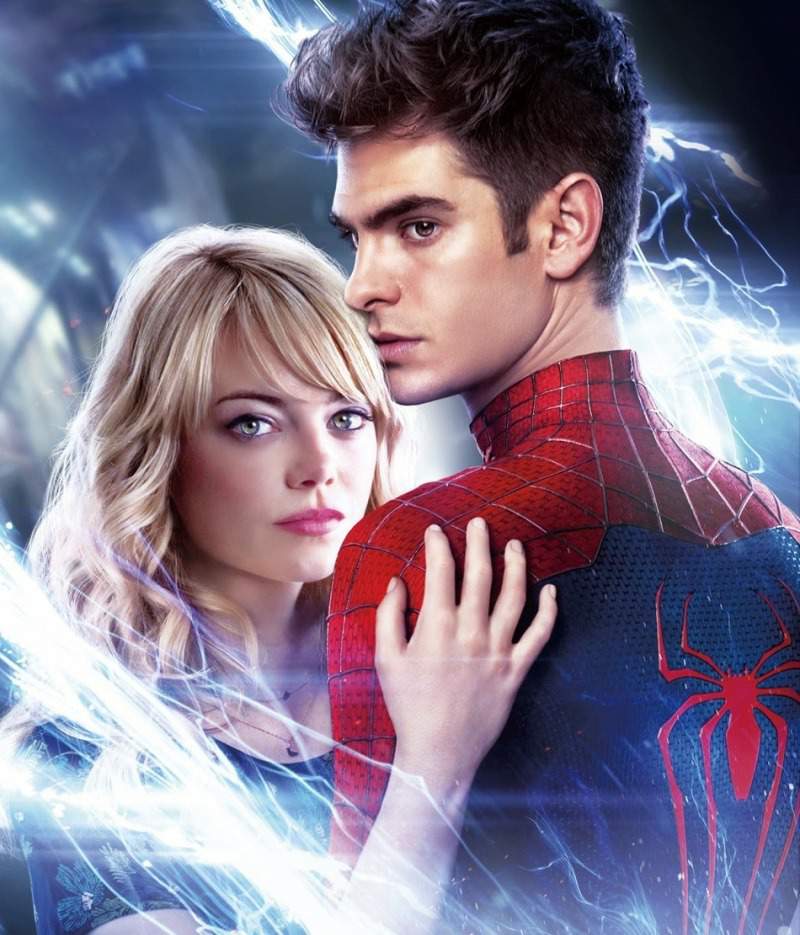 Starring: Andrew Garfield, Emma Stone, Jamie Foxx
Director: Marc Webb
Release Date (Singapore): 1 May 2014 (Thursday)
Poor Peter Parker (Andrew Garfield) can't catch a break. His on-off girlfriend Gwen Stacy (Emma Stone), may leave New York for England.
His guardian, Aunt May (Sally Field), hides a dark secret about his parents, who abandoned him as a child. And his old buddy, Harry Osborn (Dane DeHaan) a.k.a. the Green Goblin, is dying from a disease.
Parker's superhero alter-ego, Spider-Man, is also in for a world of hurt. Enter Electro (Jamie Foxx), a power-hungry freak who looks like a neon-lighted Smurf.
Then there's the Green Goblin, a madman on a hoverboard, and last, and certainly least in the intelligence department, is Rhino (Paul Giamatti) a Russian thug in a mecha suit.
The Amazing Spider-man 2 (Official Website)
The Amazing Spider-man 2 (IMDb)
(Photos courtesy of Sony Pictures Entertainment)