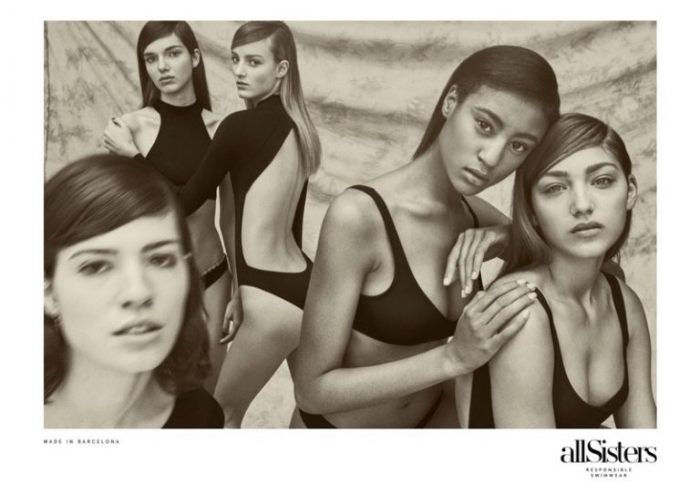 Spanish swimwear brand allSisters unveils summer 2017 campaign
Eco-friendly swimwear brand allSisters launches its summer 2017 campaign for the Southern Hemisphere. Photographed by Hunter & Gatti, the images take a minimal approach with models captured in sepia tones.
The advertisements star Esther Rodriguez, Vanesa Ades, Julia Fort, Angelina Sporer and Miranda Marquez. Known for their modern cuts, allSisters offers up geometric prints and polished silhouettes for the new season. For beauty, hairstylist Gloria Rico creates the girls sleek tresses with Sandra Tosca on makeup.
————————————————————-
ALLSISTERS SUMMER 2017 CAMPAIGN BY HUNTER & GATTI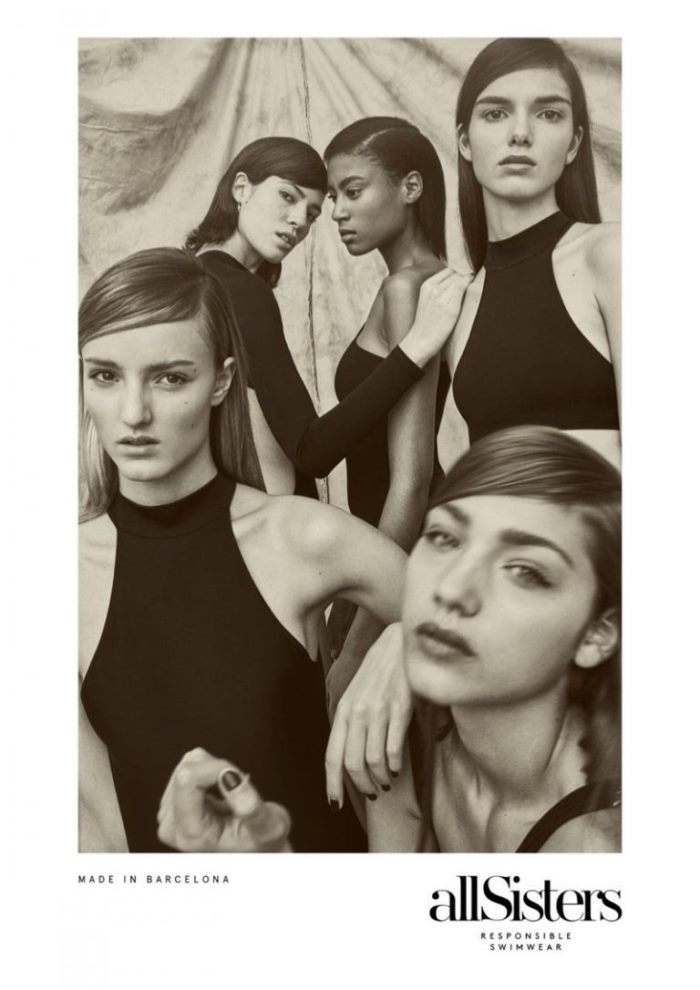 Hunter & Gatti photograph allSisters' summer 2017 campaign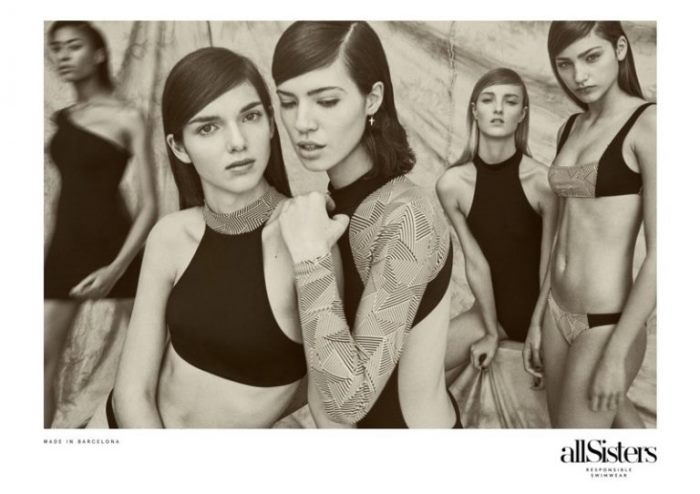 Esther Rodriguez, Vanesa Ades, Julia Fort, Angelina Sporer and Miranda Marquez star in allSisters' summer 2017 campaign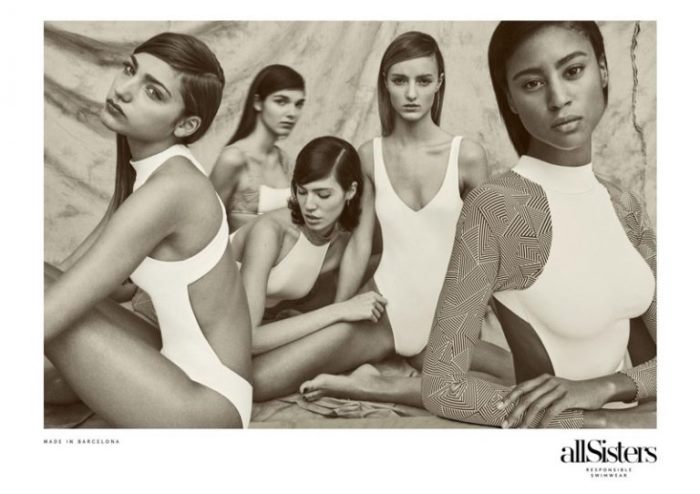 allSisters features modern swimwear cuts in summer 2017 campaign