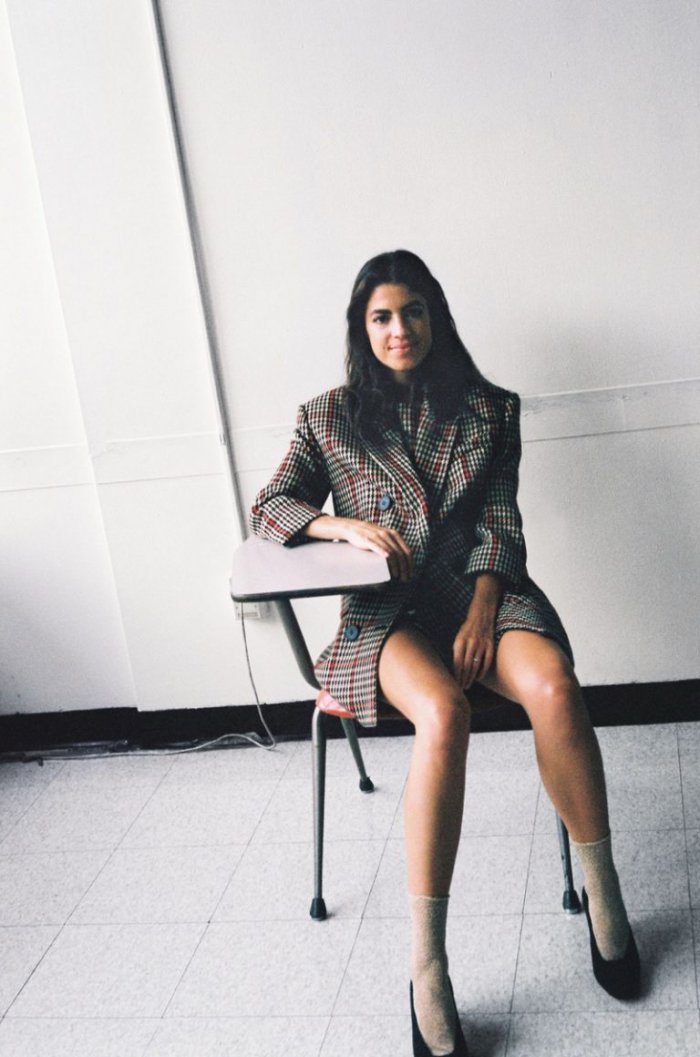 Leandra Medine stars in Mango Journeys: Chapter 7
Blogger Leandra Medine travels around New York City for Mango Journeys: Chapter 7. Photographed by Hunter & Gatti, the brunette layers up in autumnal styles for the on-location shots.
From a studded leather jacket to a hounds-tooth coat and auffer jacket, Leandra serves up plenty of inspiration for the cold weather months. In addition to the images, she also appears in a short film made by Victor Ridaura. In it, Leandra checks out a book shop, bistro and the museum.
————————————————————————-
CAMPAIGN: LEANDRA MEDINE FOR MANGO JOURNEYS BY HUNTER & GATTI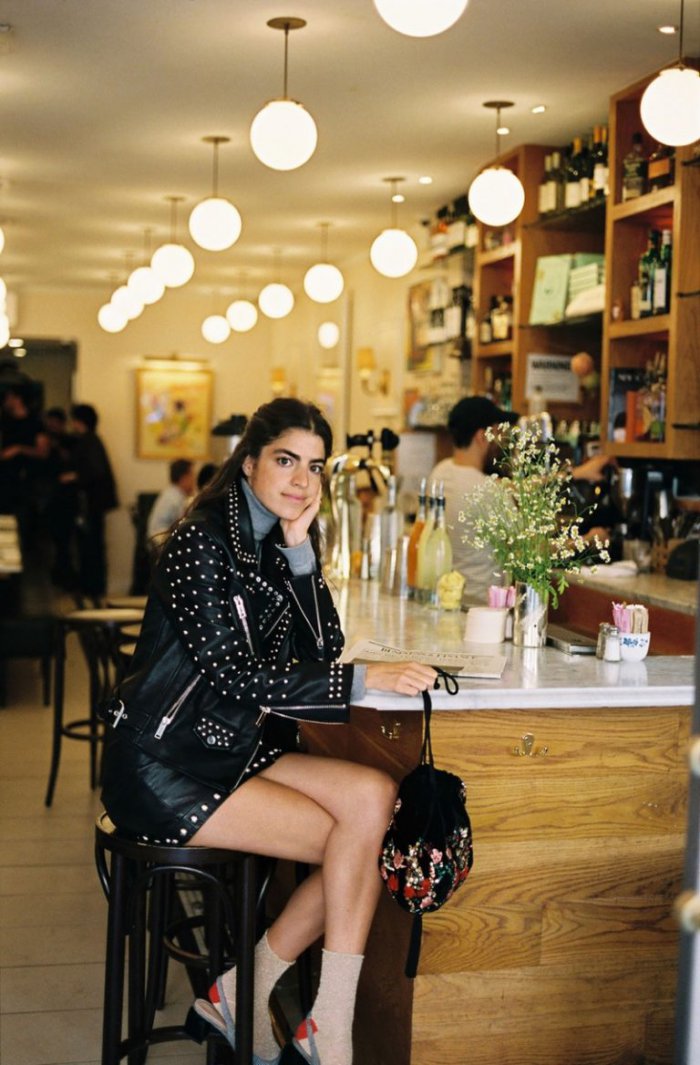 Photographed by Hunter & Gatti, Leandra Medine poses in New York City for Mango Journeys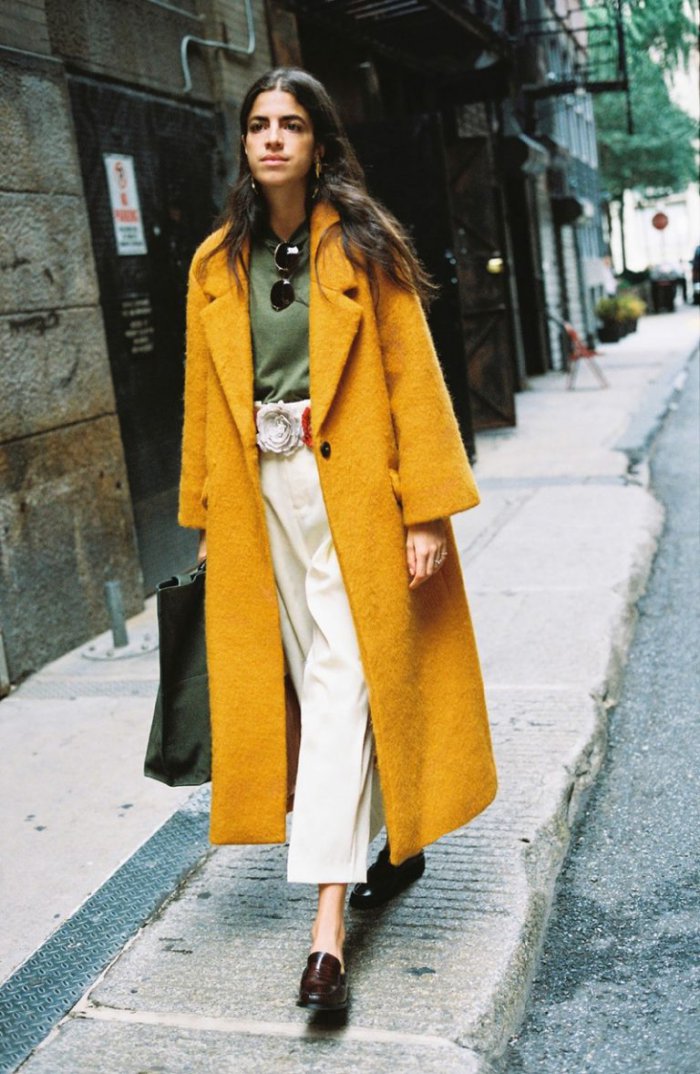 Leandra Medine styles her own looks for Mango Journeys: Chapter 7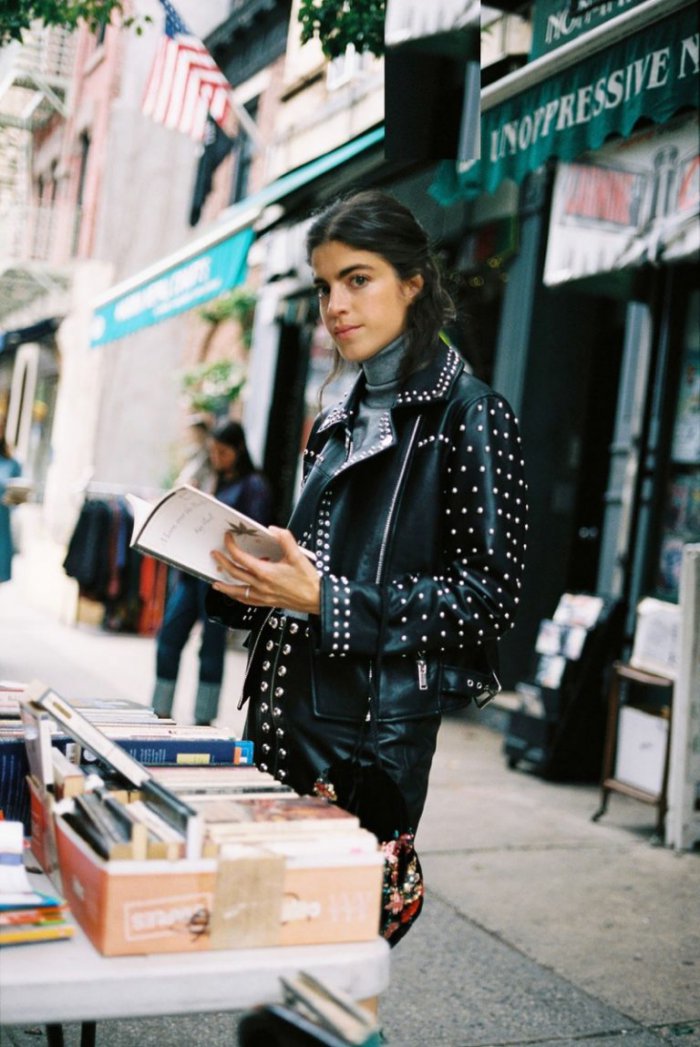 Blogger Leandra Medine poses for Mango Journeys: Chapter 7 in New York City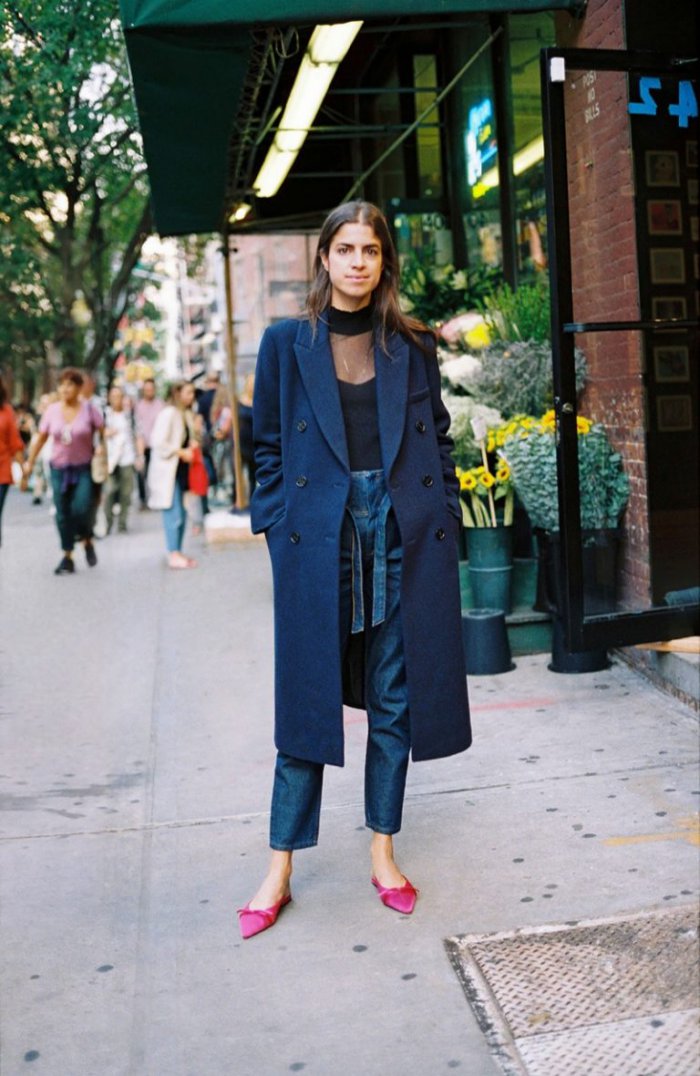 Blogger Leandra Medine stars in Mango Journeys: Chapter 7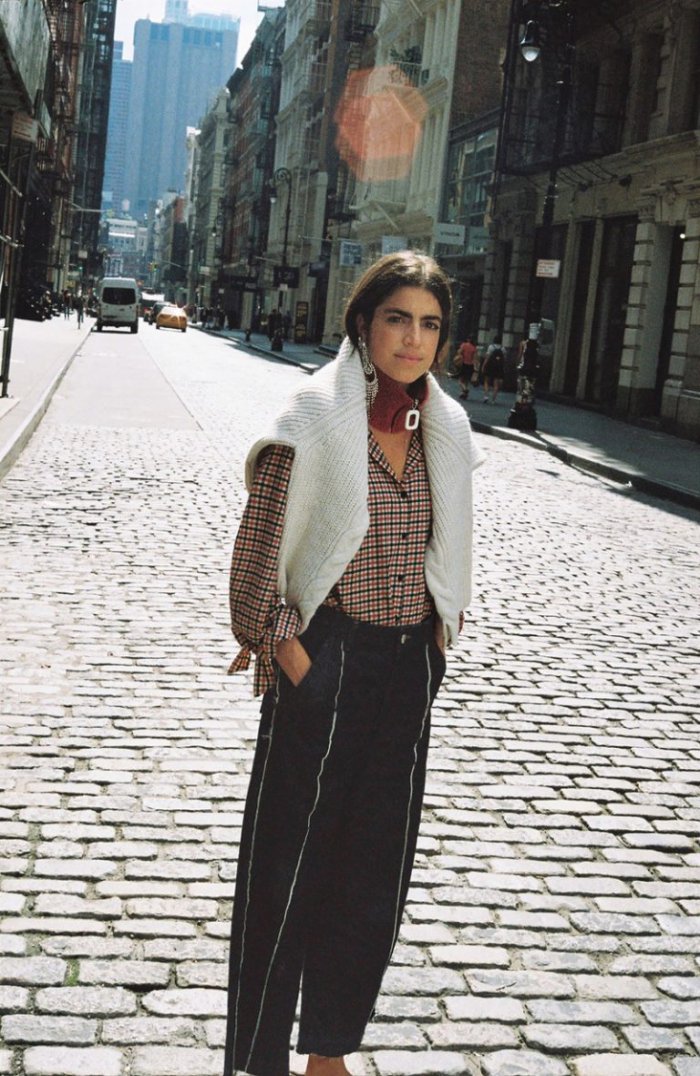 Leandra Medine layers for fall in Mango Journeys