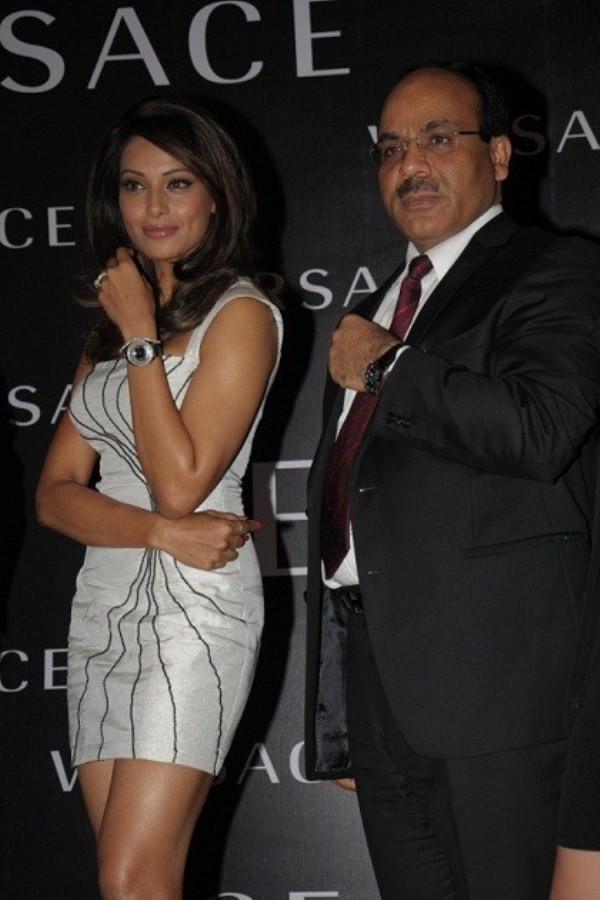 Versace watches have entered the Indian market courtesy of the Timex Group, with a collection priced between INR 50,000 – INR 8 lacs.
The private launch party was held at the Taj Mansingh Hotel, New Delhi, and attended by actress Bipasha Basu; CEO Timex Group India, V.D. Wadhwa; and Paolo Marai, President and CEO Vertime.
Basu said: 'I congratulate Versace and the Timex Group for offering Indians this spectacular collection of watches. I have always loved the range of watches presented by Versace and I feel honoured to be here to share this momentous occasion with all of you. I wish you all the very best.'
The watches will be sold in key boutiques across the country.