Besides the metallic looks that are adorning our peepers this season, here's another eye-catching trend you can try. First unleashed upon us at the Christian Dior Spring Summer 2013 show by Pat McGrath, the 55 models who each got their own look bedazzled guests with their Swarovski-studded eyelids.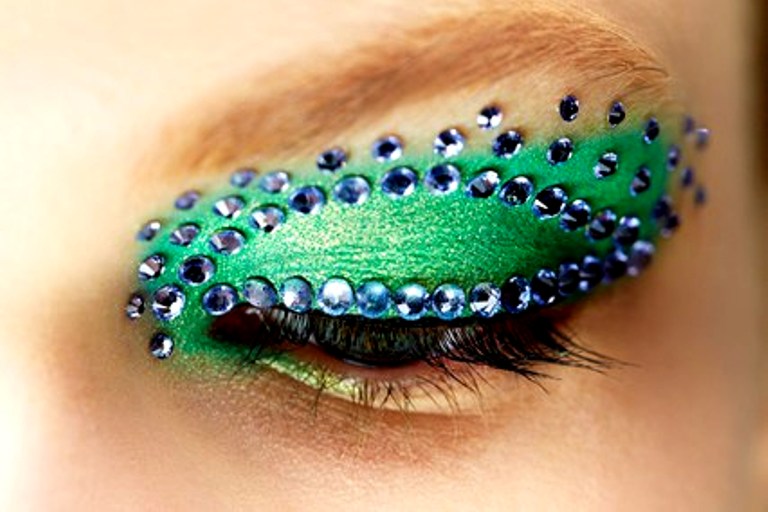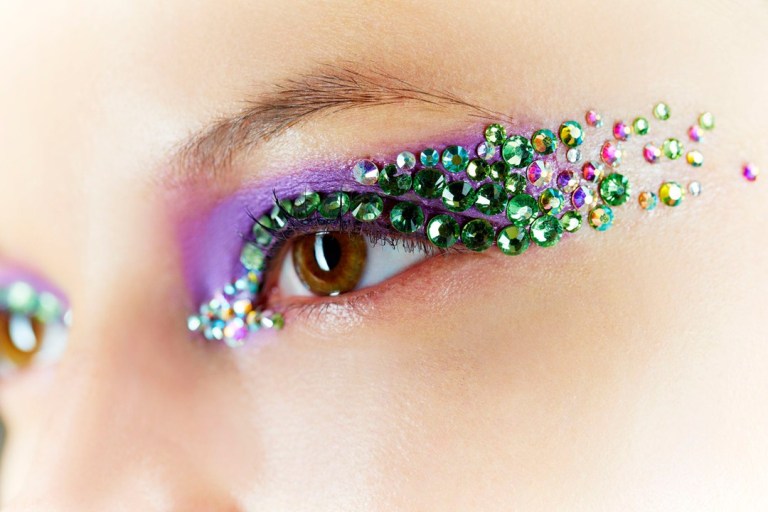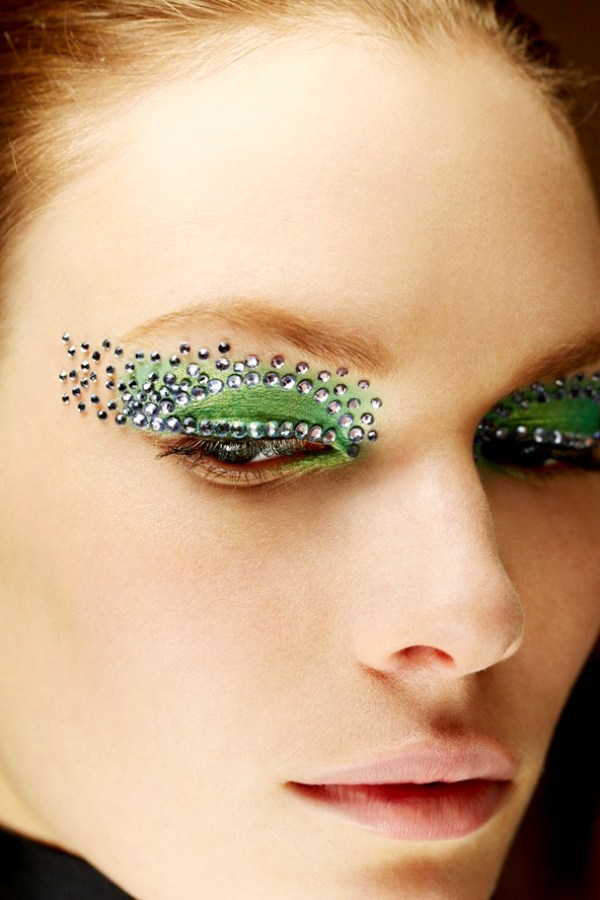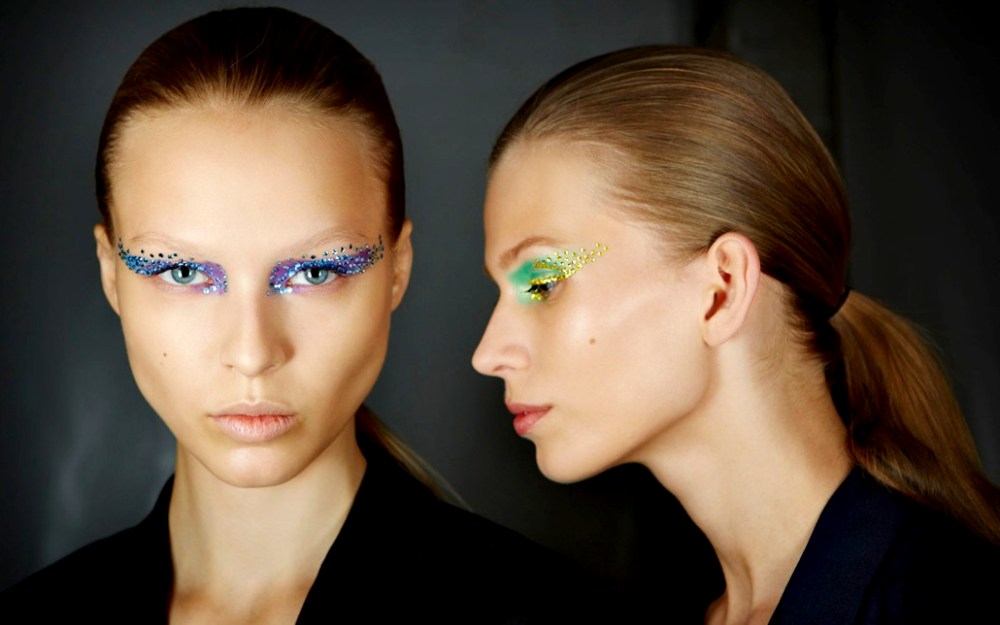 (Pictures Courtesy of Christian Dior)
If you're loving them, you can now steal the look with these offerings from Rock Beauty.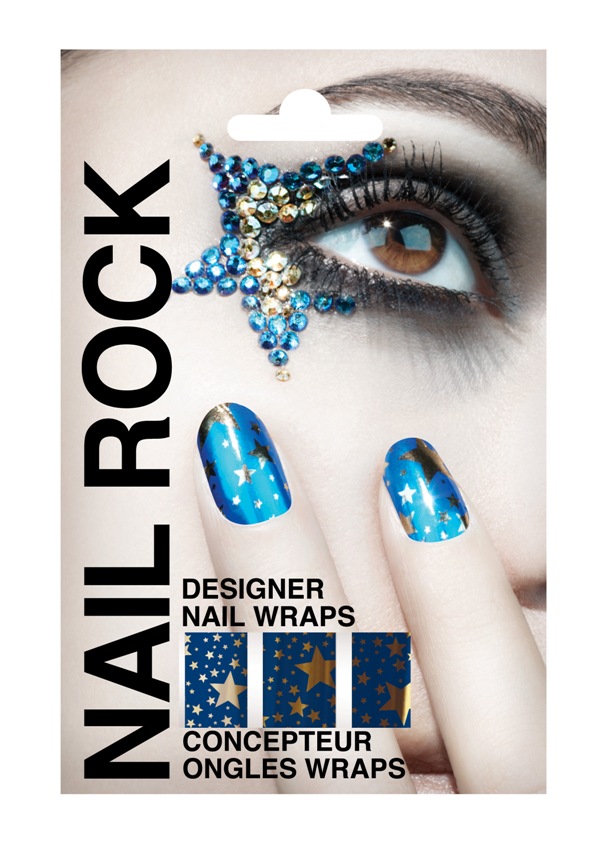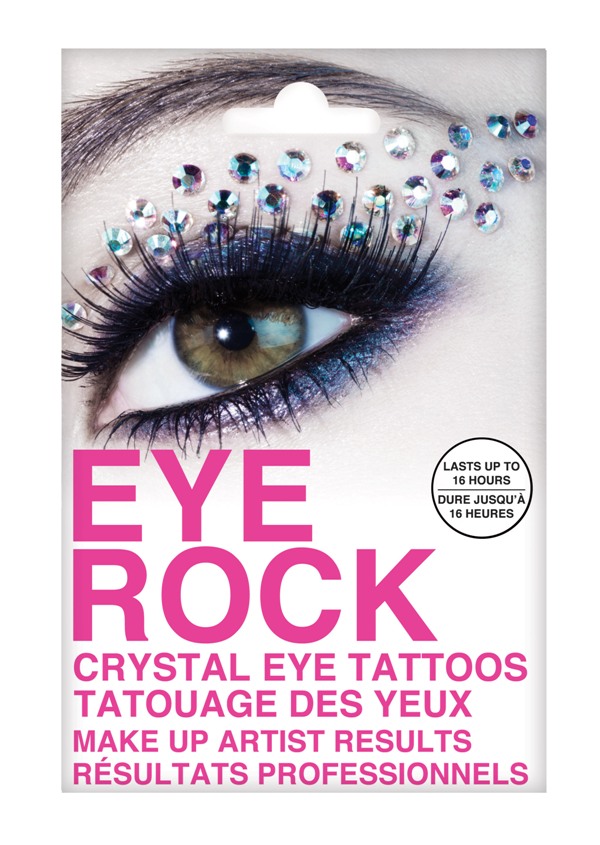 If you'd rather not steal all the limelight, simply pick a couple out to place at strategic points on your face. Alternatively, you can try these alternatives – the Eye Rock Black Lace that screams haute couture or the Eye Rock Designer Liner Disco for a metallic retro feel.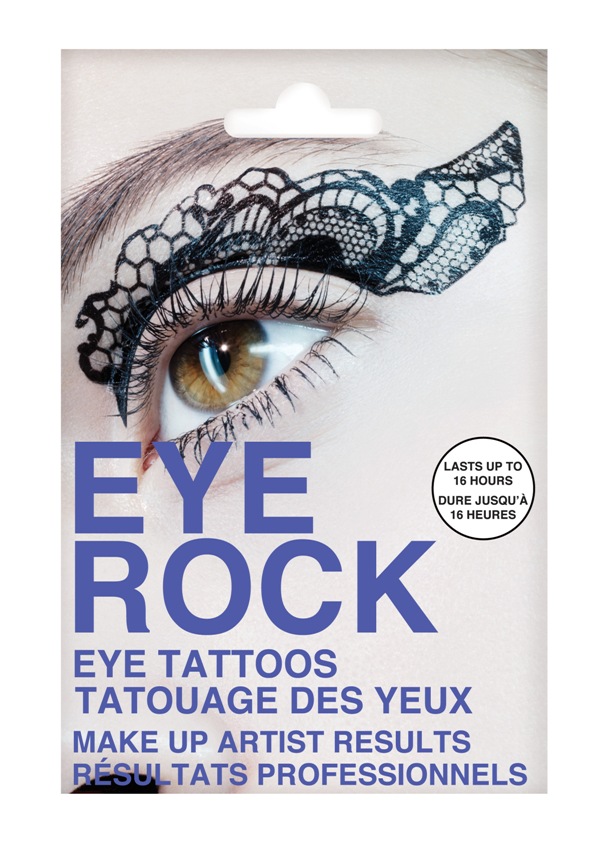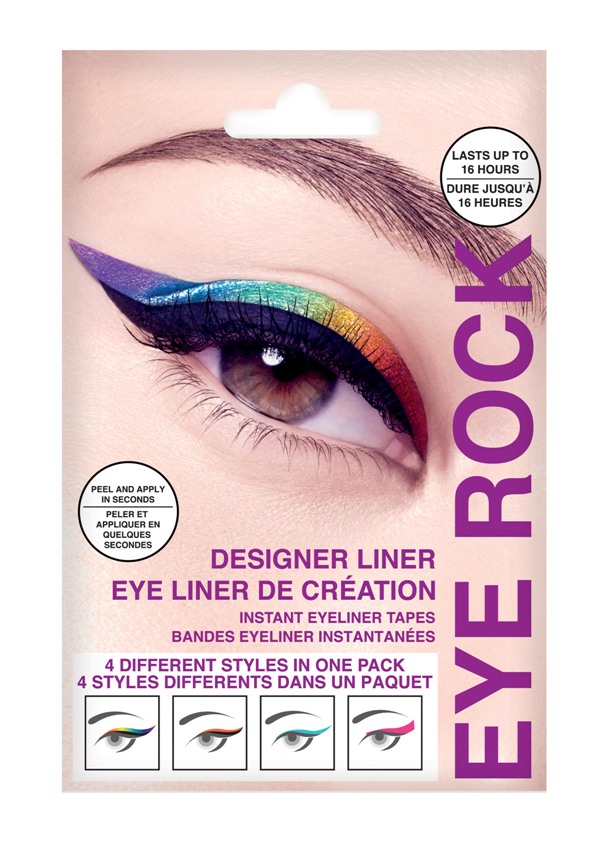 Previously only available via Zalora, you can now get these eye embellishments from Watsons at an affordable price of just $11.90 per packet. Application is simple and fuss-free as well – simply apply them to clean skin (no cheating with foundation or loose powder, cos it'll lessen the adhesiveness) and get ready to dazzle.