Red hair is the rarest color in the world, making it an uncommon occurrence in Hollywood too. But these actresses (some natural redheads and some not) show that fiery locks can help kick off a career.
If you are thinking of dying your hair red anytime soon then take some inspiration from these ginger-haired beauties below.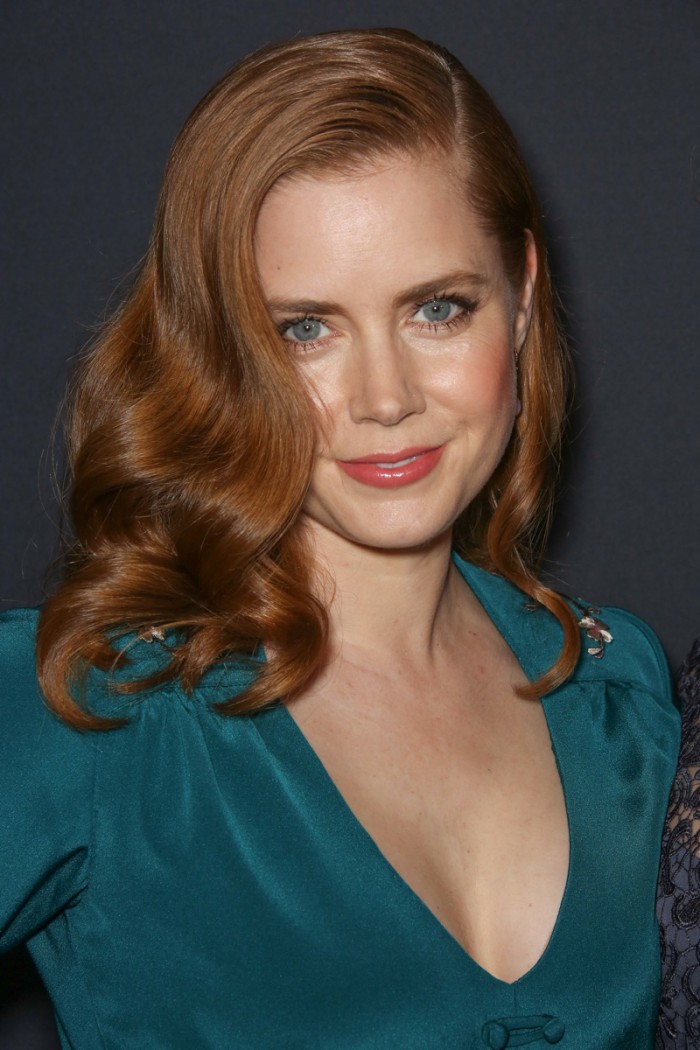 Amy Adams is an actress famous for her red hair. She stars as Lois Lane in the 'Man of Steel' films and is known for roles in 'American Hustle', 'The Fighter' and 'Enchanted'
(Photo: Andrew Evans / PR Photo)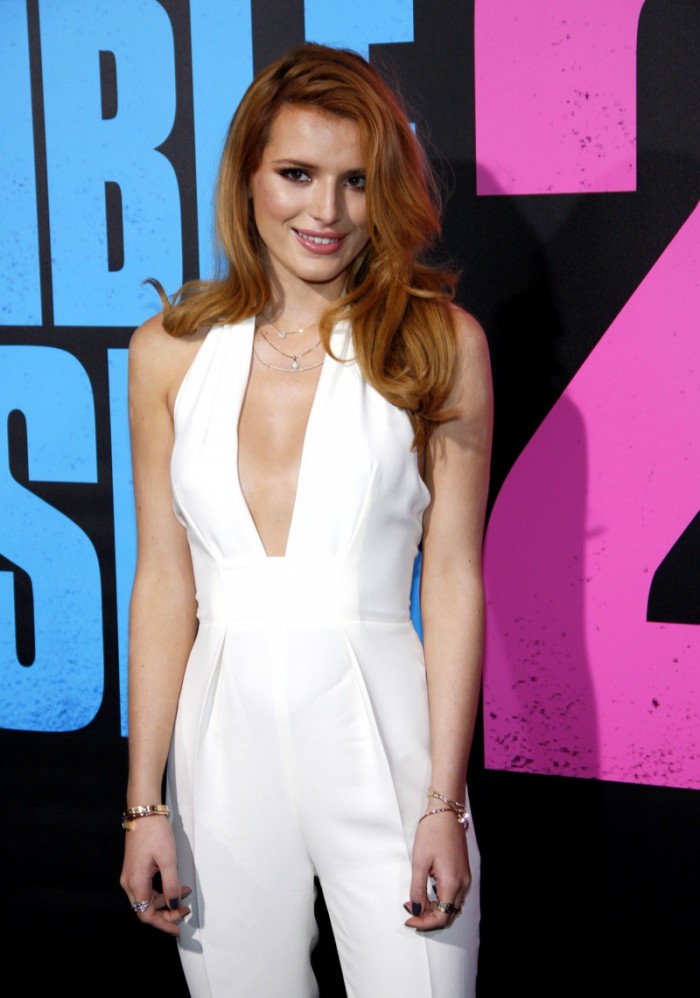 Bella Thorne is another famous redhead. The actress is most famous for her 'Shake it Up!' role on the Disney Channel and recently starred in the teen flick, 'The DUFF'
(Photo: David Gabber / PR Photos)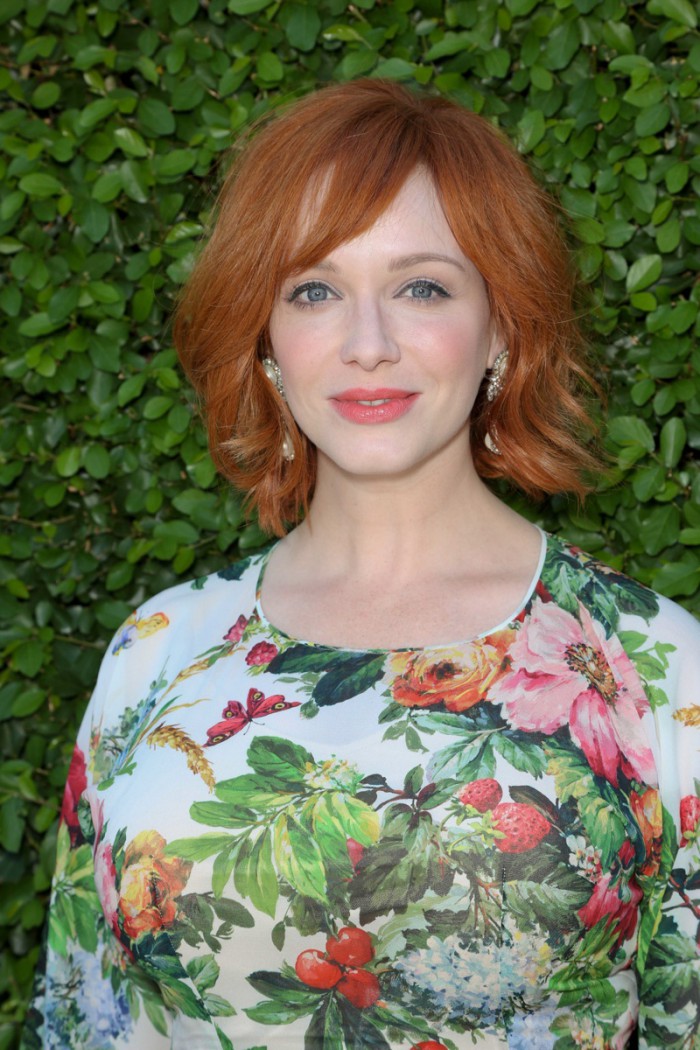 Christina Hendricks may not be a natural redhead, but many recognize her as one with her role as Joan on 'Mad Men'. Recently, she traded in a deep red for strawberry blonde locks
(Photo: Andrew Evans / PR Photos)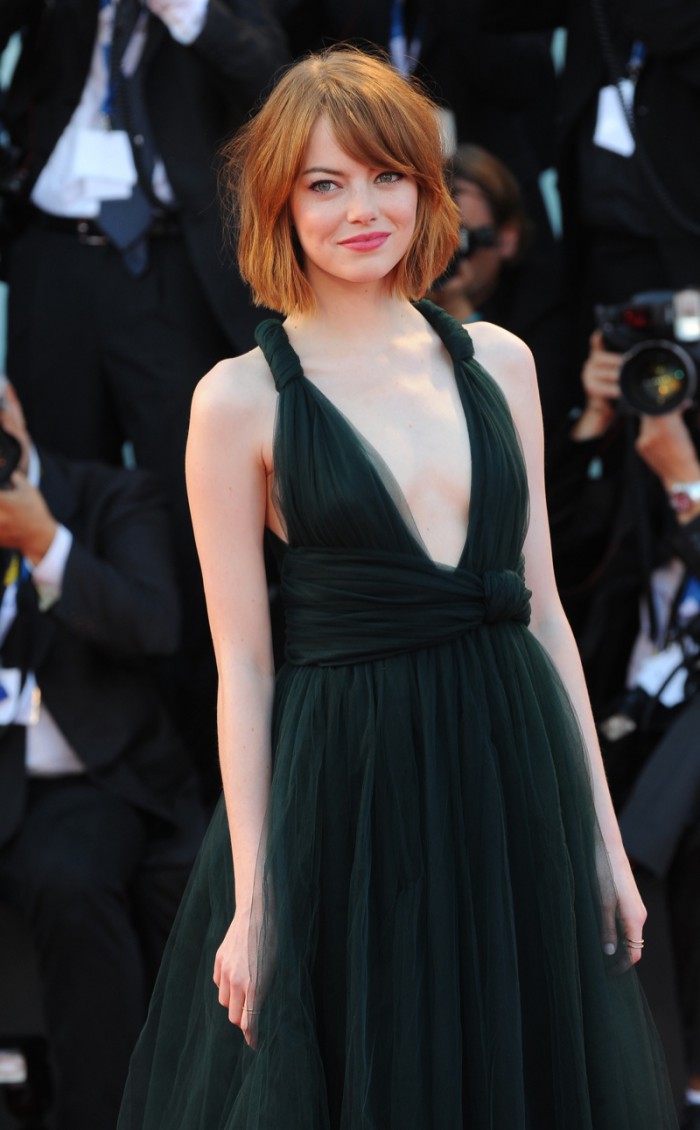 Emma Stone is famous for changing her hair color, but is most recognized for her red hair although she happens to be a natural blonde. The star is known for roles in films like 'Easy A', 'The House Bunny' and 'The Help'
(Photo: Landmark / PR Photos)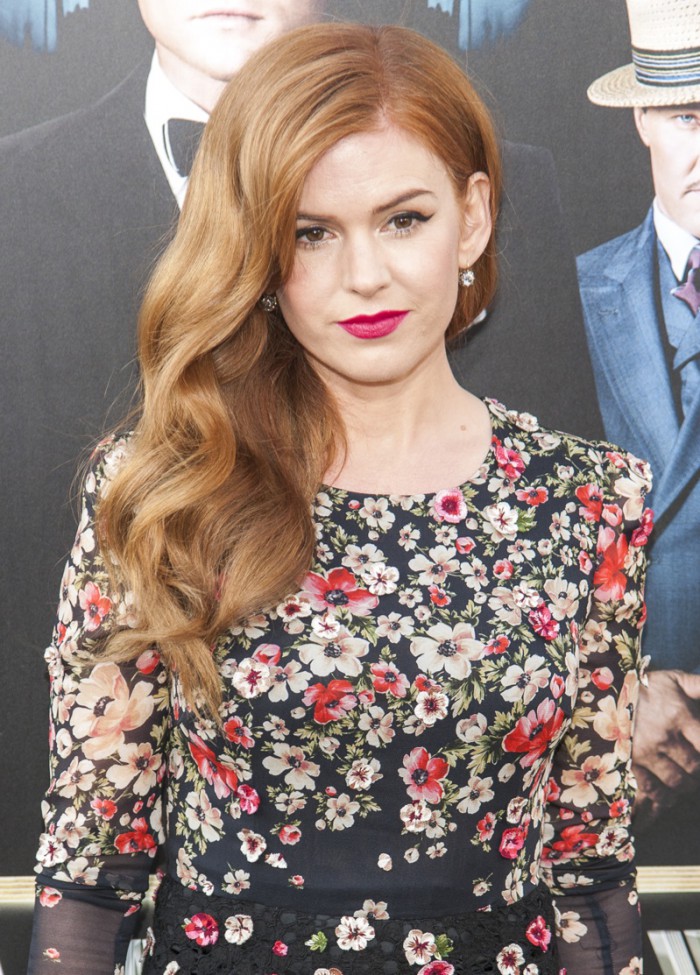 Isla Fisher is an actress known for her flaming red hair. People often comment on her resemblance to Amy Adams. Isla has starred in films like 'Now You See Me' and 'Bachelorette'
(Photo: Marco Sagliocco / PRPhotos.com)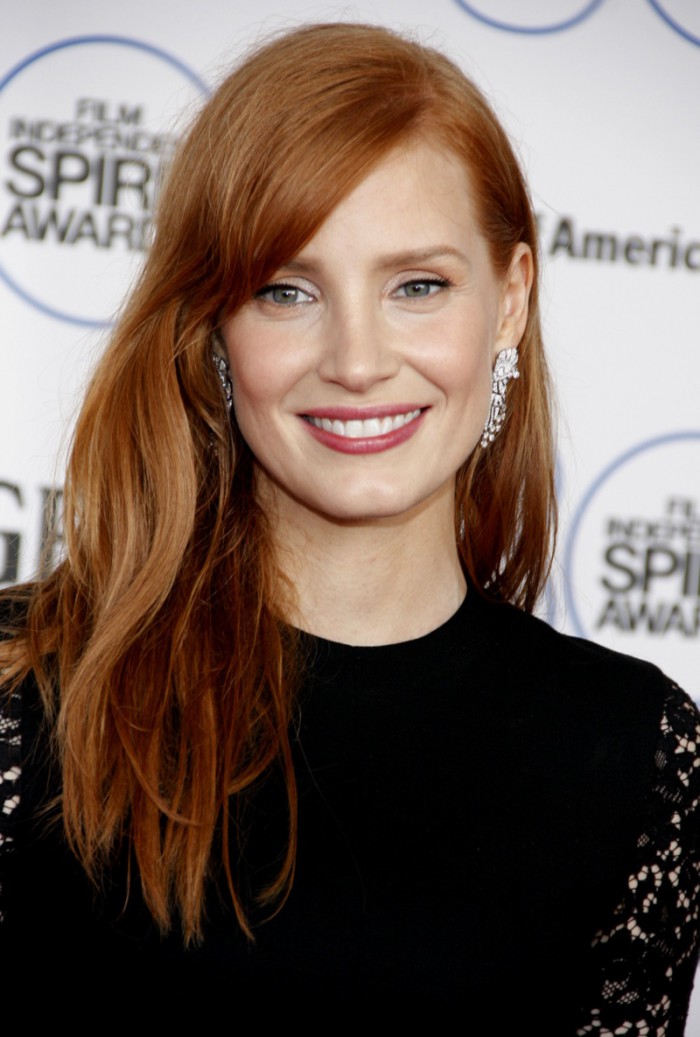 Jessica Chastain has rose to fame with her signature red hair. The Oscar-nominated actress is known for her roles in 'The Help', 'Interstellar' and 'Zero Dark Thirty'
(Photo: David Gabber / PR Photos)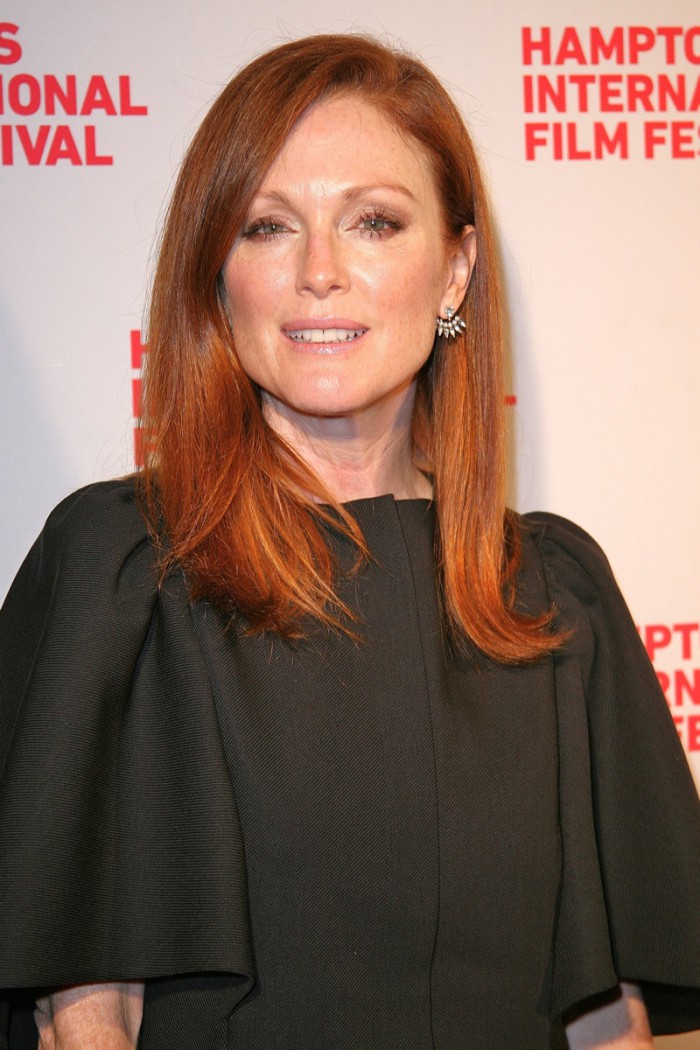 Oscar-winning actress Julianne Moore is certainly one of Hollywood's most famous redheads. Acting since the 80s, Julianne is known for roles in 'Still Alice', 'The Big Lebowski' and 'Crazy, Stupid, Love'.
(Photo: Jakes Van Der Watt / PR Photos)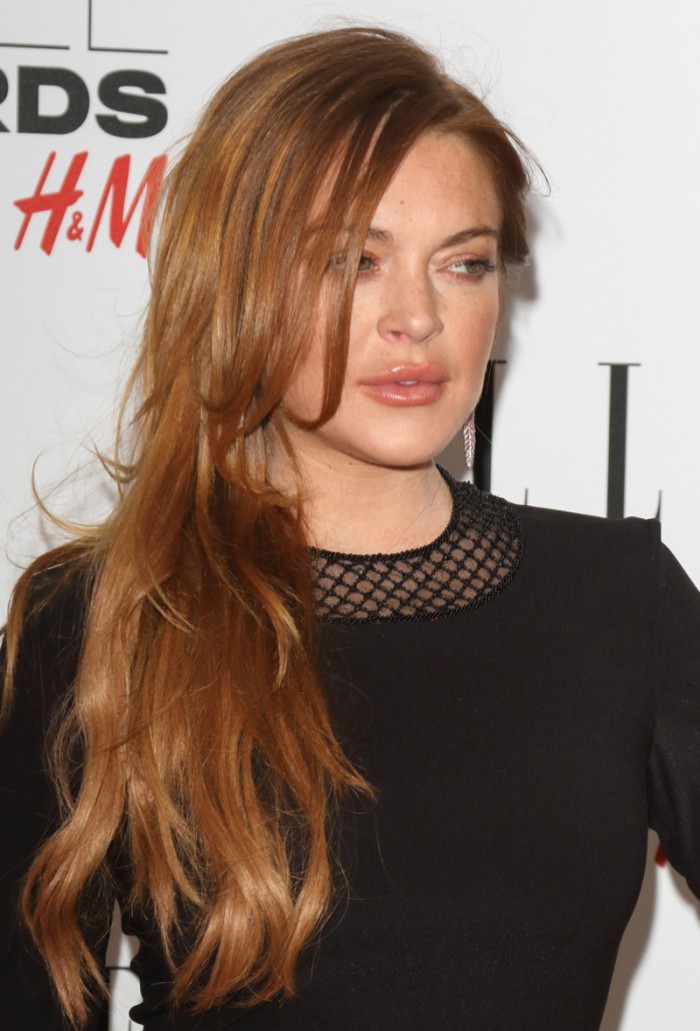 Lindsay Lohan is another famous redhead actress. Besides her tabloid-fueled personal life she is most well-known for films like 'Mean Girls', 'The Parent Trap' and 'Freaky Friday'
(Photo: Landmark / PR Photos)