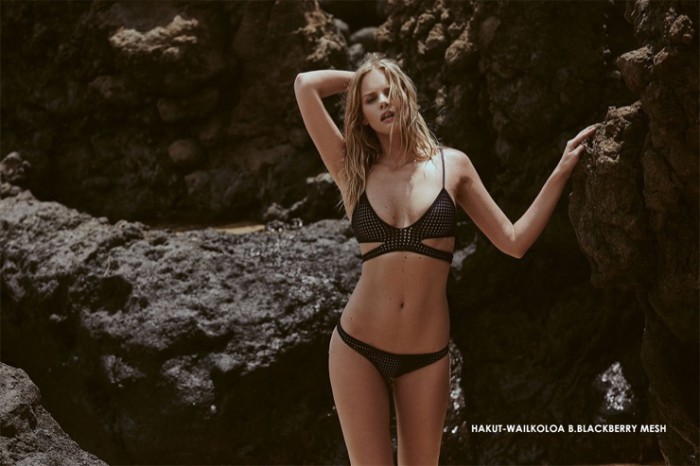 Marloes Horst stars in Acacia's 2017 swimsuit lookbook
Popular swimsuit label ACACIA brings the heat with its 2017 collection. The official lookbook images star top model Marloes Horst. Photographed by Zoey Grossman, the blonde beauty hits the beach in two-piece bikinis, form-fitting one-pieces and breezy coverups.
This season, ACACIA spotlights sexy lace-up accents, mesh fabric and crochet details. For prints, the swimwear brand takes on tropical styles including palm trees, daisies and painterly prints.
——————————————————————–
ACACIA SWIMWEAR 2017 LOOKBOOK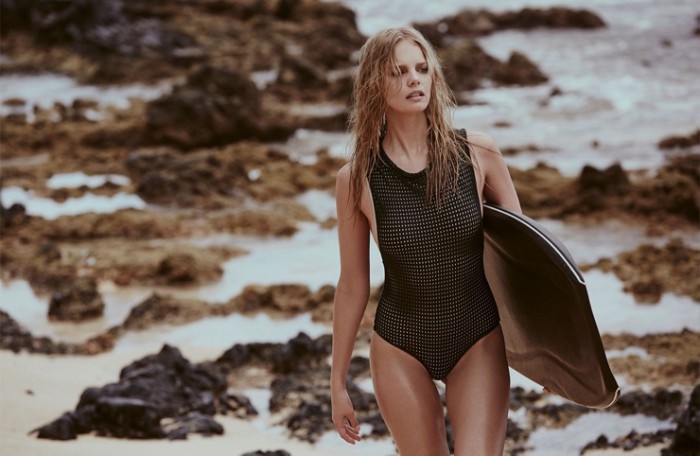 Acacia features Cloud9 one-piece swimsuit in Shadow Mesh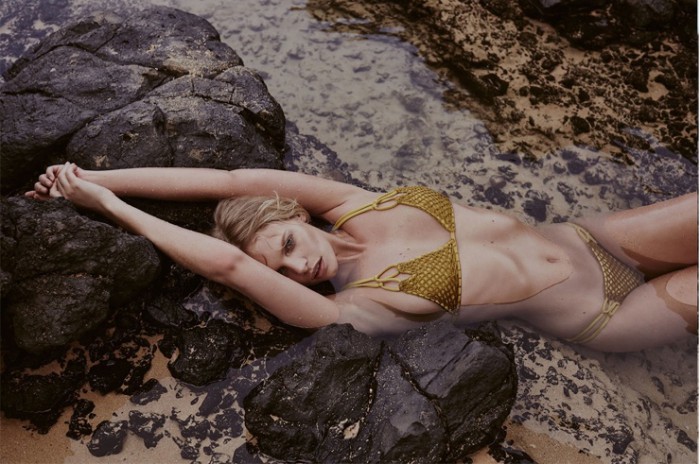 Marloes Horst models Acacia's Kekahat swimsuit in Nusab Pineapple Crochet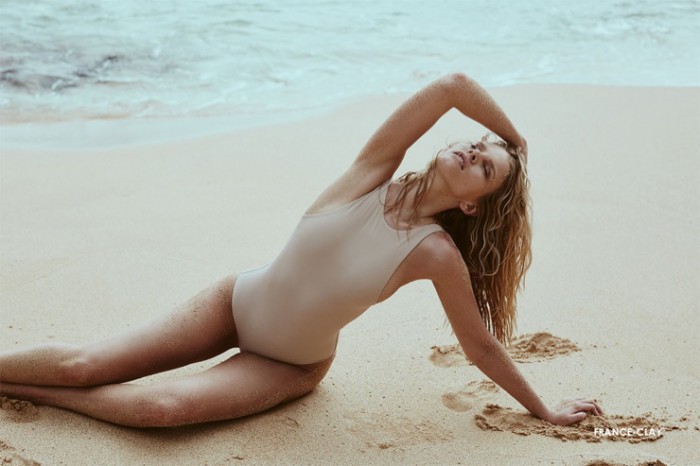 Posing at the beach, Marloes Horst models Acacia France one-piece swimsuit in Clay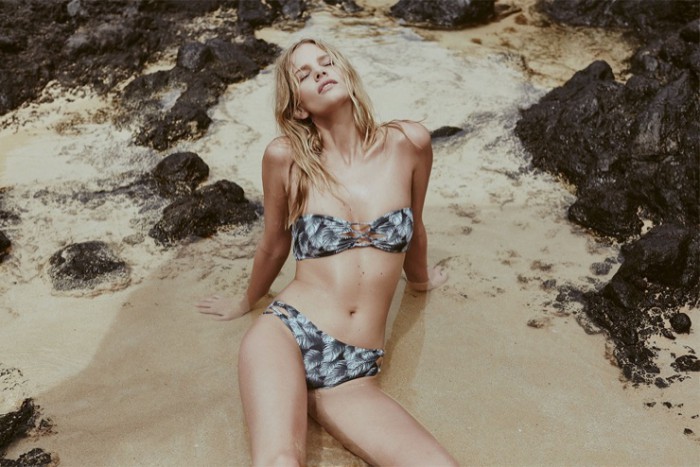 Embracing prints, Marloes Horst wears Acacia Lumahait two-piece in Kauai B-Night Palm print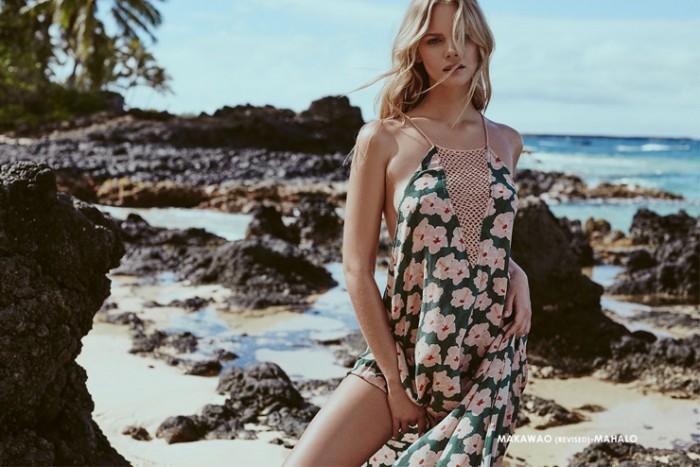 Wearing a beach coverup, Marloes Horst wears Acacia Makawao dress in Mahalo print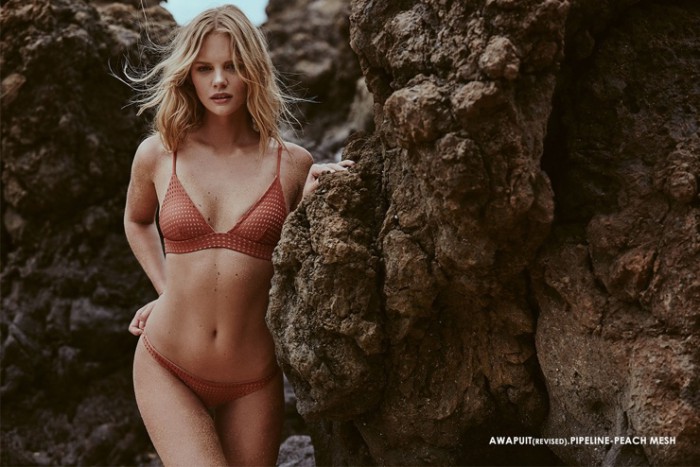 Acacia spotlights Awapuit bikini in Pipline-Peach Mesh style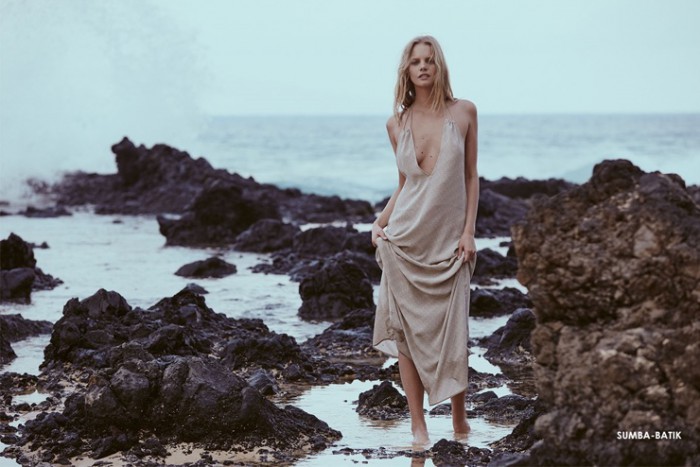 The model poses at the beach in Acacia Sumba dress in Batik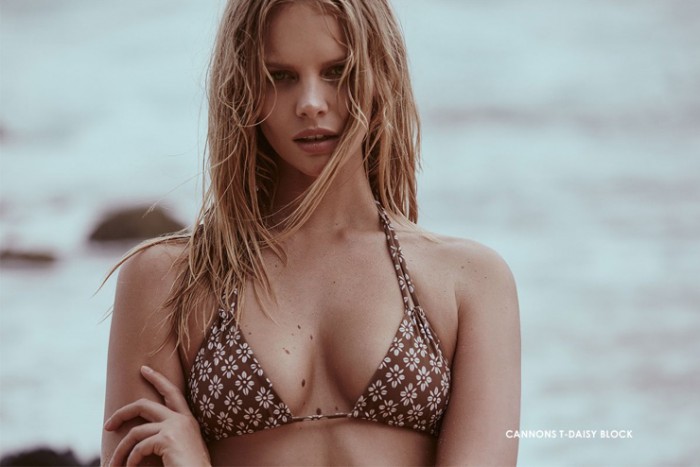 Getting her closeup, Marloes Horst models Acacia Cannons Bikini in T-Daisy Block print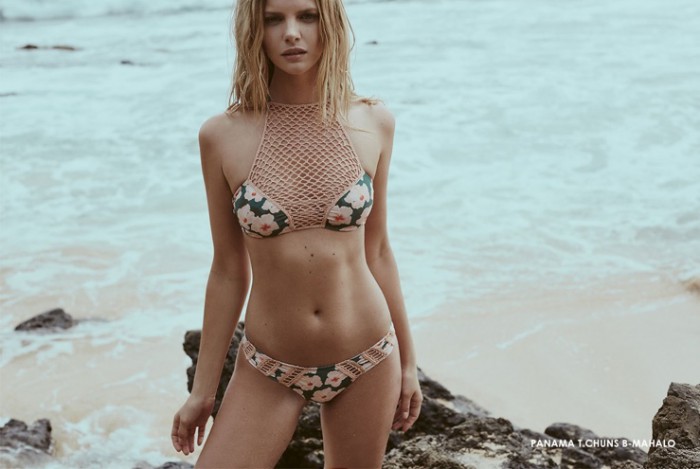 Model Marloes Horst poses in Acacia Panama T. Chuns bikini in B-Mahalo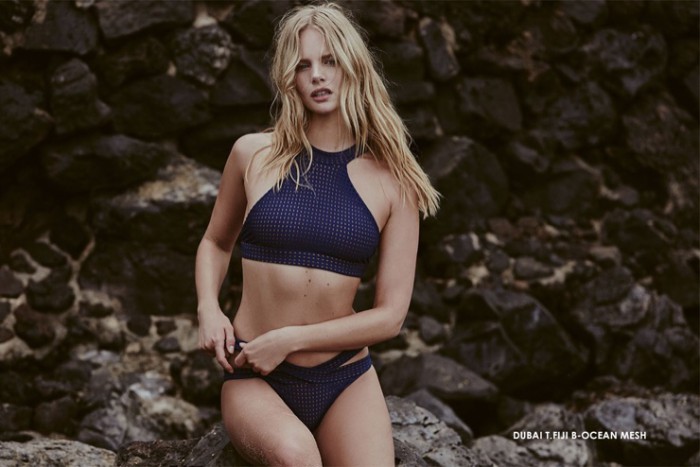 Acacia spotlights Dubai T Fiji bikini in B-Ocean Mesh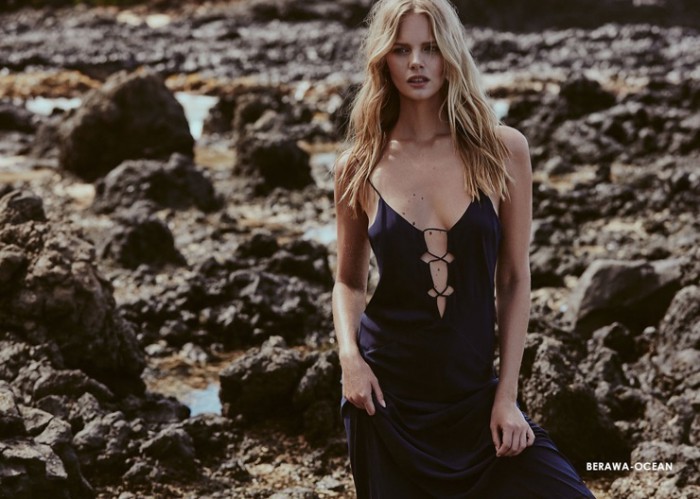 Marloes Horst models Acacia Berawa dress in Ocean