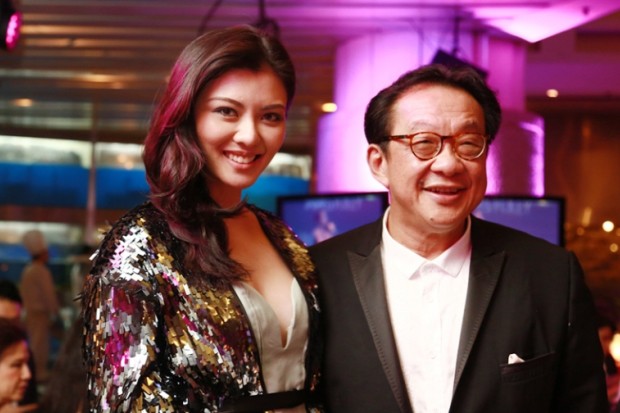 Carey Ng, Francis Yeoh
Bedat & Co hosted an entertaining evening at Shook! at Starhill Gallery for its treasured clients in conjunction with 'A Journey Through Time VIII' on Nov 27.
Donning fashionable gowns and tuxedoes, friends of Bedat & Co gathered at the brand's plush boutique in Starhill Gallery to browse through the brand's exquisite timepieces and socialise before moving on to Shook! for the dinner.
Three generations of the Yeoh family of YTL Corporation including Tan Sri Yeh Tiong Lay, Tan Sri Francis Yeoh and Joshua Yeoh were in attendance to play hosts, along with Charmaine Low and Dino Modolo from Bedat & Co.
The highlight of the evening was when opera singer and newly-introduced ambassador to the brand, Carly Paoli, went onstage to deliver a showstopping performance.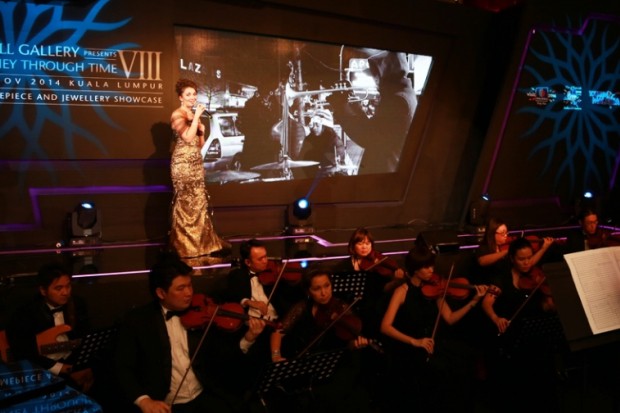 Carly Paoli performing live onstage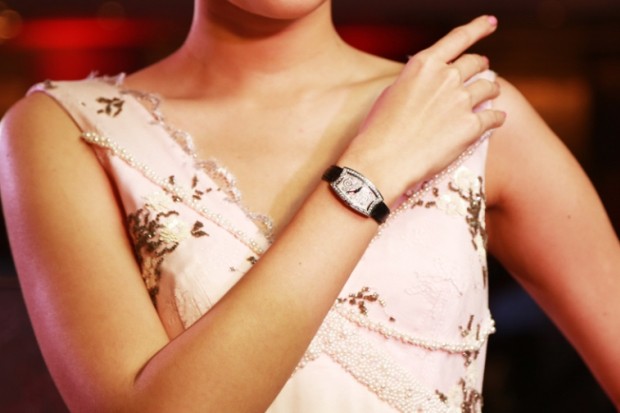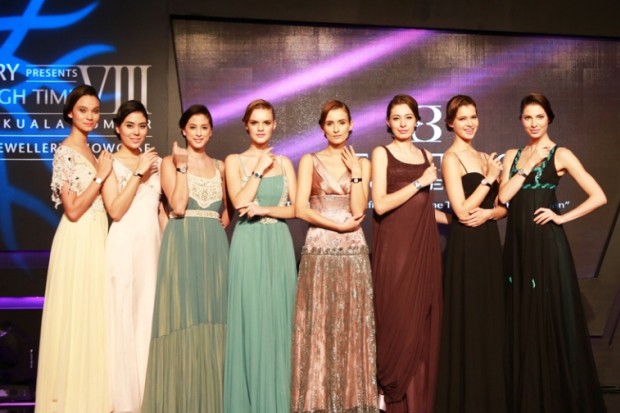 (L-R) Yew Chee Hoong, Kelly Tang, Simone Teh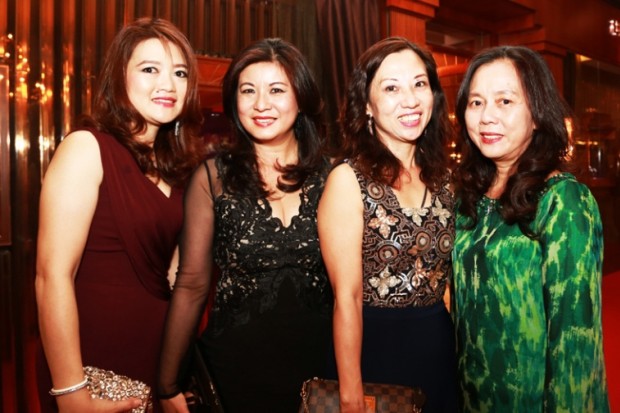 (L-R) Poh Ling Tan, Susan Mah, Serene Leong, Serena Wong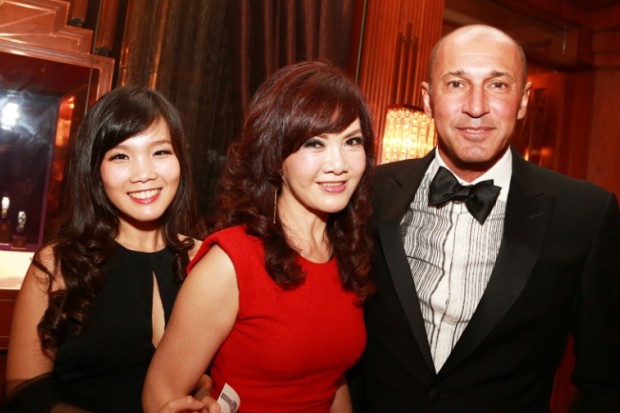 (L-R) Jeanette Woo, Su Zen Wong, Paolo Conconi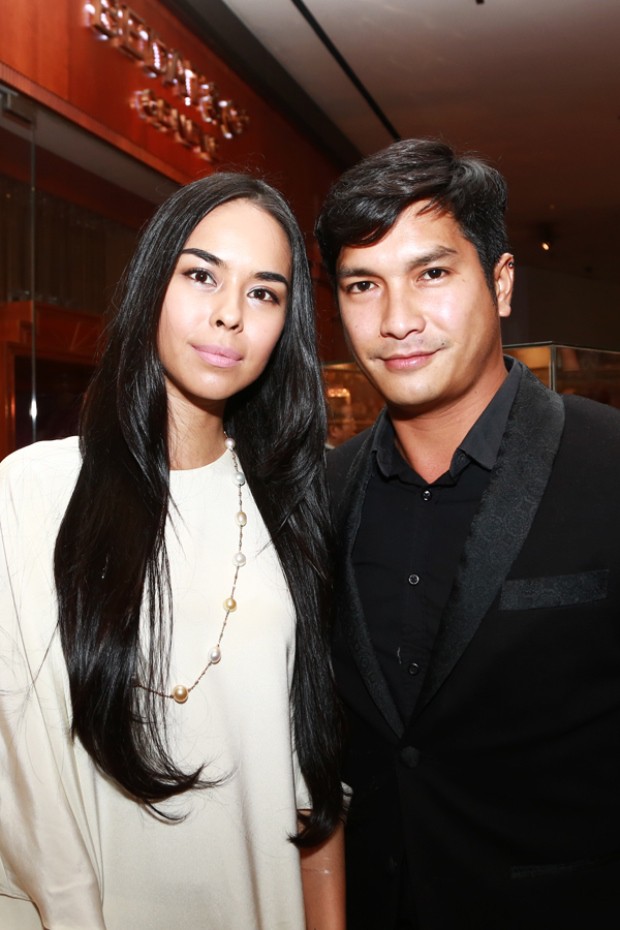 Simone Teh, Arianna Teoh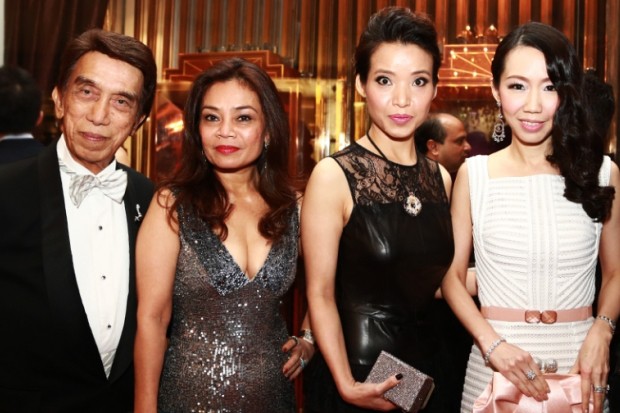 (L-R) Othman Merican, Sylvia Merican, Charmaine Low, Mi-Ki Choong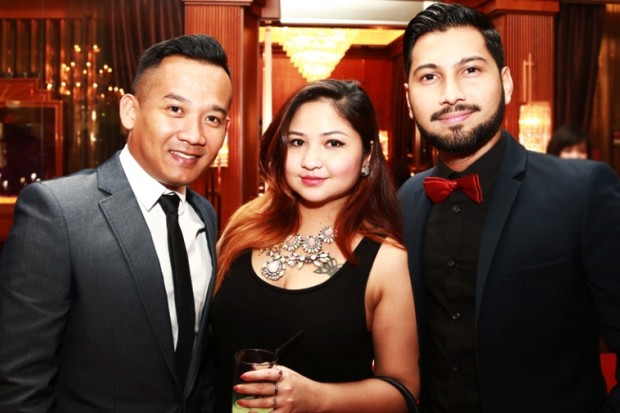 (L-R) Ashrul Amin, Jolene Fan, Alam Shah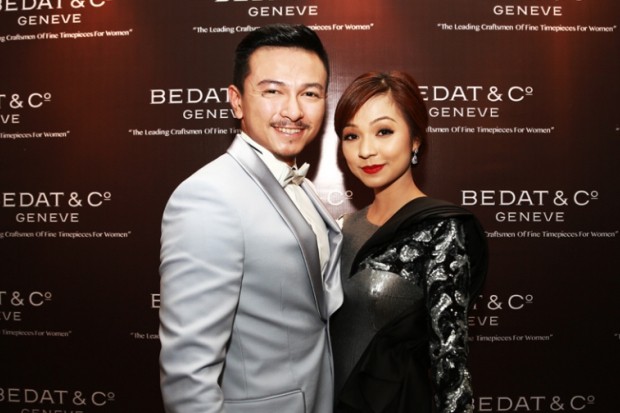 Jovian Mandagie, Nina Ismail Sabri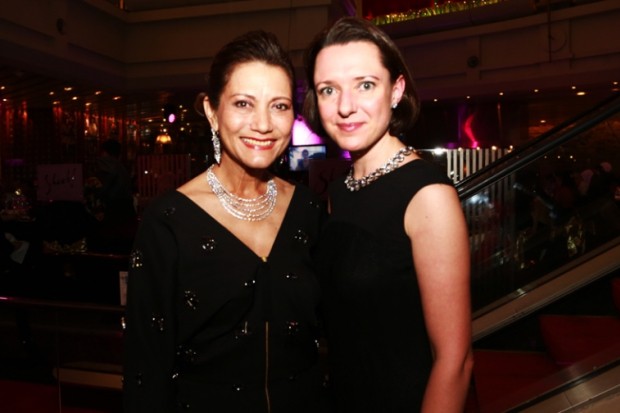 Yasmin Yusuff, Paula Conway