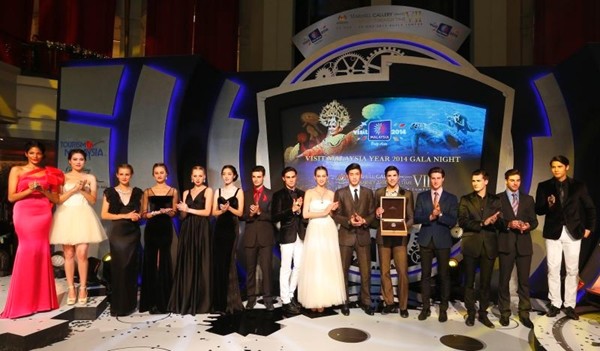 Models showcasing highlight pieces from different principals including Hublot, Maitres du Temps and Bedat & Co.
Touted as Asia's grandest watch and jewelry showcase, 'A Journey Through Time VII', has returned to the Starhill Gallery in Kuala Lumpur, Malaysia for the seventh consecutive year. Running from November 22 – 29, visitors can expect to discover the very latest and most unique collections from renowned watch and jewelry makers. Some of the big names in the showcase include, Rolex, Omega, Jaeger-LeCoultre, Bedat & Co, Richard Mille, Hublot, Van Cleef & Arpels, Chopard, Boucheron, Gubelin, Damiani, Garrard, and Mouawad.
Aside from the exhibition of limited edition watches and fine jewelry, the seven-day event will also host a range activities like fashion parades, performances by New Zealand Pop-opera trio Tre-Belle, Australia's Got Talent 2009 winner, Mark Vincent, and a magnificent performance from Belgian singing sensation, Yannick Bovy.
"Starhill Gallery is a landmark of distinction and home to over 120 of the world's leading luxury brands. We feel privileged to hold A Journey Through Time for the seventh consecutive year and we are equally proud to be in partnership with the Ministry of Tourism and Culture Malaysia and play what we hope will be an ongoing role in representing Malaysia as a country which can provide high-end shopping opportunities on a global level." said Managing Director of YTL Corporation Malaysia, Tan Sri Dato (Dr.) Francis Yeoh, on the event's opening night.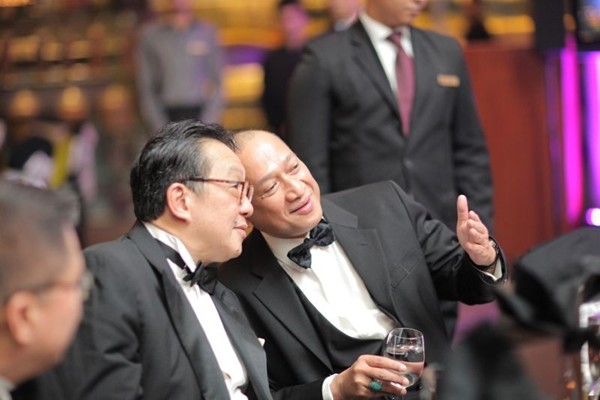 Managing Director of YTL Corporation Malaysia, Tan Sri Dato (Dr.) Francis Yeoh and Minister of Tourism and Culture Malaysia, Y.B. Dato' Seri Mohamed Nazri bin Tan Sri Abdul Aziz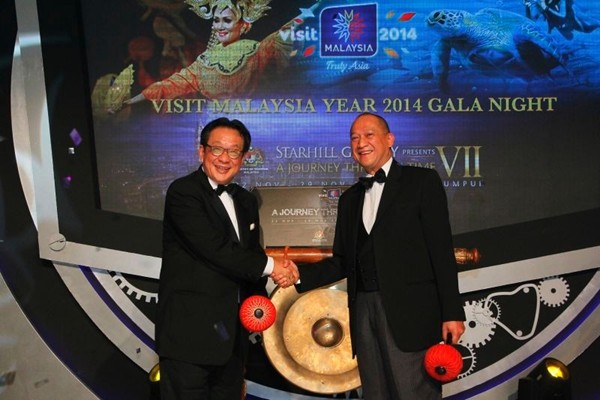 Managing Director of YTL Corporation Malaysia, Tan Sri Dato (Dr.) Francis Yeoh and Minister of Tourism and Culture Malaysia, Y.B. Dato' Seri Mohamed Nazri bin Tan Sri Abdul Aziz