Where the fast cars go, the parties follow. Over the fast and furious weekend, luxury lingerie brand Valisere and men's underwear label HOM partnered Mclaren and Fashion TV to host one of the most fabulous Grand Prix oarties at the soaring Zafferano, a rooftop restaurant with a panoramic view of both the race below and the skyline in the horizon.
With flutes of bubbly and cocktail glasses in hand, VIP guests were treated to a most memorable Fall presentation: where most fashion shows tend to be more covered up for the chillier months ahead, this was one lingerie and underwear extravaganza where models left the space with less clothing on than when they first appeared…
We had a great time at the bash and we know you'll like to see who wore what, so we'll leave you with images of the night to send you on your way. See you at the next Singapore Grand Prix!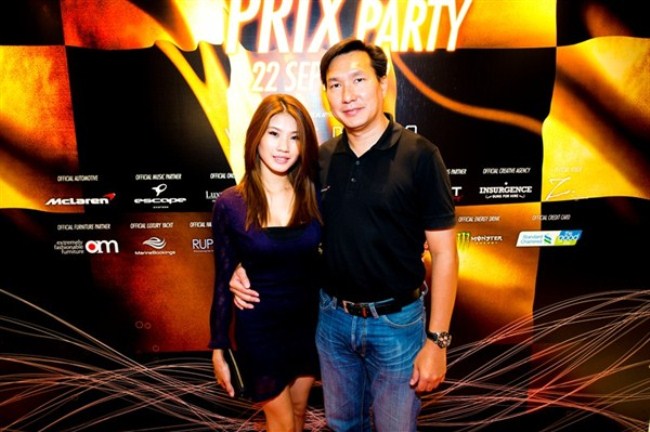 Denis Lian & partner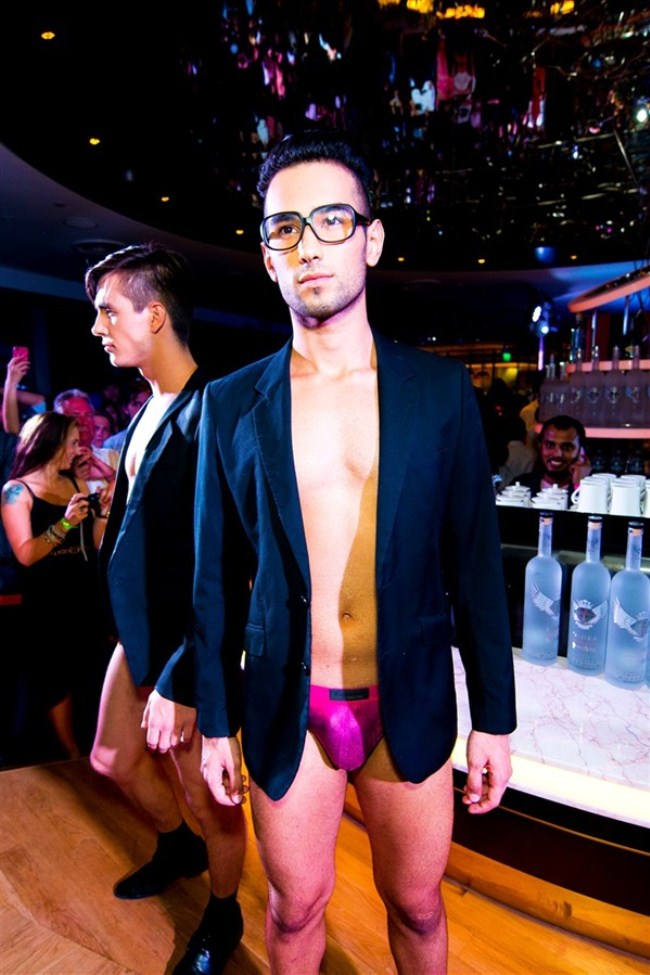 HOM kicked off the show with easy-on-the-eye models stripping down to their underwear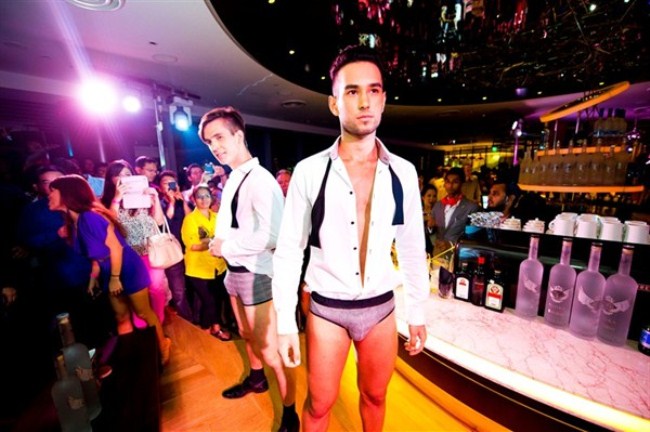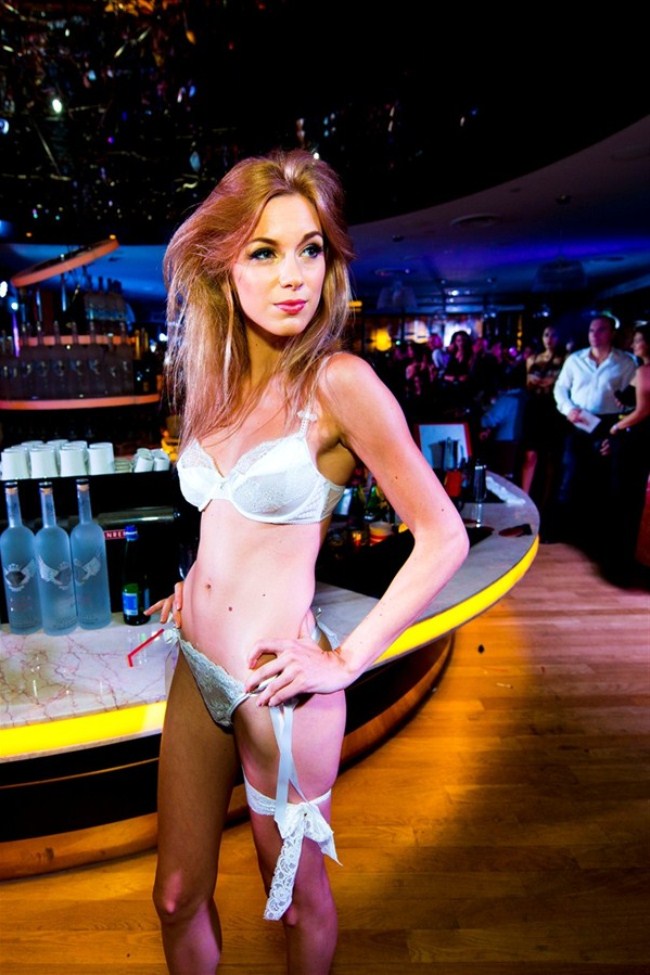 Valisere amped up the fun factor by sending gorgeous ladies down the "runway" in racy lingerie paired with sheer stockings and playful accessories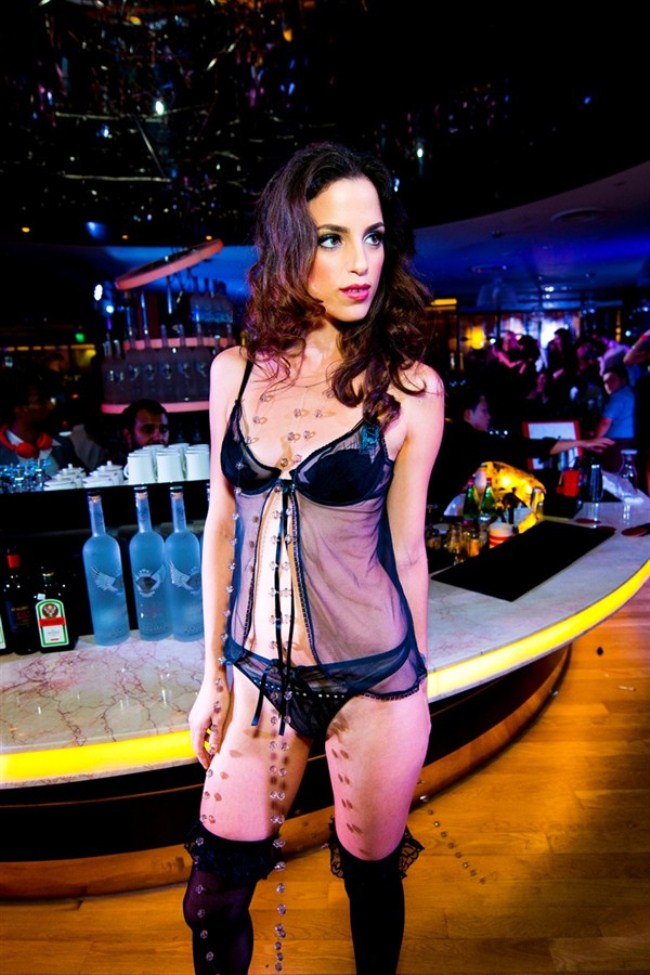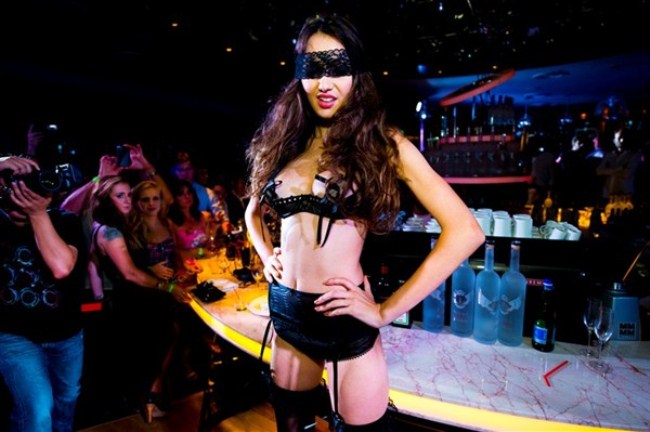 The finale piece from Valisere turned heads with its daring cut