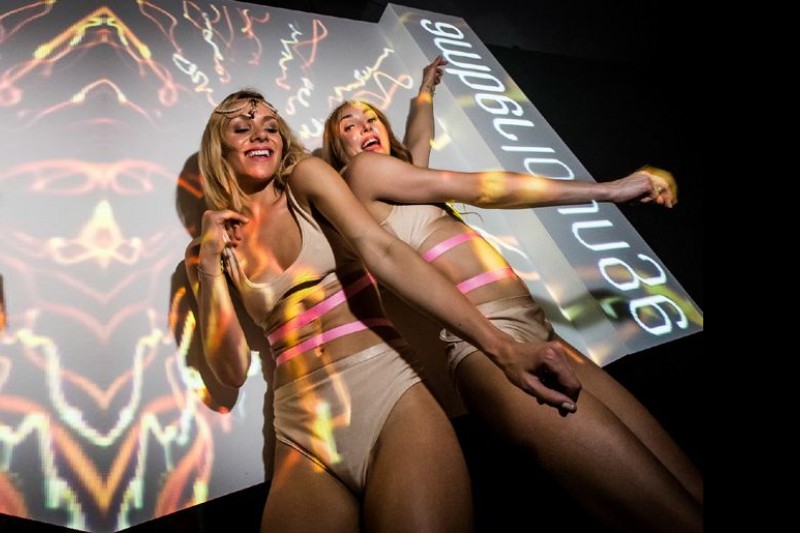 Mark your calendars, Amber Lounge will be returning for yet another year in Singapore, for the world's most anticipated event on the F1 calendar, bringing a weekend of high-octane entertainment and then some.
You can say the Original Formula One Experience is the party of this year's Singapore Grand Prix, with two glamorous nights of after parties on the weekend of September 17 and 18, which will take place in a swanky new club.
This year promises to be bigger and better, with a new location at the Temasek Reflection, transformed to accommodate a posh VIP-guests area, including a larger bar and a newly positioned dancefloor. A Magnum Pleasure Bar debuts for the first time at an exclusive chill-out terrace with a catwalk on the side.
September 17 will open with a bang, as Amber Lounge kicks off the glitzy party with a one-of-a-kind F1 driver and supermodel fashion-show featuring international labels. Till daylight shall you party, with twenty live shows on stage through the night, courtesy of the Lounge's new concept Extravaganza, including Club Dancers, Saxophonists, Drummers, Singers, International DJs and a live celebrity performance that has yet to be announced ultimate party experience like no other.
Of course, what's a great party without Day 2? September 18 will see Amber Lounge hosting the F1 drivers' post-race party, in addition to live acts, great music and DJs keeping the dance floor rocking till dawn. The #1 Grand Prix party hotspot will host the hottest international celebrities including F1 drivers, international jetsetters and VIP guests.
Amber Lounge first debuted in 2003, where the likes of Prince Harry, David Beckham, Jason Derulo, Kim Kardashian, Elisabeth Hurley, Justin Bieber, Akon, JC Chasez and Cristiano Ronaldo have enjoyed its the after-race festivities alongside Lewis Hamilton, Nico Rosberg, Kimi Raikkonen and many others.