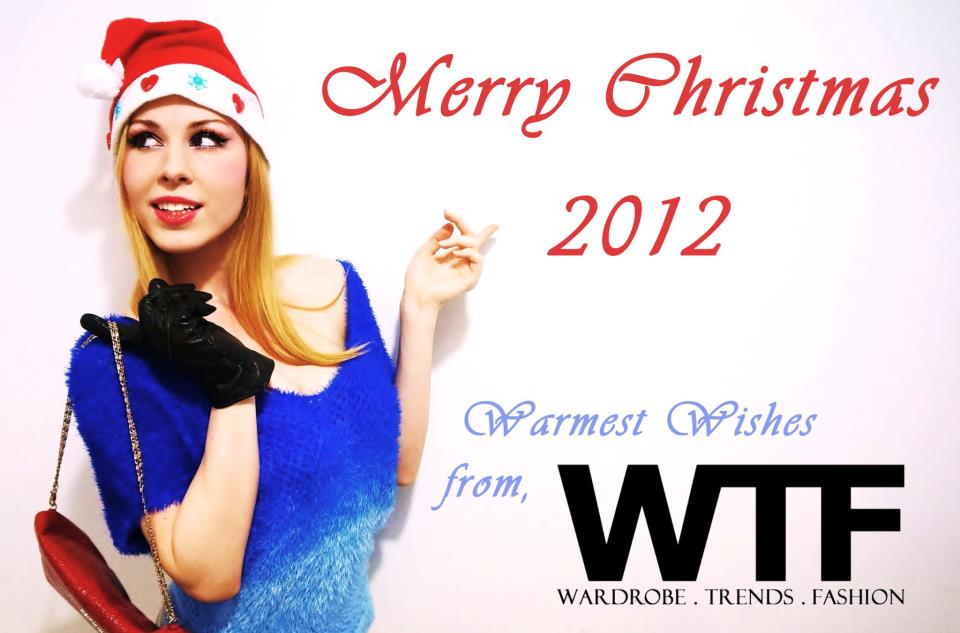 WTF Wishes all our Dear Readers
Merry Christmas 2012!
1. Don't know what to get that spunky friend of yours? Here's your answer. Orange Jewel clutch from PrettyLittleThings.com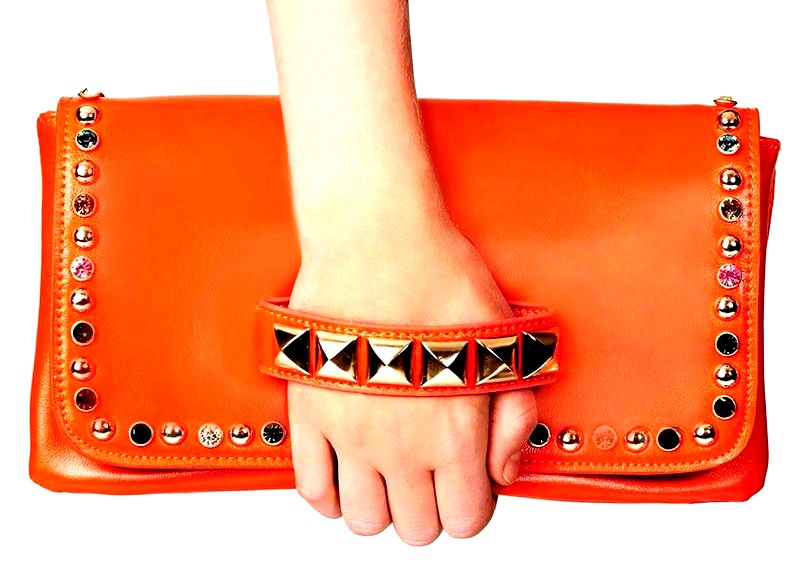 2. The Fruity and exotic body care products from Martha Tilaar's Dewi Sri Spa Body care range will leave your loved one feeling invigorated the whole day.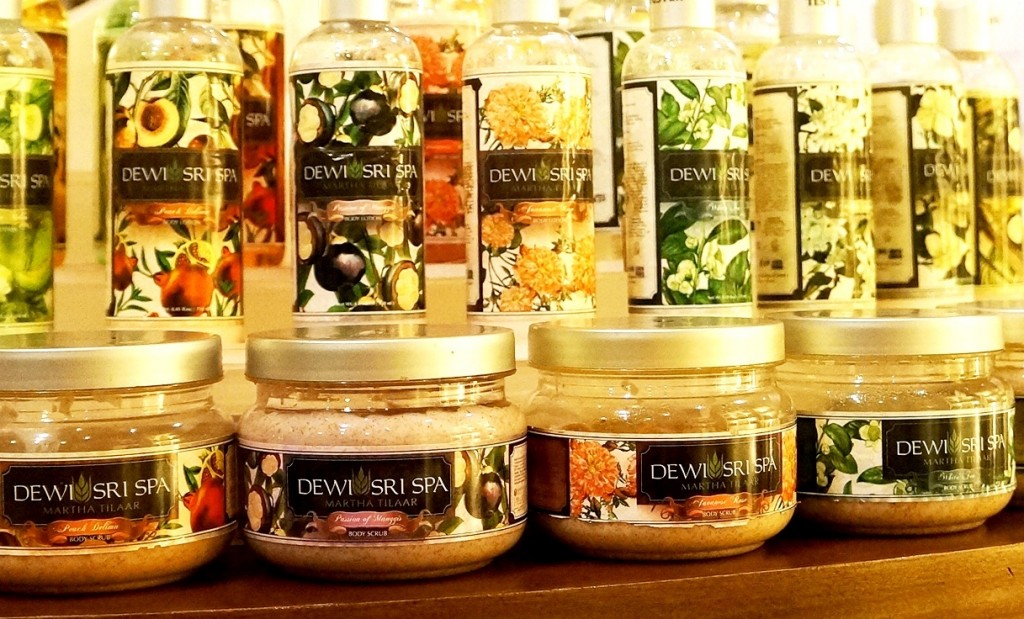 3. LIPGLOSS – Have a tastylicious Christmas with these cupcake lip glosses from make up store, Bon Bon Collection 2012.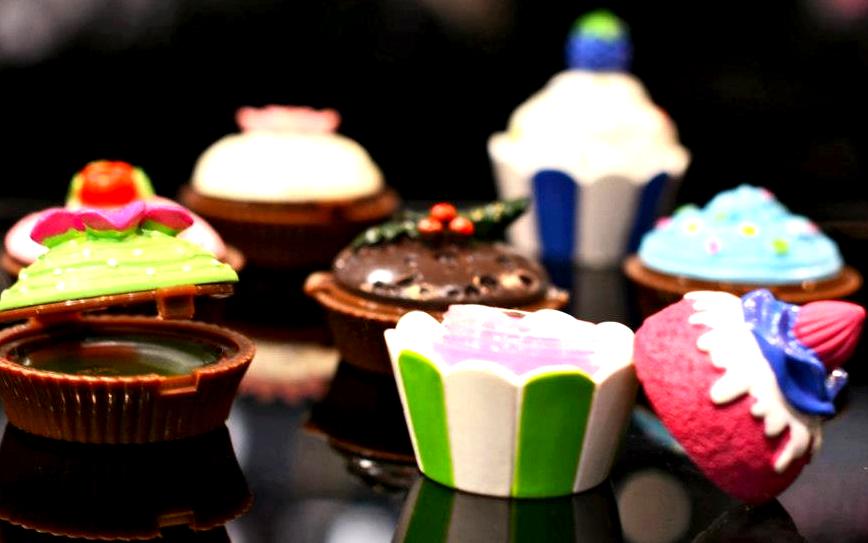 4. Enjoy this joyous occasion with SaraShantelle beauty treats!  Grab one of these SaraShantelle customized Christmas Hampers for your colleagues or friends. To order call 6270 2122.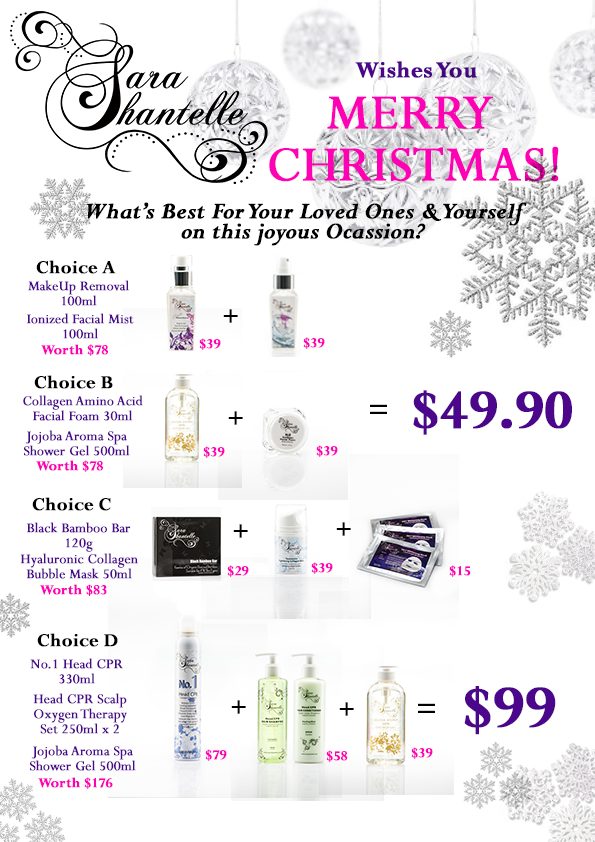 5. FUJITSU LIFEBOOK CH702 – Whether your loved ones fashion style is Classic minimalist, sweet and subtle, glam dramatic, there's a LIFEBOOK CH702 to match.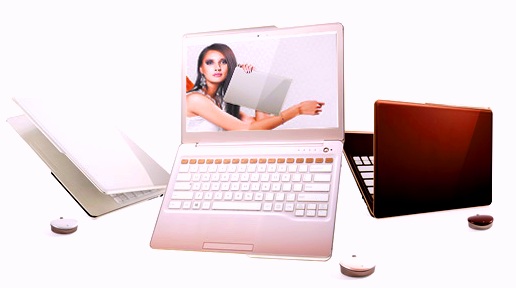 6. Give your friend or family member this mixed-metal embellished, silk-chiffon dress. She will thank you for getting her this head turner. From Shopbop (Sherri Bodell Ivory Skin Deco Shift Dress).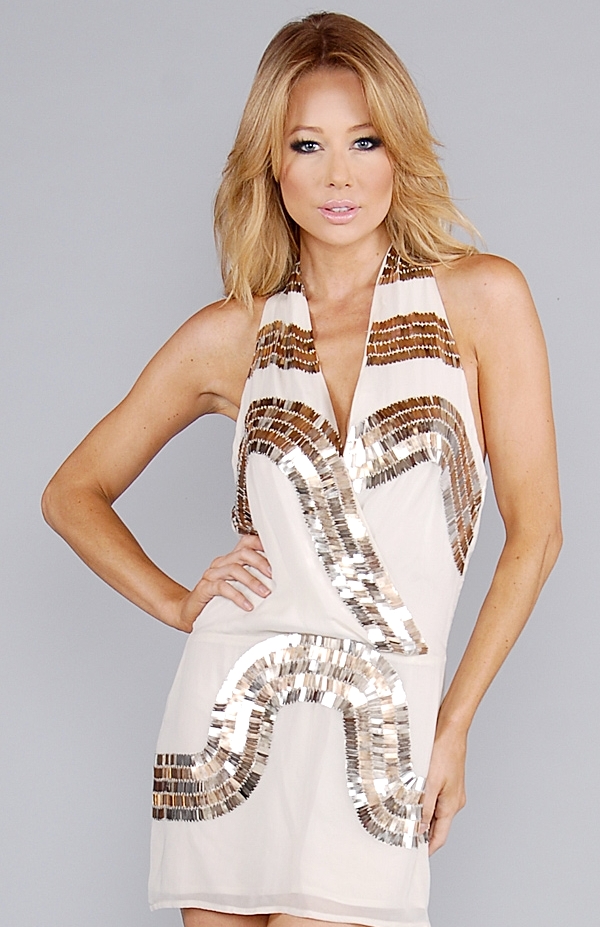 7. No woman can say no to Shoes, especially when they look this sexy..just remember to get her correct size. From Gojane.com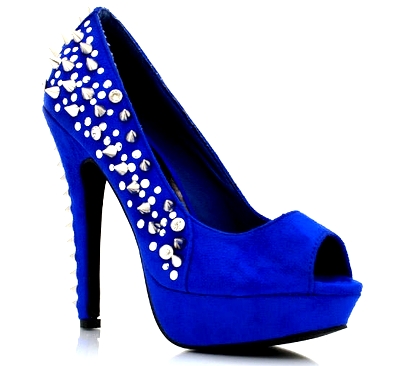 8. A timeless Ring From Soo Kee Jewellery designed by Versace.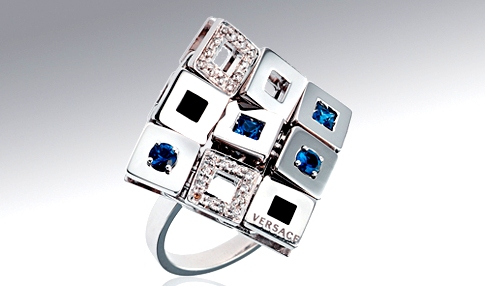 9.  Give your gadget junkie loved one a WINDOWS PHONE 8X by HTC,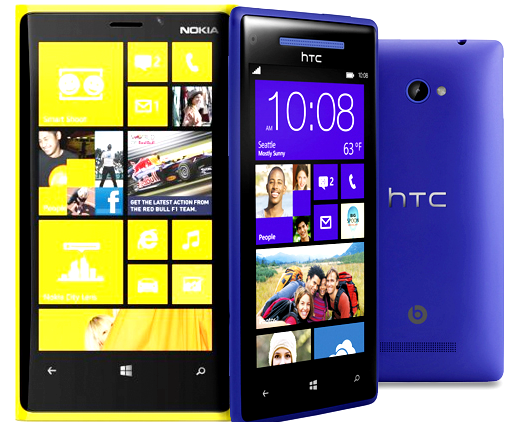 10. Give your Trendy Boyfriend a Gage Plated Stainless Steel Watch from Fossil