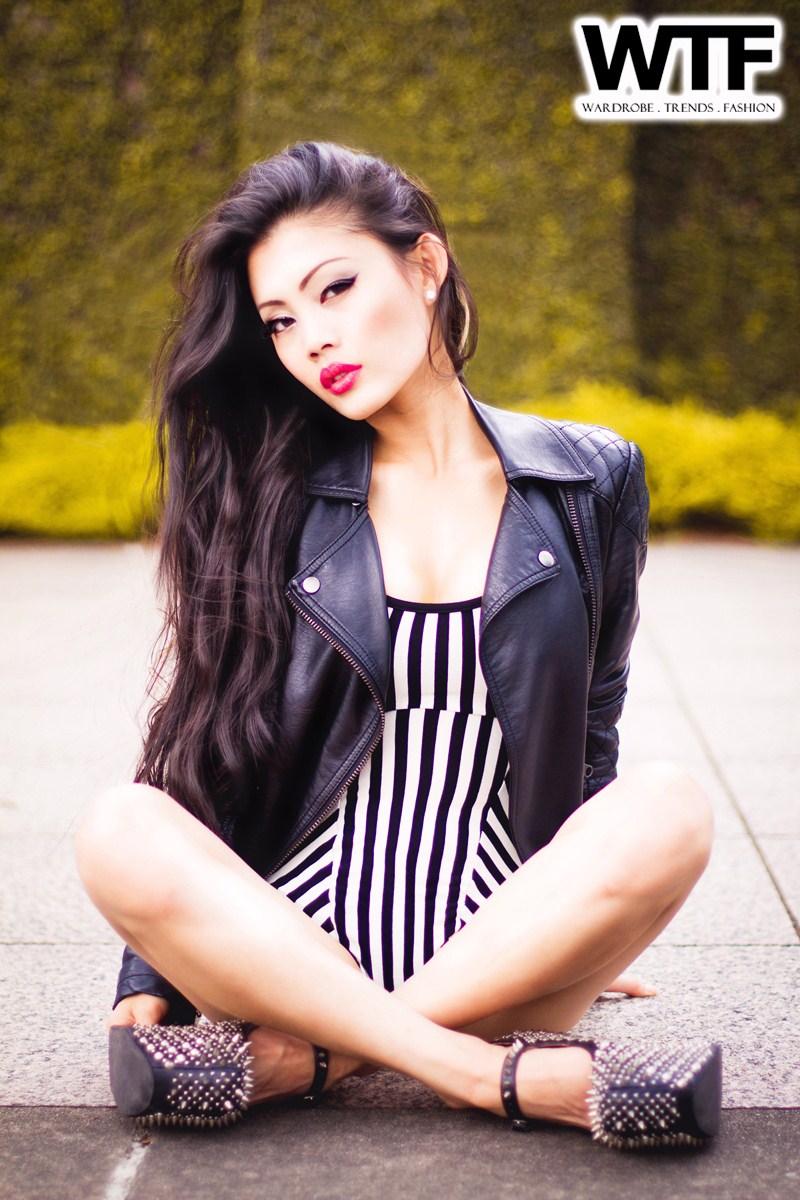 Packed full of attitude, is our cover girl for the month, the designer & fashionaire, Michelle Hee with hair styled by Blow+Bar.
With her flair for design, the ambitious beauty is a senior style trainer at one of Singapore's leading fashion industries and embodies the perfect combination of urban edge, power and class of today's fashionable modern-women.
Do also check out her person style & fashion blog here: Chellamode.com

Tell us something about yourself that most people don't know about you.
I can cook more than just frying an egg and I'm a homebody (looks can be deceiving eh?)
 I hope for…....
Greater achievements in my career, experiences to make me a better person everyday…happiness for my loved ones…dreams to come true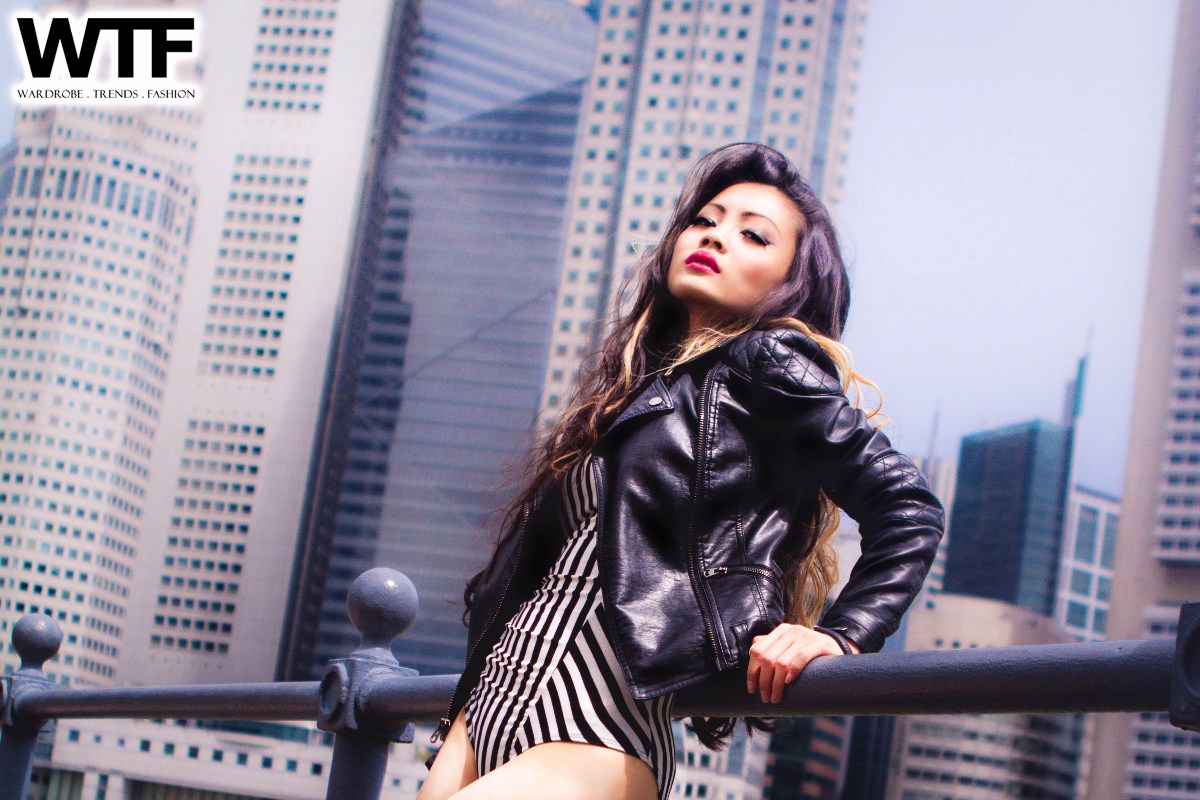 Nothing inspires me like…….
Fashion? Haha. Well specifically the psychology behind fashion…And people striving for their passion…
I see myself in 3 years…….
Be a notable fashion personality (internationally)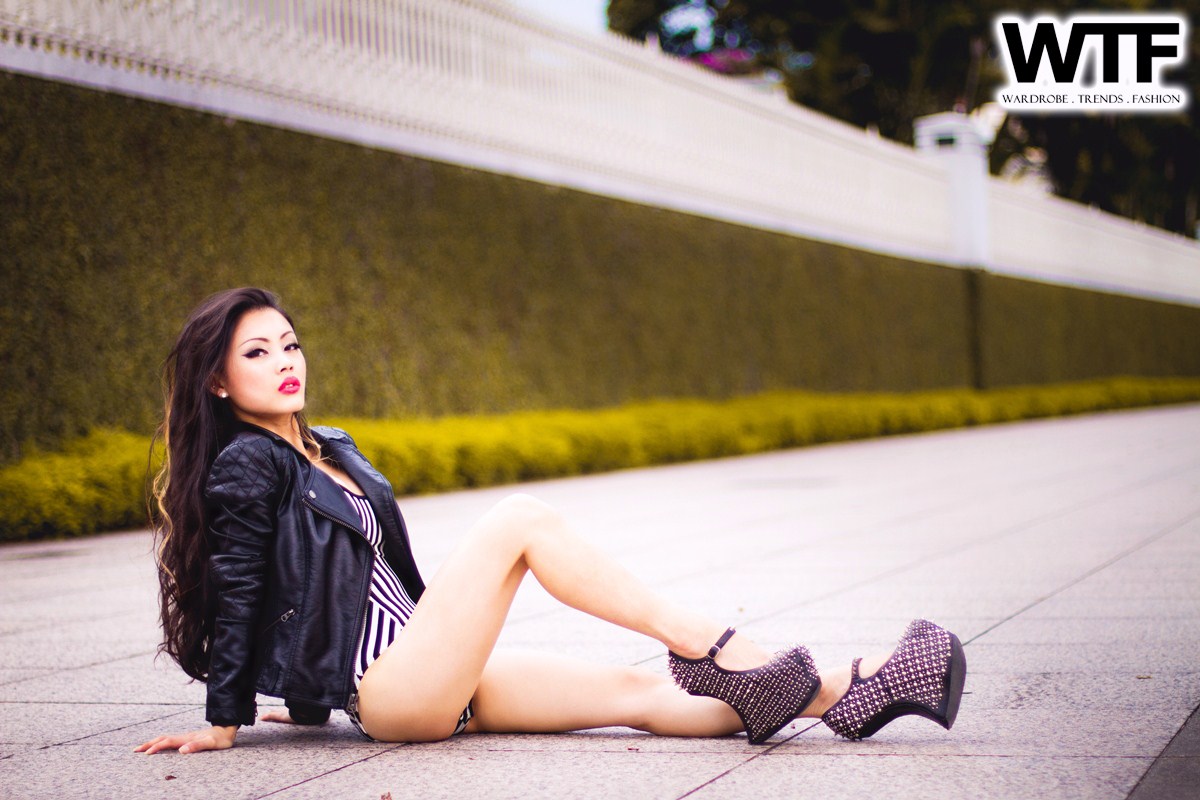 My top 5 things on my bucket list are……
To have my own fashion house providing a one-stop service, be it collection designing or styling. A house in Europe. Own a café. Meet Daphne Guinness. Staying fit even in my fifties.
My vices are……..
Impatience…addiction to caffeine…sounds like it's related?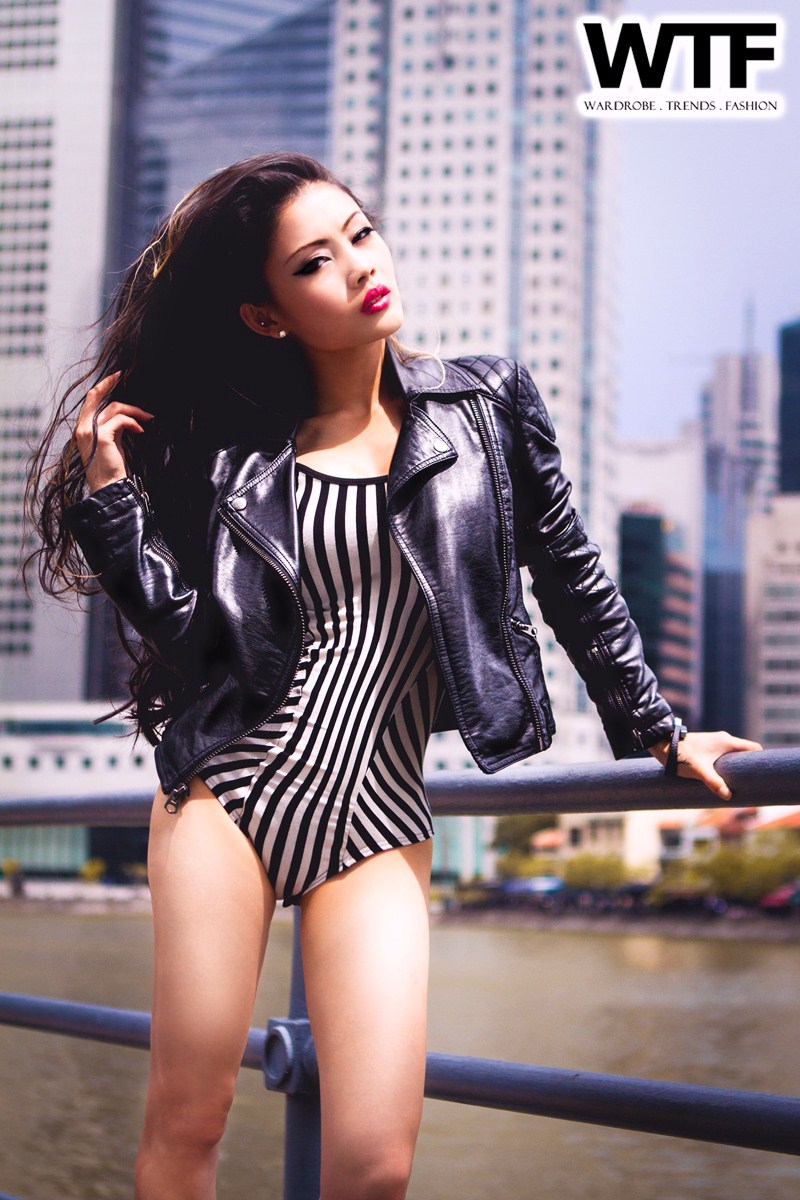 What i love most…….
In random order, seeing my family happy, healthy and proud…My nightingale bag from Givenchy, well mostly anything from that brand.. the feeling after an intense workout, statement blazers, hip flattering skinny jeans, entrance-making heels…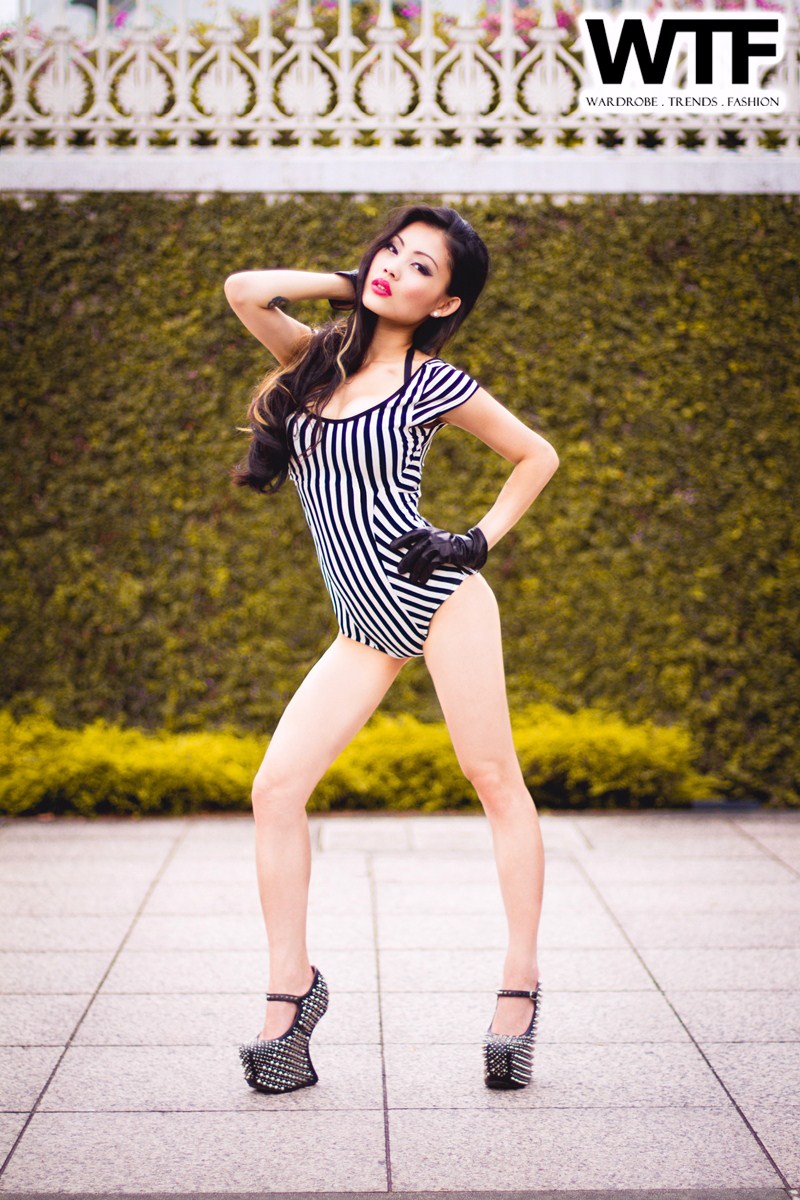 My favorite…..
Brands / Designers – Givenchy, Balmain, Prabal Gurung, Food – Raw salmon or any type of salad with goat cheese, Snack – Combination of Peanut Butter and Banana, Fashion Item – A statement blazer with pronounced shoulders, Accessory – No less than 6" heels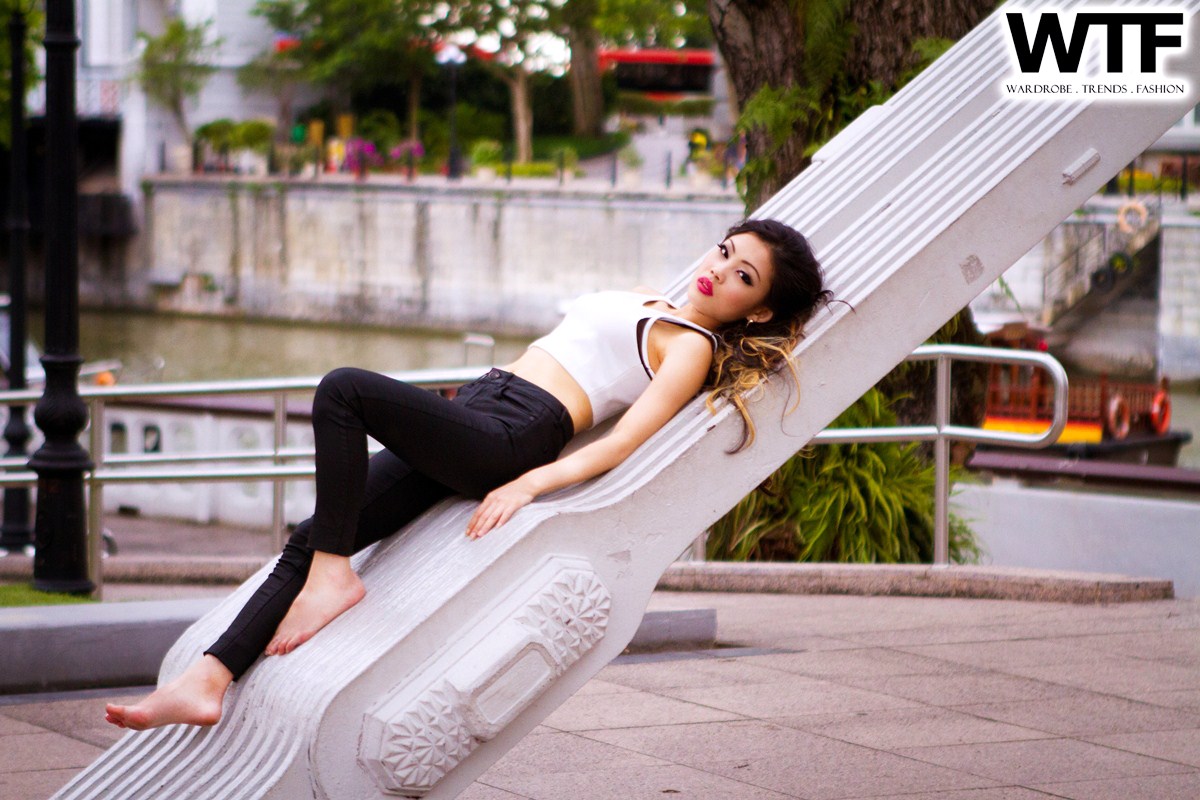 Fashion is……
Freedom of self-expression. It is a fun place for us to embrace and showcase our individuality…And because it never stops changing, it is a powerful tool for us to constantly evolve ourselves…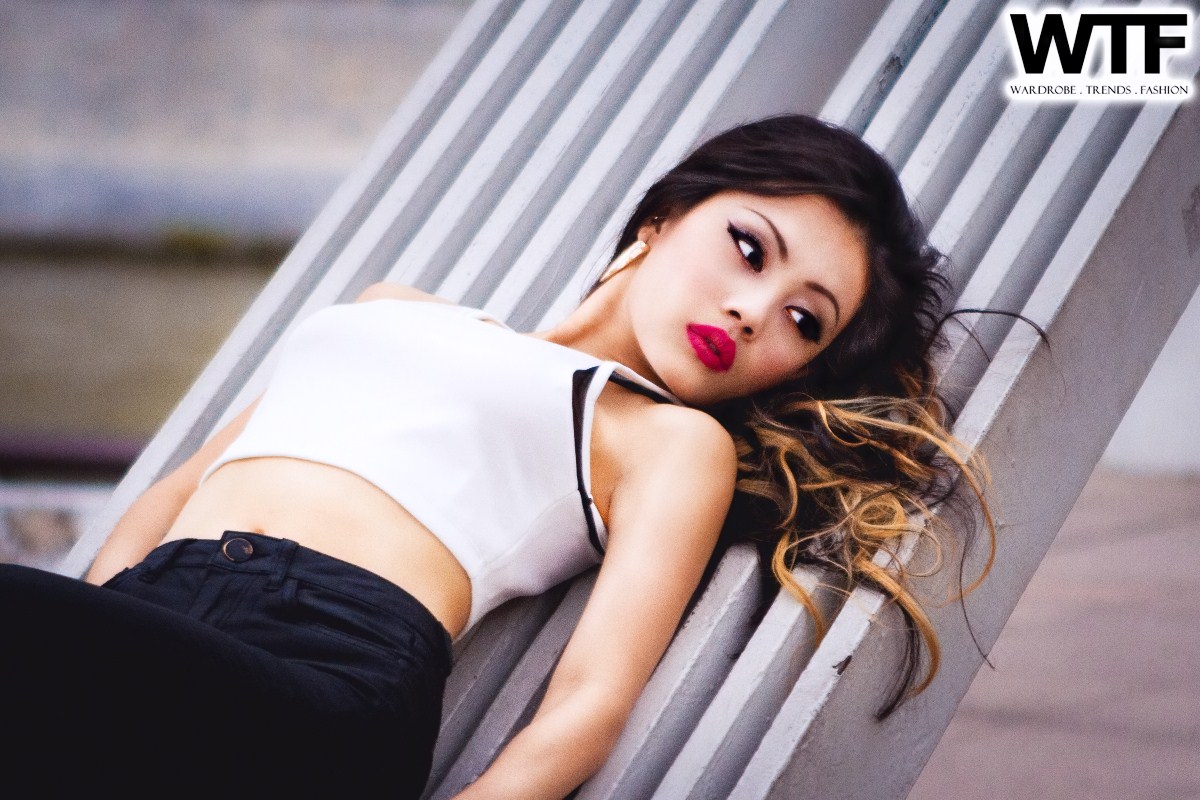 When i was….
A kid, I wanted to be a veterinarian but I'm afraid of dogs, and I wanted to treat cats only sooo that will never work…Then I got drawn into fashion thanks to my rebelliousness, my aunt was a dressmaker and she stores all these fashion books but always kept it away from me. One day I broke into her drawer and from there I knew I wanted to draw beautiful fashion illustrations just like in the books…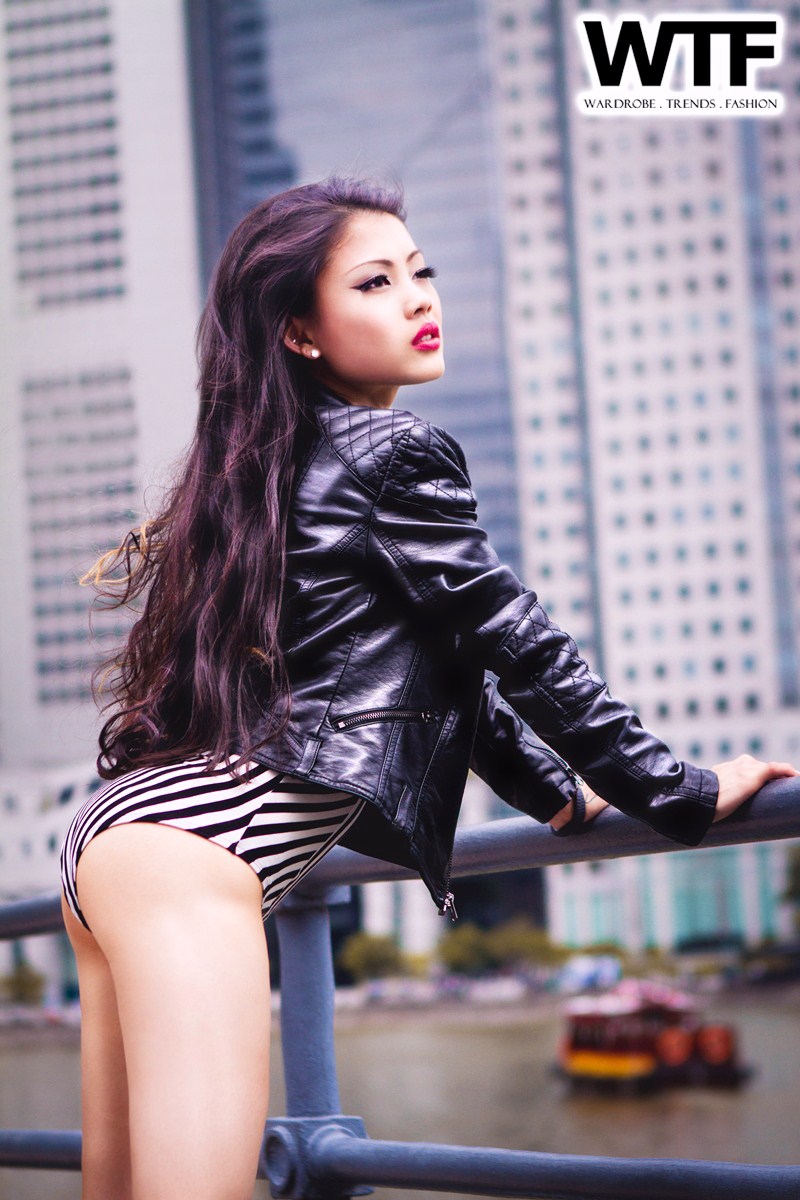 What i could do all day and all night long….
Shopping
What turns me on the most…..
In random order, the feel and smell of quality leather, woody scents, snakeskin texture, deep-set eyes, strong jaw-lines, muscle definition, sexy lingerie…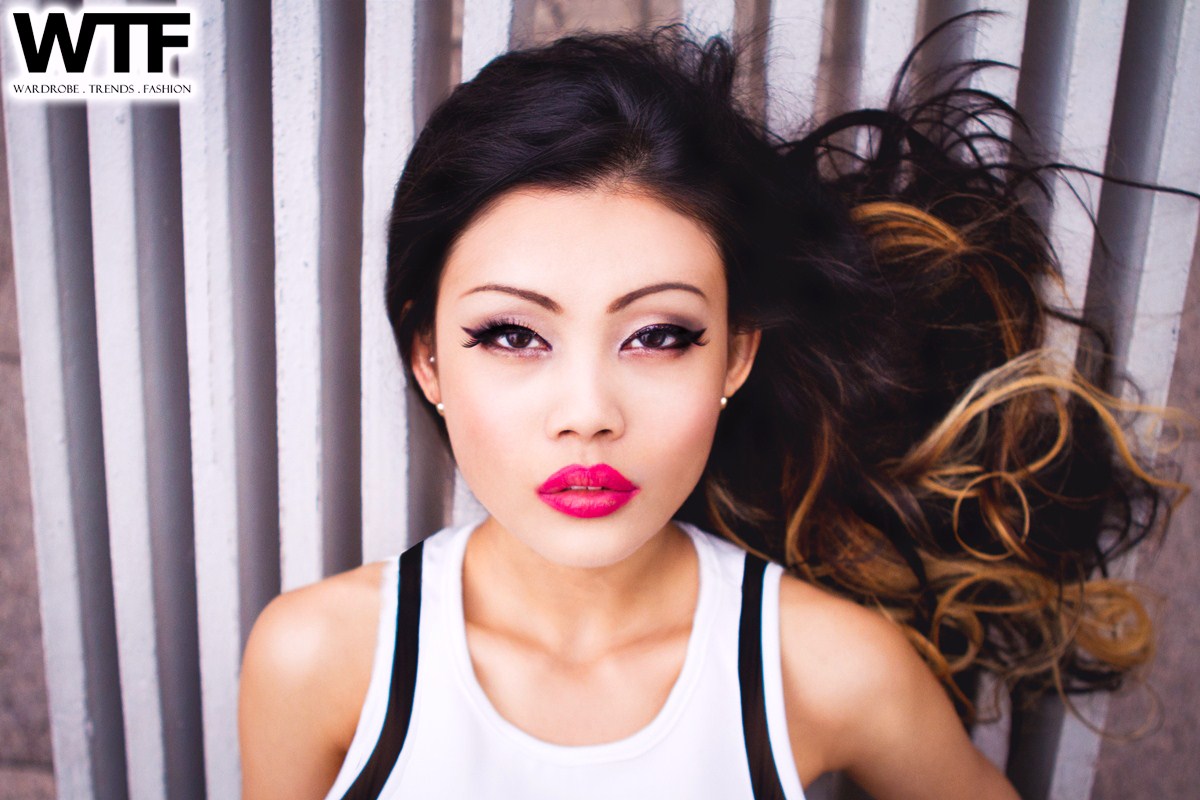 Could you share with our readers your top 5 style tips?
1. Figure-flattering is more important than looking fashionable.
2. Mix soft and hard elements such as leather and sheer, tailored jacket over lace tops, floral prints with ripped denim.
3. Invest in a quality leather bag that will stand the test of style.
4. Be curious. The more you know about what's happening in fashion, the more your instincts in dressing can be trusted.
5. Be true to yourself and own your unique look. It's not about standing out in unusual statement pieces, but being confident with what you're wearing 😉