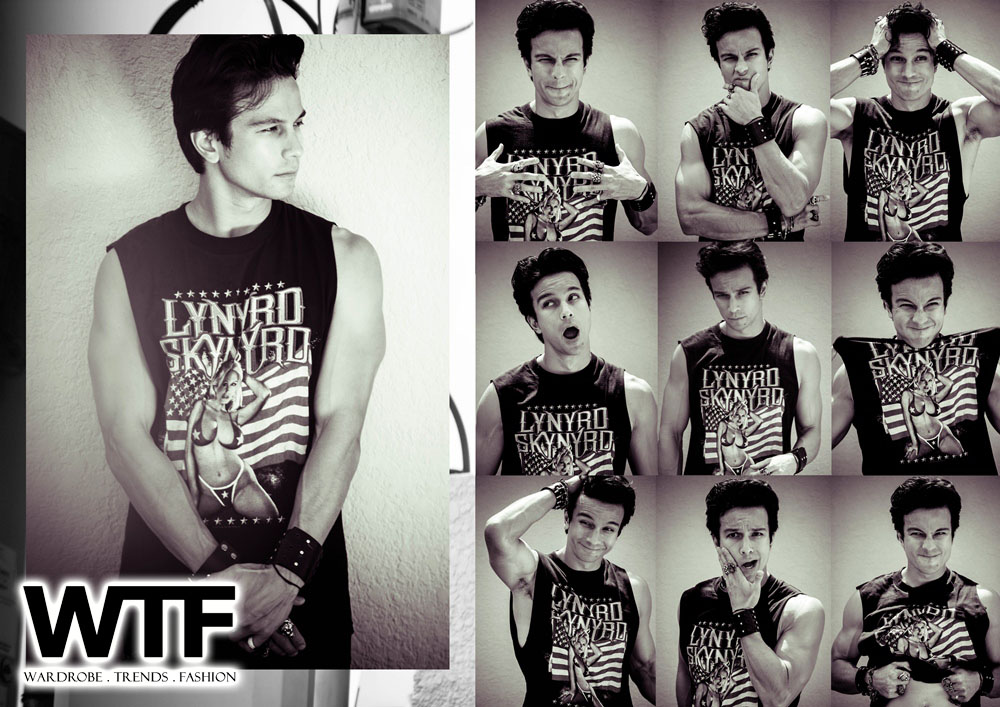 From his stint with AXN, and MTV Asia, to his many acting gigs, Richard Herrera's chiselled charm combined with his mixed-boy-next-door appeal has made him a hot favourite around the region.
Lensed by Cornelyus Tan, winner of Harper's Bazaar x ION Orchard Photography Awards 2013, Richard looks raw, rebellious and ripped in a series of outdoor shots taken at an abandoned car park overlooking Singapore's skyline.
In an exclusive interview Richard shares with us how he likes his shoes shiny and his women spontaneous, but underneath the layers of candid conversations, what radiates brightest is his sense of soulfulness and loyalty to the things that matter, never losing touch of his roots and reason, which keeps him refreshingly sharp, and humble.
What inspires me the most…
Someone said to me that adding a personal touch has become a lost art. It is most inspiring when a friend annoys you to death beyond the call of duty just to show you how much they care. It makes me want to do something more ridiculous to be a better friend.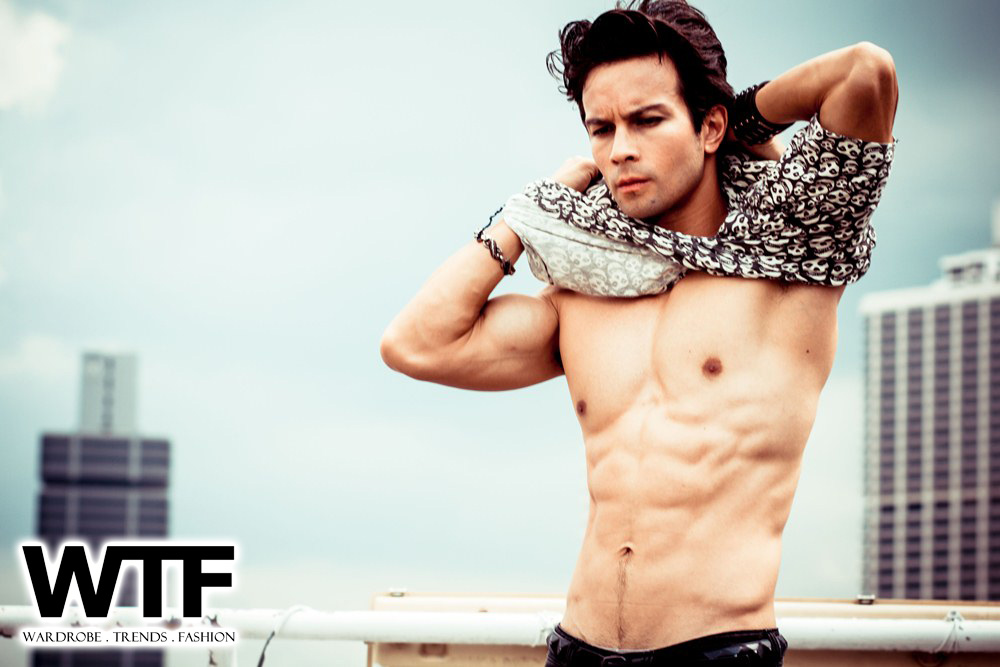 Do tell us what you are working on currently
Currently I'm studying and brushing up on various skills and subjects that have mysteriously escaped my brain since I finished university more than a few years ago.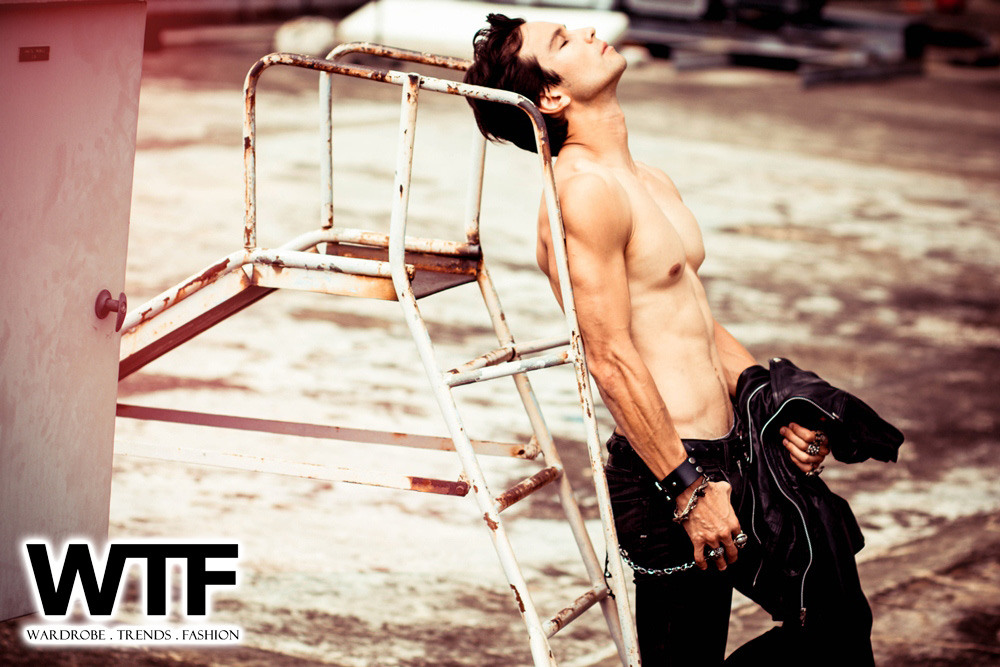 What turns you on?
I am switched on by a spontaneous woman. There's something amazing about a woman who refuses to be caged by a schedule. She seems to appreciate everything more. These days I find the in-between things more memorable than the grand spectacles.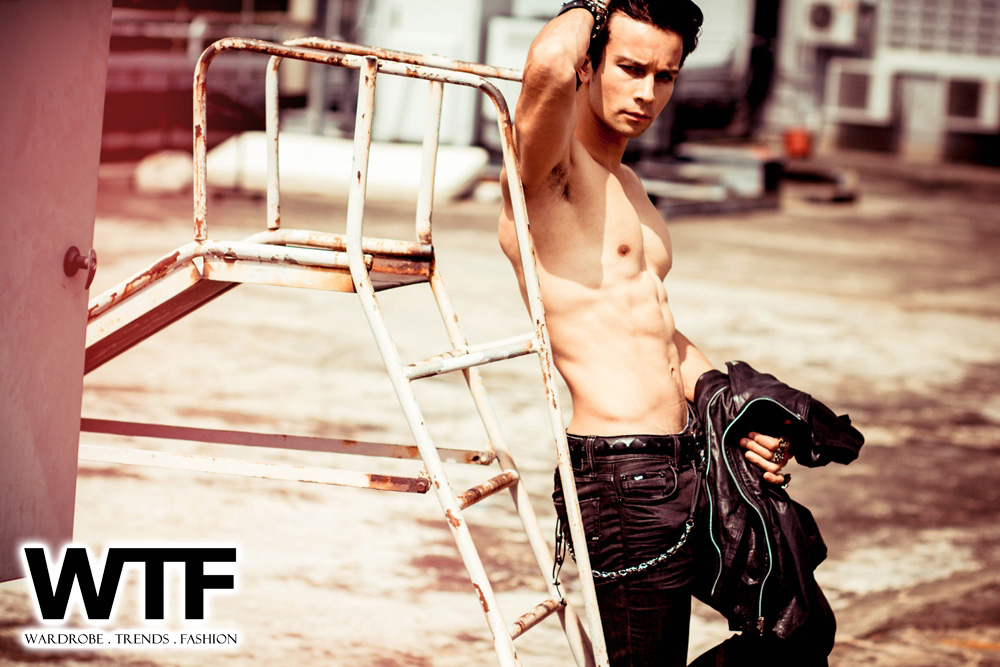 Top 5 Bucket List. That's tough because it's so long, but here are five I've thought about:
-Running of the Bulls, Pamplona Spain
-Trekking to the South Pole with a team of dogs
-Survive off of the land in a South American Rainforest, meet the natives and bring them American footballs
-Watch a game in every single Major League Baseball park in the US in under 2 months with my mother & father
-Give a pre-game speech to a youth or Olympic team before their championship match.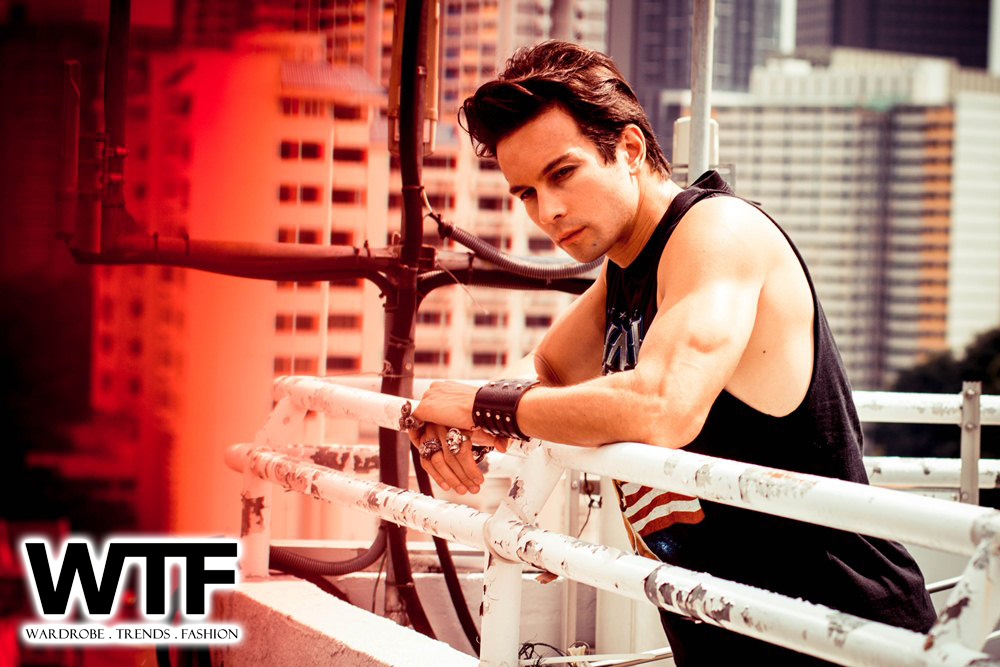 Nothing beats….
an empty gym and drivers inconveniencing themselves to let you go in front of them.
I have faith in…
The power of random acts of kindness. Even a small gesture will inspire a great deal of positive energy.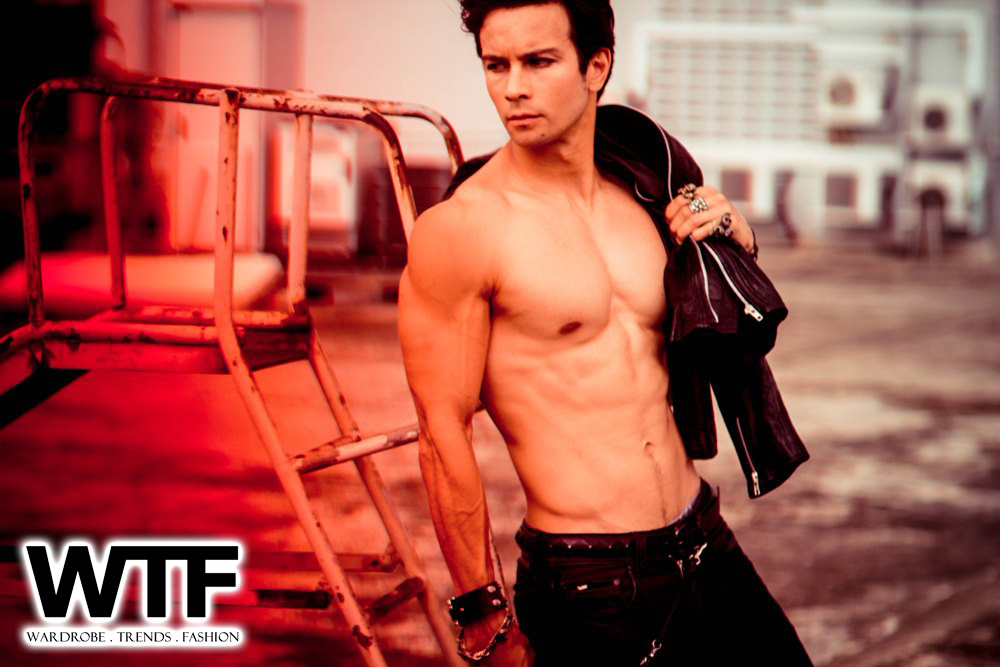 Could you share with our readers what are some of your future endeavours you have planned?
Directing and producing films has always been fascinating to me. I am also rabid about sports and all adrenaline-junkie activities. So sometime in the future I would like to combine the two.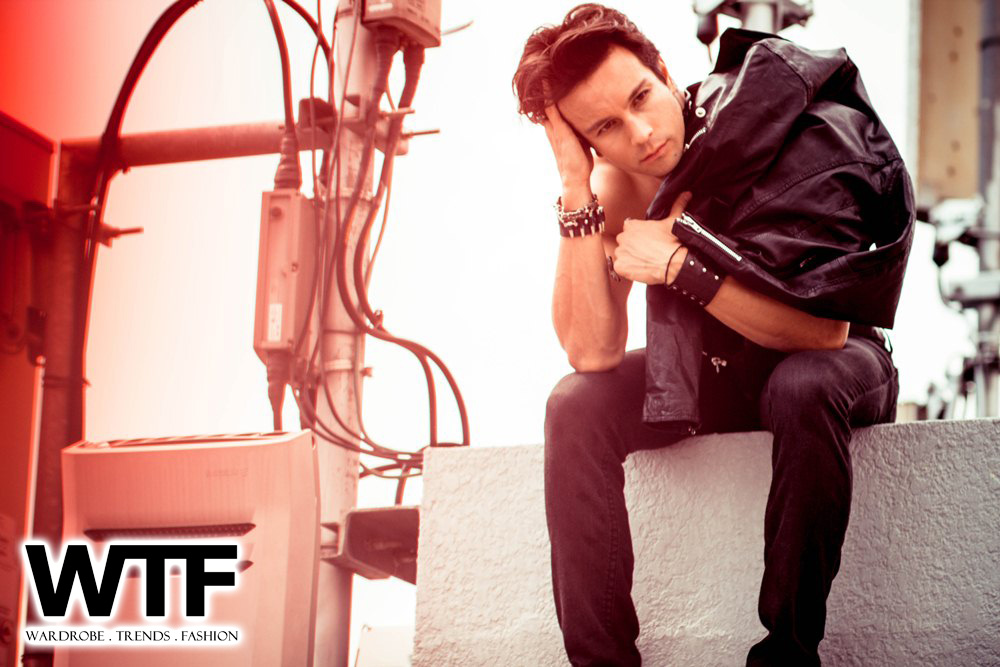 When I was….
13 or 14 I was running full-speed up the steps of a concrete amphitheatre, tripped on an edge of a step and fell forward. Before I could catch myself I smacked my face on the edge of the next step and knocked myself out cold for 10 seconds. I awoke to my father standing over me in total disbelief of my misfortune and stupidity. What I learned: I better run faster.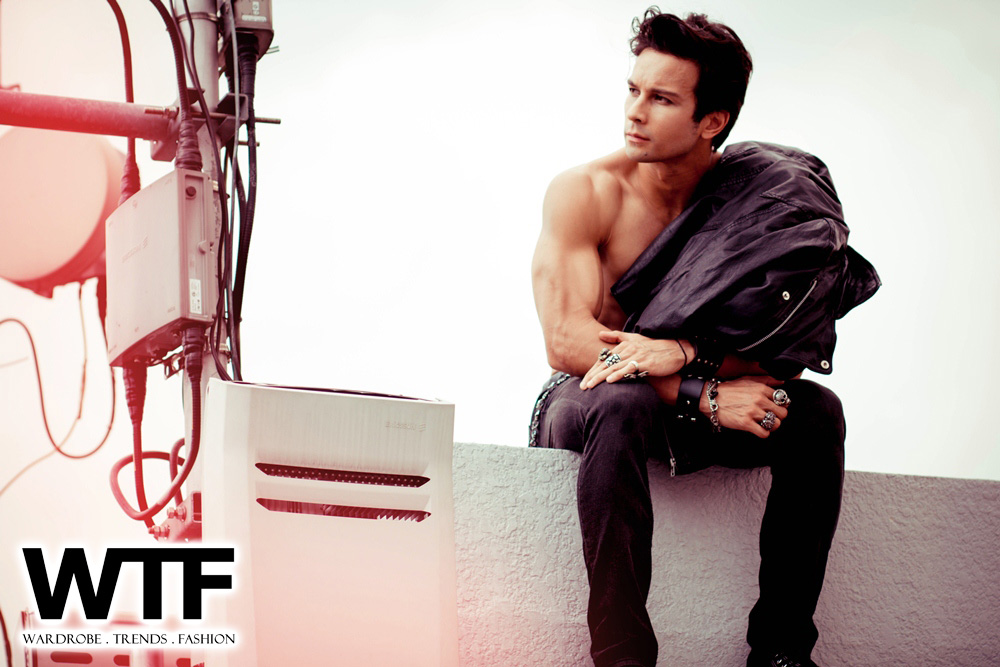 What or who are your major fashion influences
My father would laugh at me for saying this but he was probably the biggest fashion influence in my life. He worked as a parole officer in his twenties and had all of these suave, wool sport coats and pinstriped pants. They just don't make stuff like that anymore! I would spend hours trying everything on. He always told me this story about a professional baseball player who would polish his shoes to an immaculate shine before every game. People already respected him for his skills and playing ability but he took it upon himself to look the part. It wasn't until I was much older when I finally understood what my father was trying to teach me.
If you were to give any advice, it would be…
Advice…Don't let anyone or anything turn you into someone that you're not. Always maintain a certain level of pride that you're comfortable with. Oh, and stay productive at all times, be open-minded when looking for solutions, be a leader and always keep your shoes shiny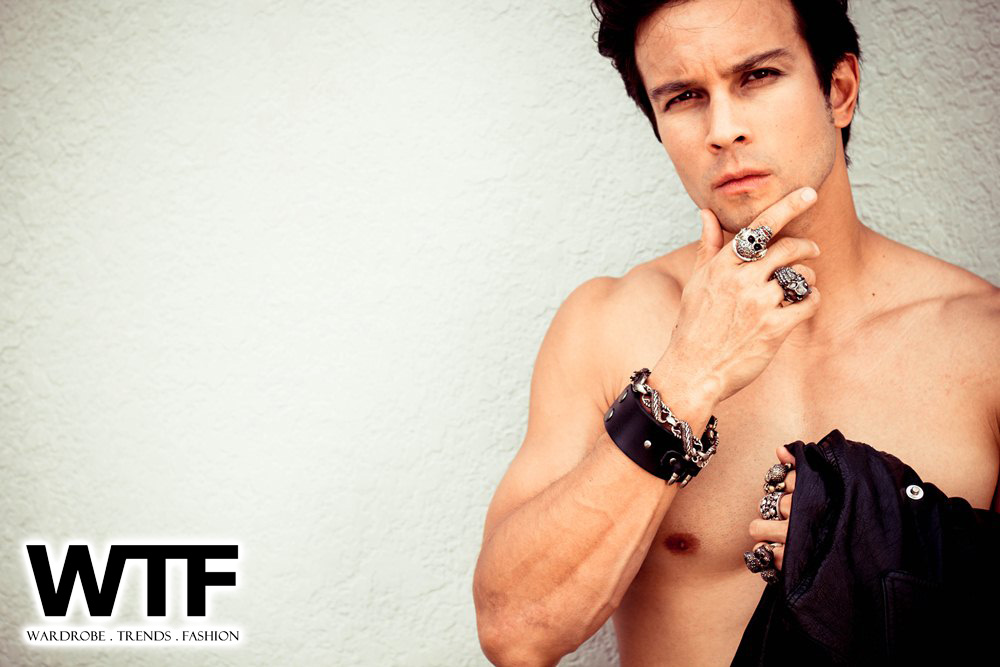 If all else fails…
Remove the 'comment' option from all social networking sites. Imagine a historian 1000 years from now going through and reading all of the negative and infantile criticisms and say to himself, "What was wrong with these people"? It would be embarrassing if that was the best that our civilization came up with to represent ourselves