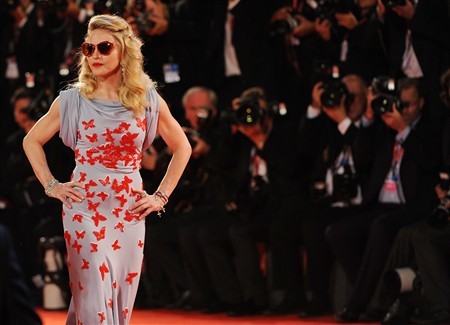 Starring Abbie Cornish, Andrea Riseborough, James D'Arcy and Oscar Isaac, W.E. chronicles the scandalous relationship between King Edward VIII and American socialite Wallis Simpson. The biopic marks Madonna's second directional effort; she also co-wrote the screenplay with Alek Keshishian.
Cartier, as major sponsor, provided the production with jewelry from its private collection, all specially commissioned from the Maison by Wallis Simpson and Edward VIII.
"Wallis Simpson, who went on to become the Duchess of Windsor, was one of the world's greatest style icons. One aspect of her style can be attributed to the incredible jewelry that she wore, most of which were delicate tokens of the loving devotion that the Duke felt for the Duchess, who was, as her husband wished, the best-dressed woman in the world. W.E. sets out to explore their romance and it does so right down to the jewels that the Duchess so lovingly wore," says Pierre Rainero, Image, Style and Heritage Director at Cartier International.
"Following immense research and many discussions Madonna and I had, it was clear that the story of Wallis and Edward had to include the legendary jewelry that the Duke commissioned from Cartier during the couple's many years together. Collaborating with Cartier and their contribution throughout the filming of W.E. brought authenticity to the story Madonna wanted to tell and illuminates on so many levels the beauty and romance in W.E.," said Arianne Phillips, who served as the chief costume designer on the film.
W.E. premiered at the Venice International Film Festival last Thursday. It is slated for release in US theatres on December 9.
(Photos courtesy of Stefania D'Alessandro/Getty Images)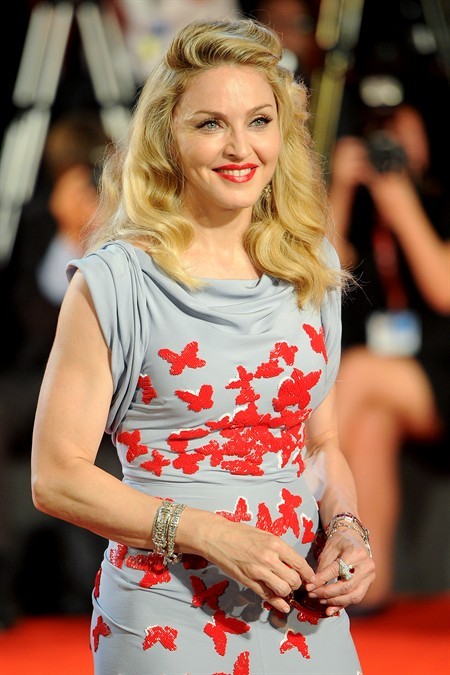 James D'Arcy as Edward VIII and Andrea Riseborough as Wallis Simpson in W.E.