Victoria Beckham & Karl Lagerfeld for French Elle 2012
Designer Victoria Beckham turns 40 years-old today, and to celebrate here's a roundup of ten fashionable images of the pop star turned business mogul.
We decided, why not keep the list from within the last decade since we already highlighted some of her best 90s looks as Posh Spice. See more Victoria Beckham photos below.
Victoria Beckham in Allure's March 2014 cover shoot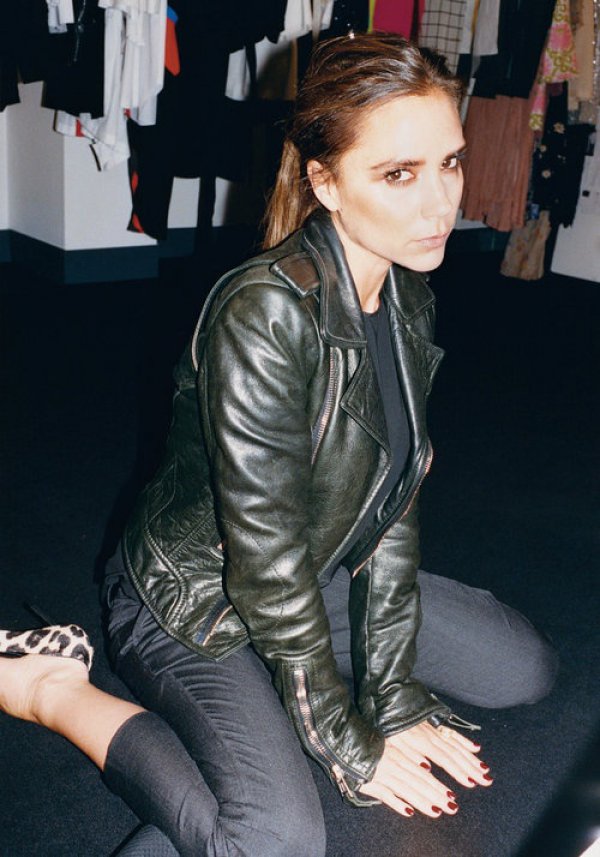 Victoria Beckham by Juergen Teller for T Magazine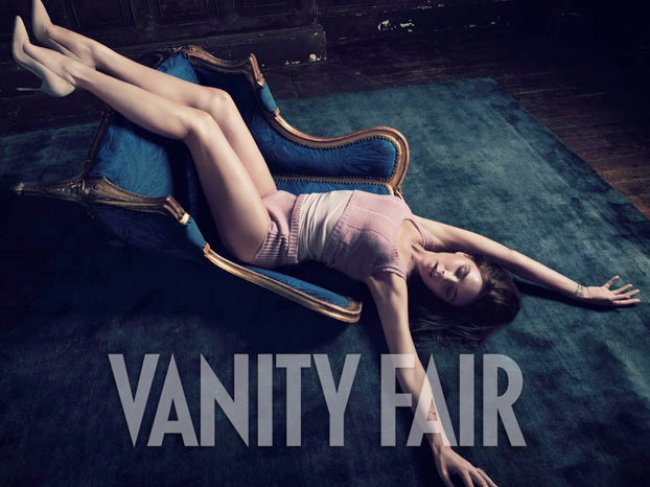 Vanity Fair Spain February 2014 / Photo by Sebastian Kim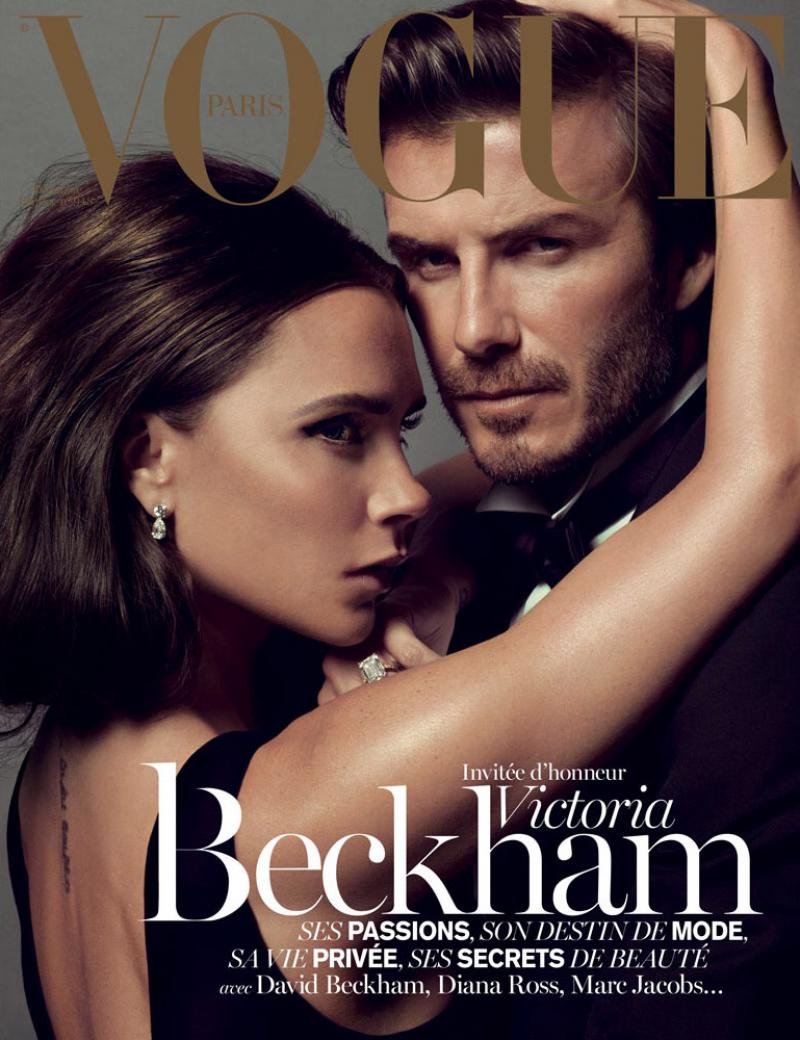 Victoria Beckham on December/Jan 2013.Dec 2014 cover of Vogue Paris with Husband David Beckham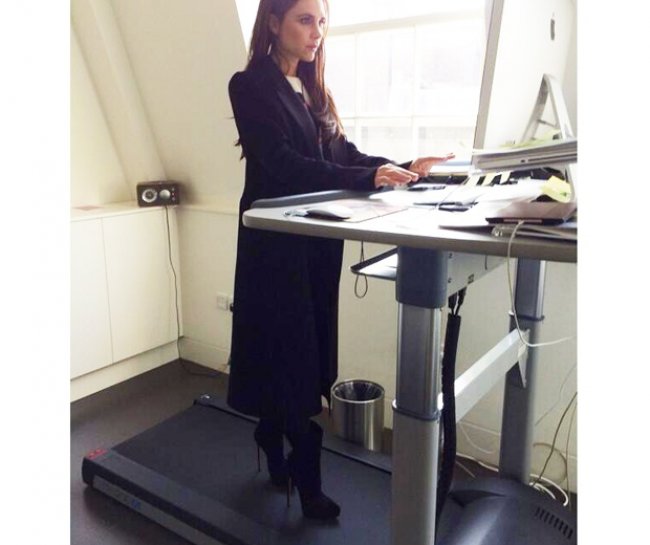 Victoria Beckham poses at a treadmill/desk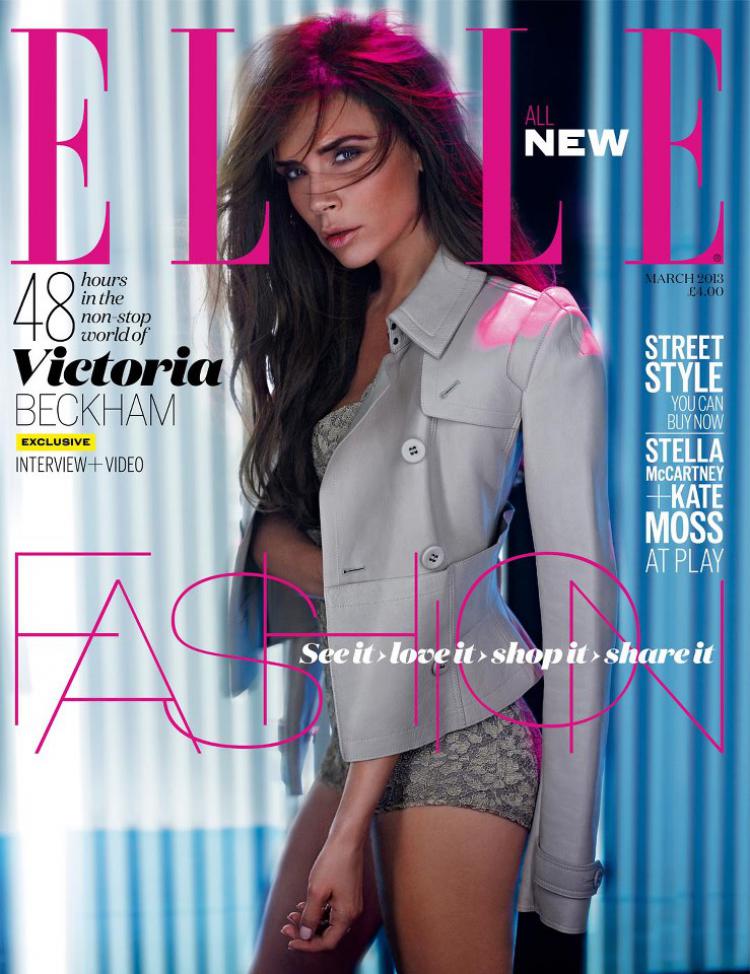 Victoria Beckham on Elle UK's March 2013 Cover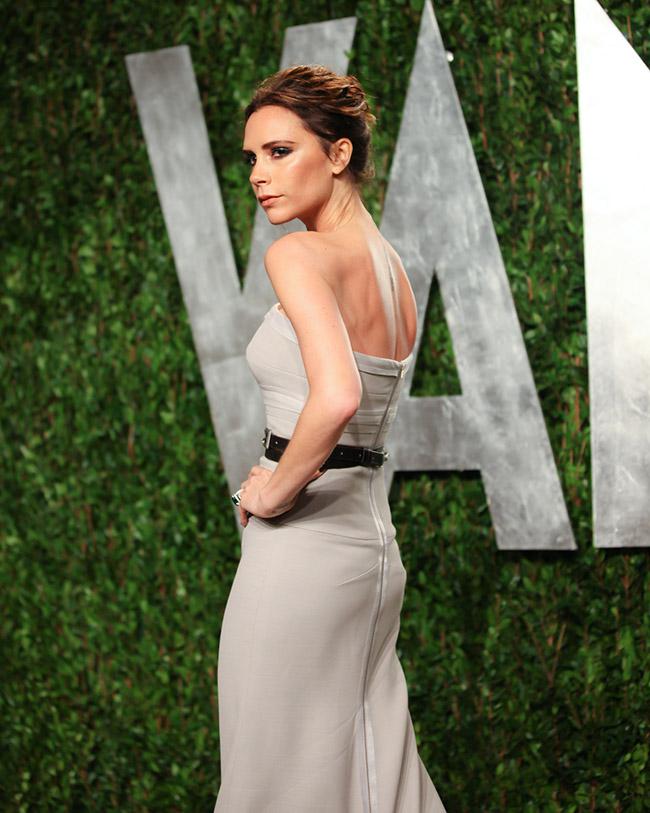 Victoria Beckham at Vanity Fair Oscars 2012 Party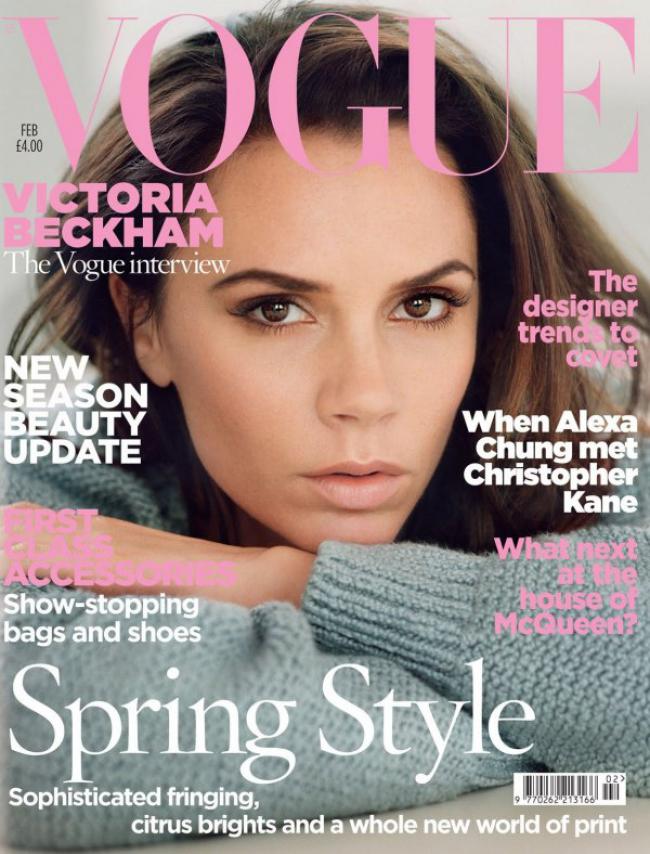 Victoria Beckham on Vogue UK February 2011 Cover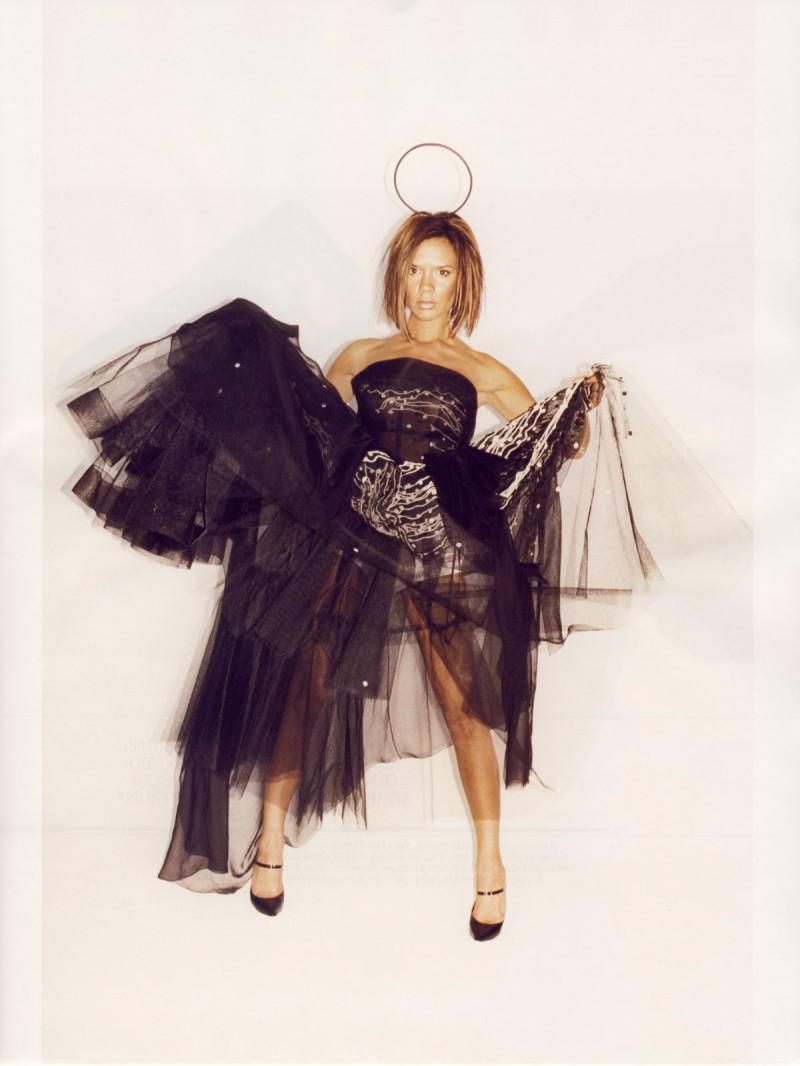 Victoria Beckham for Marc Jacobs Spring 2008 Ads by Juergen Teller